- Advertisement -
According to The Mirror, Manchester United has approached PSV Eindhoven about signing their star player Cody Gakpo in January.
The Netherlands attacker was frequently linked with the Red Devils during the previous transfer window, but they were forced to snuff out their interest when they signed Antony from Ajax.
The club is reportedly preparing a strategy for the upcoming transfer window. This week, they started talks with the Dutch team, and they may be able to sign the 23-year-old for less than £50 million.
PSV Eindhoven are currently having financial problems, and the young striker is ready to support the club. A move is on the cards and the personal terms should be a formality. Real Madrid, Arsenal, and Newcastle United have expressed interest in Gakpo, but United appears to be in the lead.
Gakpo is one of Europe's most consistent players at the moment. In just 24 games for the Dutch club this season, he has scored 13 goals and contributed 17 assists. With three goals for the Netherlands at the World Cup, the forward was equally outstanding for Louis Van Gaal's side. He appears to be up for a greater challenge and has previously expressed an interest in joining Erik ten Hag's side.
If not for Ajax's high demands for Brazilian star Antony, the 23-year-old may have agreed to go with the Red Devils last summer. He is unlikely to reject United for another league rival because they are now actively looking to sign him in January.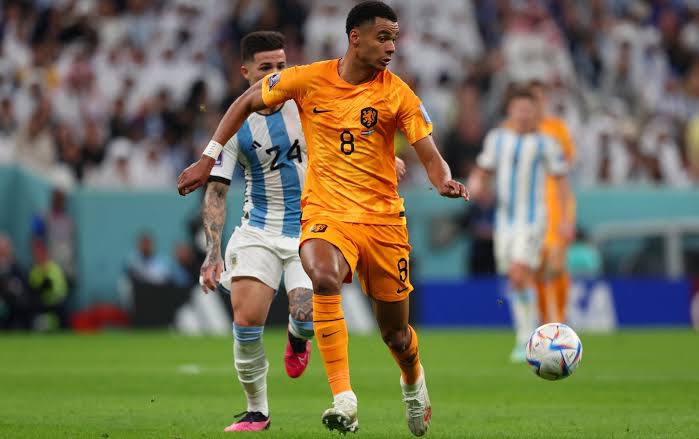 Ten Hag's close friendship with Gakpo and his family gives United added advantage in this hot contest. This might be a significant factor in drawing him to Old Trafford next month as well.

- Advertisement -