- Advertisement -
According to Calciomercato, Manchester United is considering signing Roma star Paulo Dybala, who is available for a bargain price of just €12 million this summer.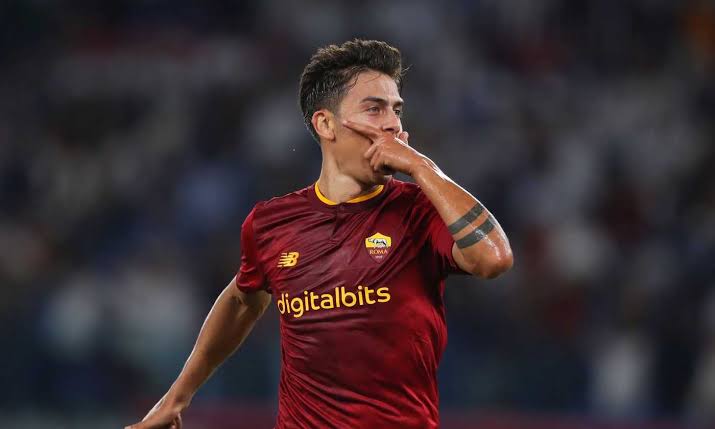 After joining the Giallorossi on a free transfer from Juventus last summer, Dybala has been a revelation, scoring 11 goals and dishing out seven assists in just 21 games.
His gameplay has drawn the attention of both Newcastle and United, and it is now being suggested that he might move at the end of the season for just €12 million.
For Serie A clubs, Dybala agreed to a €20 million buy-out clause as part of his contract, which was negotiated last summer. For teams outside of Italy, this amount drops to €12 million.
There is a condition that might be waived, but it depends on Jose Mourinho staying and Roma making the Champions League.
Must Read: Manchester United have finally found their Victor Osimhen alternative
Dybala has consistently been a threat in front of goal. The 29-year-old has contributed to 18 goals this season while playing as the second striker, and in our opinion, he would be a tremendous player for United.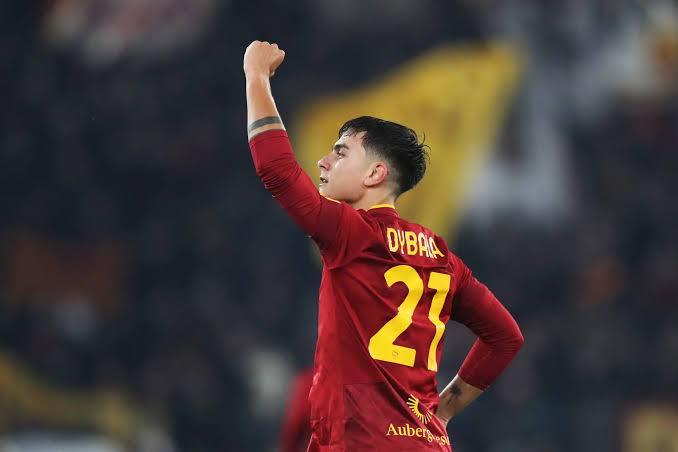 Erik ten Hag has demonstrated that he appreciates experience by bringing in Casemiro, Christian Eriksen, Wout Weghorst, and Marcel Sabitzer.
Also Read: Manchester United have the chance to sign Marcel Sabitzer for just €20 million
Similar to those players, Dybala would fit the bill and seem like a no-brainer purchase at €12 million because he is a proven match-winner who can deliver crucial goals.

- Advertisement -