- Advertisement -
Manchester United forward Alejandro Garnacho got phone calls from the Spanish national team in a last-ditch attempt to persuade him to abandon his Argentina allegiance.
Garnacho has made 15 Premier League appearances for United this season, four of which have been starts. He has had a breakout season in Erik ten Hag's side and appears poised for a great future at the highest level, despite the fact that his contract at United is coming to an end in the next 15 months.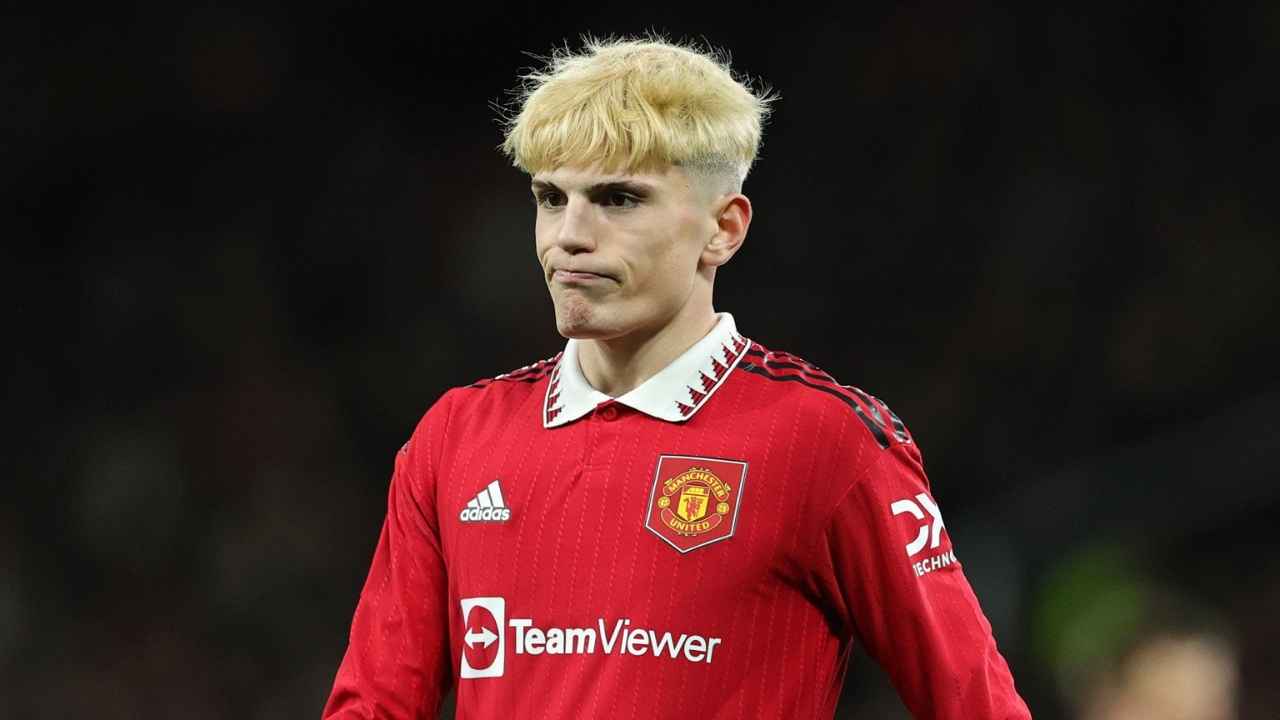 According to the reports from Mirror, United officials increased their efforts last month to strike an arrangement with the youngster's representation. That comes as teams like Real Madrid, PSG, and Bayern Munich keep an eye on his contract status.
Garnacho, 18, was born in Spain, but his mother is Argentine, thus he is able to live in both countries. He has played for Spain at the under-18 level and Argentina at the under-20 level before earning his first senior call-up for the South American nation in 2022.
Nevertheless, he did not participate in that training camp and was left out of Lionel Scaloni's World Cup-winning side. Despite Spain's best efforts to persuade him to change his mind, the adolescent has joined Scaloni's current team, sending a clear statement about his future.
Nevertheless, Garnacho was injured in Sunday's draw with Southampton, and his recovery time will be longer than expected. Garnacho was taken for tests, and it appears that the youngster's injury is worse than initially thought. The source does not provide a timetable, but it does state that Garnacho is now anticipated to miss Argentina's forthcoming international matches.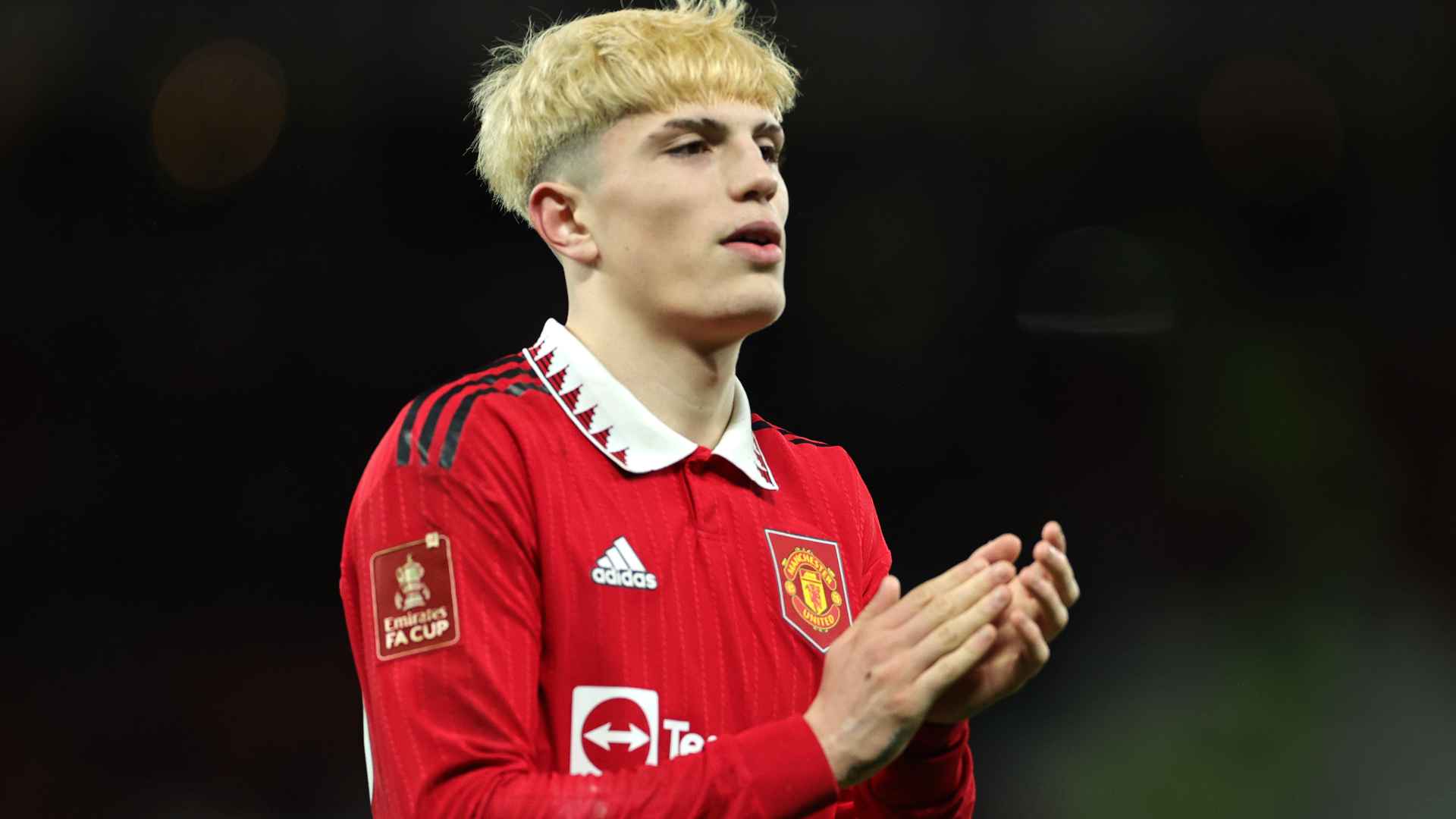 This will ensure that he remains unattached to the country, and a return to Spain is an option for the Madrid-born attacker, who joined United from Atletico Madrid three years ago. Argentina's national youth team coordinator, Bernardo Romeo, has talked of Spain's efforts to gain his devotion.
"You enter his house and you see all the images with Messi!"

"The manager of the Spanish teams had phoned him, but he was very clear, he replied him out of respect, but he has opted to play for Argentina."
Despite not making the world champions' World Cup team, Garnacho has had a breakout season at club level. He has made 29 appearances in all competitions for United, scoring four goals and tallying five assists, and has established himself as a fan favourite.
However, the 18-year-old was injured during Manchester United's 0-0 draw with Southampton at Old Trafford. Garnacho was taken off after being tackled by Kyle Walker-Peters six minutes into the game.
His injury was initially thought to be minor, but the forward is now expected to be out for at least six weeks. Erik ten Hag addressed Garnacho's injury and stated that he is expected to play again this season.

- Advertisement -