- Advertisement -
Manchester United spent £55 million to sign Mason Mount in the summer and the investment is not currently looking like a smart one.
The £55 million fee spent on Mason Mount has so far just yielded a return of one assist in a Carabao Cup match, a competition the team has since been eliminated from.
It is a fee which has taken on more scrutiny than usual, considering it was a large percentage of the club's total transfer fund this summer. United spent £100 million net.
Mount was not selected for either Champions League game against Copenhagen, and has not started a Premier League game since October 7 against Brentford, more than one month ago.
It was about time Erik ten Hag was questioned about Mount, and the Manchester United manager attempted to explain his stance, putting the player's non-selection down to a couple of factors.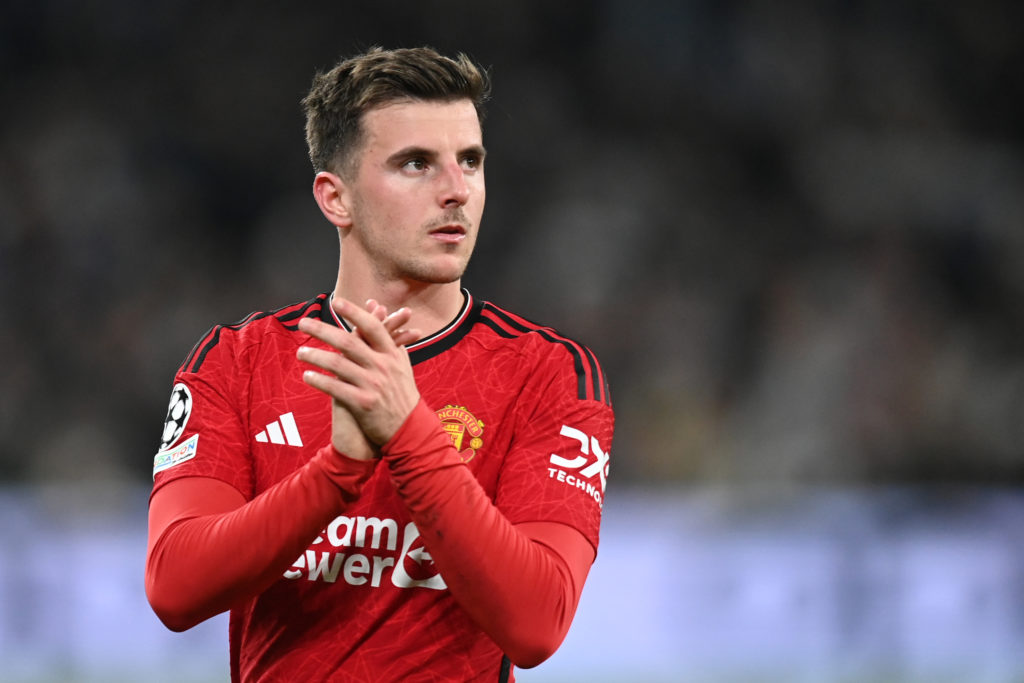 Erik ten Hag was quoted by club media: "He started the season and then he got injured. That is the worst moment for a new player to get injured because it stops their integration process.
"That was a setback – for us and for him. He now has to fight his way back. He had some starts, also recently against Newcastle last week, for instance.
MORE UNITED STORIES
"But there are always reasons and sometimes, like I say, the injury means other players coming in and doing well. Then you have to wait for your time to play."
It's fair Mason Mount has not yet convinced when he has been on the pitch, and his display was not too sharp against Newcastle. But there was one aspect of Ten Hag's comments which left fans very confused.
His line where he says, "the injury means other players coming in and doing well," has left supporters trying to figure out who he is referring to.
One fan on social media wrote: "Who is doing well?" with another adding: "There are others who are doing well?"
Another supporter asked: "Please who are the other players that are doing well?"
One fan sharply observed: "There are players doing well? Clearly not well enough."
More fans added: "Doing well and losing matches", "Nobody is doing well", and "Please show us the players".
Manchester United are in eighth place in the Premier League, out the Carabao Cup, and bottom of the Champions League group. It has been a dismal start to the season.
Ten Hag's comments can be taken as a challenge to Mount to kick on, and for his and United's sake, and Erik ten Hag's, we hope he can.
Related Topics
- Advertisement -