- Advertisement -
According to The Times, former Arsenal and Chelsea striker Olivier Giroud may be the target of a surprise move by Manchester United in the January transfer window.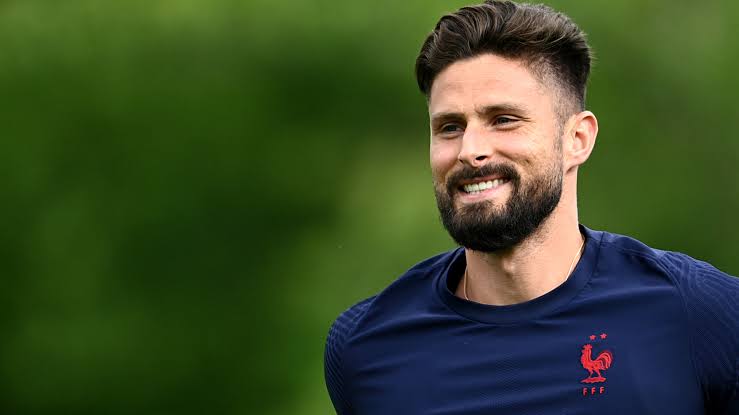 Erik ten Hag is reportedly interested in signing the AC Milan forward to bolster his limited attacking options. Giroud's time at the San Siro is almost over, and he might be tempted to return to the Premier League following a fruitful spell.
Prior to joining Milan in the summer of 2021, he amassed 144 goals in 372 games and nine titles during the course of ten years in England.
The 36-year-old continued his winning ways in his first year in Italy, helping Stefano Pioli lead the Rossoneri to the Serie A title.
He helped France win the 2018 World Cup before becoming the country's all-time leading scorer at the 2022 tournament in Qatar, scoring 53 goals in 120 appearances. His exploits in the final third haven't slowed down on the international stage. Additionally, Ten Hag reportedly wants to strengthen his attacking ranks at Old Trafford by bringing his expertise and scoring prowess with him.
Giroud is reportedly on United's radar as the team looks for a temporary solution following Cristiano Ronaldo's departure in November.
In the midst of growing rumours that the Glazers intend to sell the team in the first quarter of 2023, United is exploring the loan and freebie markets this month.
Giroud has also become a tempting option to share the responsibility of the striker position with Anthony Martial for at least the rest of the 2022–23 season. The Frenchman is expecting Milan to extend his contract before it expires this summer.
Additionally, he would be required to extend his tenure given the Champions League standing of the European giants and his current level of accomplishment in Italy. In 57 games for Milan, Giroud has tallied 23 goals and nine assists, with little sign of slowing down in his later years.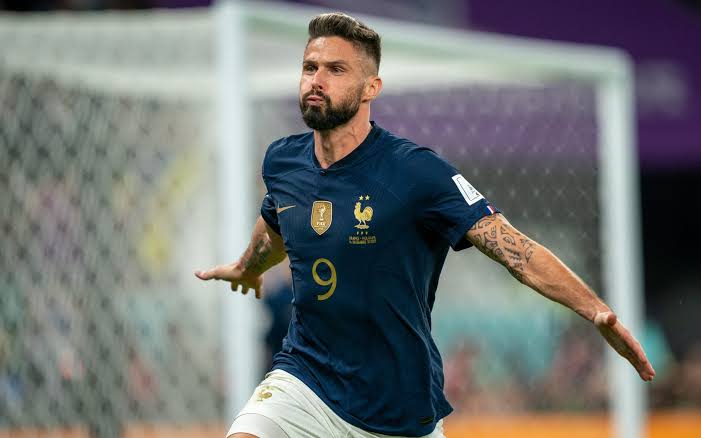 However, a lot of United supporters want to see the team break away from the practise of bringing in seasoned strikers as a temporary solution. In recent years, Edinson Cavani and Cristiano Ronaldo were successful in their first seasons but struggled in their subsequent campaigns.
Ten Hag requires a long-term goal scorer who can lead the line throughout his rebuild.

- Advertisement -