- Advertisement -
According to The Mirror, Manchester United and Borussia Monchengladbach goalkeeper, Yann Sommer are in talks over a possible transfer.
At the end of the current campaign, David de Gea's contract will expire; although United has the option to extend it by another year, they can decide to let the Spaniard leave for free the following summer.
Sommer was linked to a move to Old Trafford during the summer. The Red Devils were on the lookout for a backup goalkeeper before signing Martin Dubravka from Newcastle United.
The Gladbach goalkeeper is still a target for United, and negotiations have already started regarding a potential move. Although the Swiss international has made 335 appearances for the German club, Gladbach may be willing to let him go when the transfer market reopens in January because his contract will expire next summer.
While playing for Switzerland at the World Cup, Sommer started the first two games but was forced to sit out the final group game against Serbia due to illness. The 33-year-old could make a comeback and play against Portugal on Tuesday in the round of 16.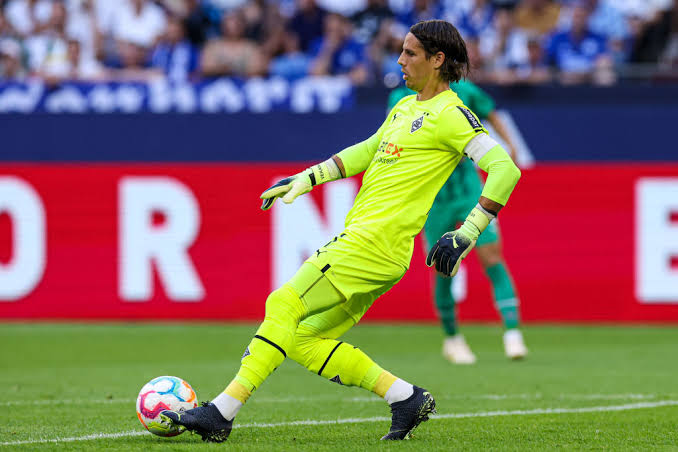 United needs to decide whether they want to sign a top-quality keeper or just a backup option.

- Advertisement -