- Advertisement -
As reported by the Athletic, Manchester United's chief executive, Richard Arnold, is likely to step down from his position if Sir Jim Ratcliffe finalizes a £1.4 billion deal for a 25% stake in the club.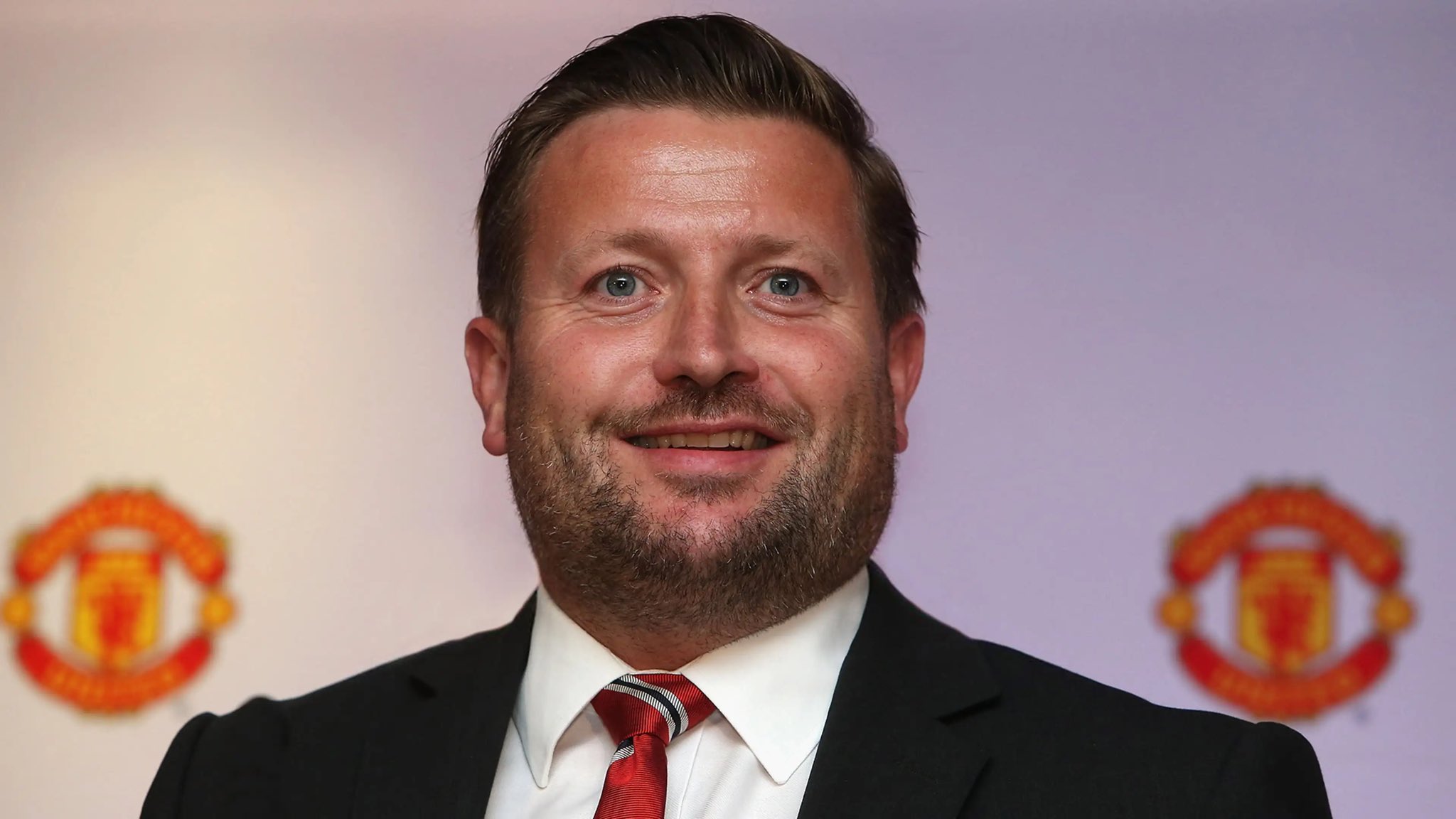 Sir Jim and INEOS are expected to bring changes to United's football department should they strike an agreement with the Glazer family, and Arnold is expected to be among those affected by these changes.
The future of the current club CEO has come under discussion as Sir Jim moves closer to investing in Man United, a deal that's expected to grant him major control over the club's sporting aspects.
The British billionaire plans to revamp the club's structure, and it appears that Arnold recognizes that his time in the role is limited, despite taking over as CEO in February 2022, succeeding Ed Woodward.
Must Read: Man United assistant manager Mitchell van der Gaag set to reject Ajax move
Arnold will continue to lead the club while negotiations between the 71-year-old businessman and the Glazers are ongoing, marking the beginning of what is expected to be a phased takeover.
The precise timeline for Arnold's departure remains uncertain, dependent upon when INEOS takes control of United's football-related decisions.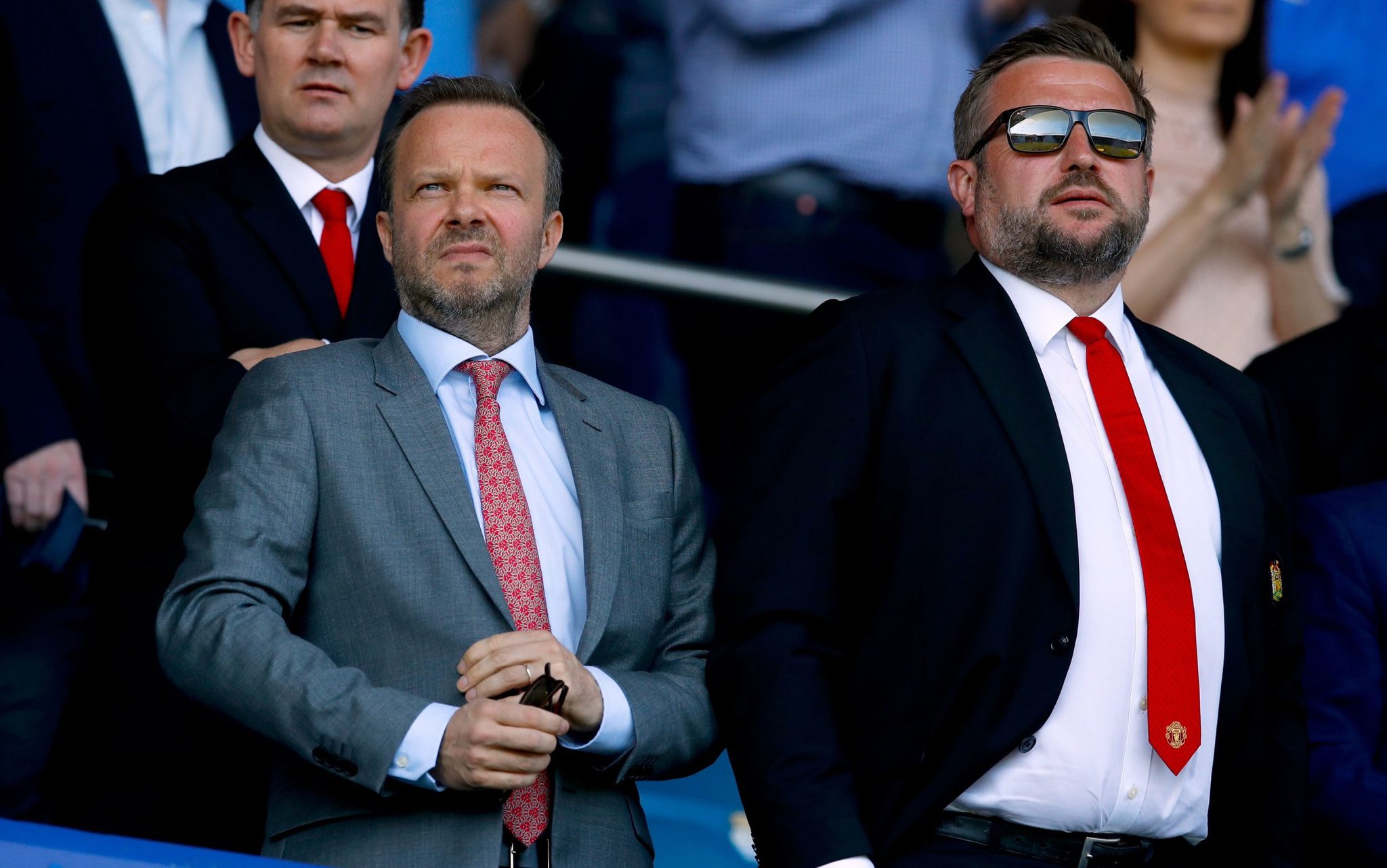 It has also been recently stated that Jean-Claude Blanc, who was brought into INEOS to supervise the company's sports-related endeavours, is being tipped as a potential replacement for Arnold, either on a permanent or interim basis.
It remains to be seen if any of these statements hold any value once the British tycoon takes over the reins at Old Trafford.

- Advertisement -