- Advertisement -
As reported by the club's official website, Manchester United has announced their shortlist of three candidates for February Player of the Month.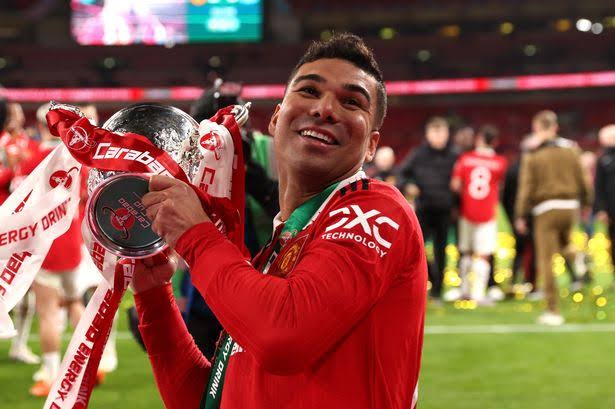 The Red Devils achieved great results with their six victories and two draws from the previous month. Erik ten Hag's side ended their six-year trophy drought by defeating Newcastle United in the Carabao Cup final.
They defeated Barcelona in the Europa League knockout round play-off to advance to the round of 16. United played out a 2-2 draw at Camp Nou before grabbing the victory at the Old Trafford stadium.
There is little surprise that the trio selected for the monthly award—Marcus Rashford, Casemiro, and Fred—had a significant role to play in the victory against the Spanish giants.
Last month, Casemiro served a three-game domestic ban but continued to play a significant role. Last week at Old Trafford against Barcelona, the Brazilian made two magnificent blocks. A few days later, the former Real Madrid player opened the scoring in the Carabao Cup final at Wembley.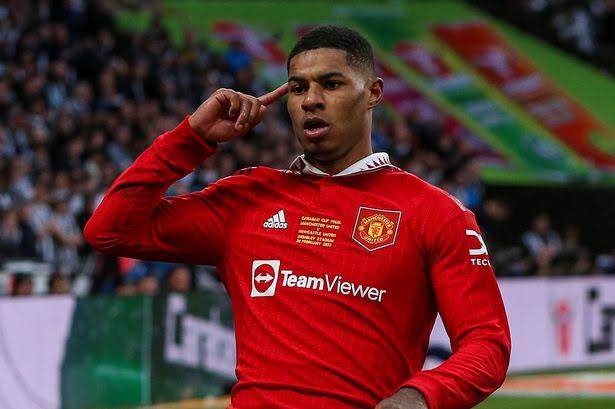 Hence, he is deserving of the praise that is being given to him. Casemiro will be vying for his second consecutive Player of the Month honour at the club.
Meanwhile, Fred has served as the Red Devils' unsung hero. For the past month, the midfielder has improved, appearing regularly in the starting lineup. The 29-year-old scored twice and provided two assists in February, but unquestionably his most memorable goal was the equalising goal against Barcelona at home.
Rashford has been in exceptional form since the World Cup, and we are out of words to describe him otherwise. Currently, the United Academy graduate has scored 25 goals this season.
This number includes the seven goals and three assists in February. He should be the front-runner for the award with 10 goal involvements in just four weeks.

- Advertisement -