- Advertisement -
Manchester United legend Wayne Rooney revealed the four toughest opponents that he faced, saying that it was an 'honour' to share the pitch with one of them.
Rooney, who is currently the manager of Birmingham City, cemented his legacy as one of the best strikers in Premier League history during his time at United.
Arriving at Old Trafford in 2004 from Everton in a £27m deal, the 38-year-old ex-United striker thrived under former Red Devils manager Sir Alex Ferguson.
Rooney broke the all-time United goalscoring record held by Sir Bobby Charlton, who passed away last month, and later ascended to club captain under Louis van Gaal.
During his spell at Old Trafford, the former United skipper lifted five Premier League titles, a Champions League, a Europa League, three League Cups and an FA Cup.
Rooney, who retired from professional football in 2021, shared the pitch with several world-class players at United, including Cristiano Ronaldo and Paul Scholes.
However, the former Red Devils star faced his fair share of tough competition and Rooney previously opened up on his toughest battles in his illustrious playing career.
READ MORE: Man Utd legend Gary Neville names one player who he 'hunted down for their football shirt
MORE UNITED STORIES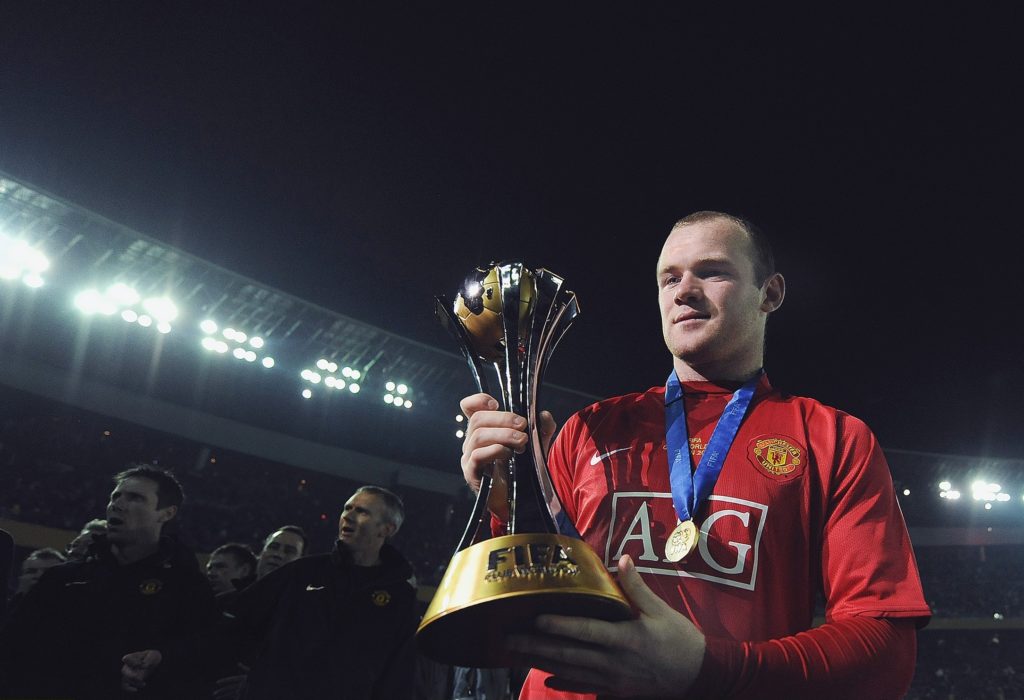 Rooney received his testimonial for United in 2016, with the Red Devils playing out a 0-0 draw against his boyhood club Everton at Old Trafford.
Ahead of the testimonial match, the United legend reflected on his glittering career and was asked about the toughest opponents he faced on the pitch.
Rooney, who revealed his best and worst United teammates, picked an opponent in each position and kicked things off with Real Madrid legend Iker Casillas.
The former England striker revealed the best defender he faced was Chelsea hero John Terry, who Rooney said was both "physical and very tough to play against."
Following on from Casillas and Terry, Rooney picked out Barcelona legend Xavi from midfield and claimed the 2010 World Cup winner had "everything" in his arsenal.
Finally, the ex-Everton and United star rounded off his toughest opponents with none other than Lionel Messi, whom Rooney called the "best player ever" at the time.
Rooney on the 'honour' of playing with Messi
Speaking to his official website in a Q&A in 2016, Rooney said: "There's been so many over the years but I'll try and pick one for each position.
"The best goalkeeper I've come up against is Iker Casillas, he's won everything you can in the game and is one of the best goalkeepers of all time.
"The best defender is probably John Terry, he reads the game well, he is physical and very tough to play against.
"For midfield, I'd say Xavi, he's got everything, brilliant passing, vision, creativity and leadership.
"The best striker has to be Lionel Messi, in my opinion, he's the best player ever and I'm honoured to have shared a pitch with him."
Related Topics
- Advertisement -