Manchester United coaching staff are trying to experiment with Jadon Sancho and his positional play. The former Borussia Dortmund is struggling to play as a winger and Solskjaer has been making him play as a wing-back in training.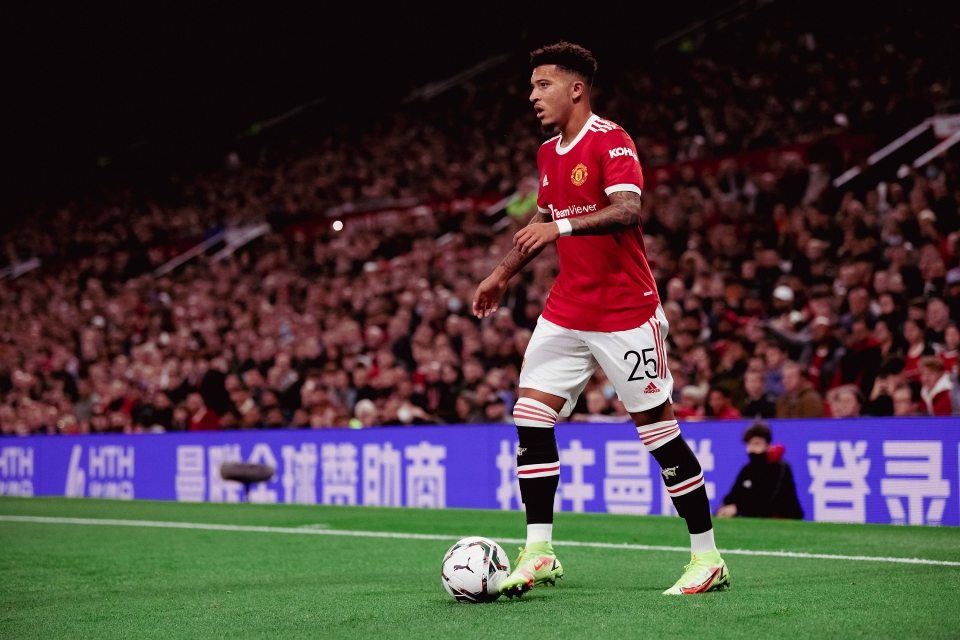 Jadon Sancho was a phenomenon for Dortmund but has found it difficult to play in the Premier League. Although it's too early to judge such a young talented player, Solskjaer has some other ideas for the star winger.
As reported by the Daily Express, Solskjaer has optioned to use him as a wing-back in training and is trying to make him play more like a defensive winger to overcome the frailties of Aaron Wan-Bissaka.
Wan-Bissaka has been top-class while defending but his attacking abilities have been questioned at the club. Solskjaer is trying to implement Jadon Sancho in this position as he wants to create a powerful winger who can both attack and defend.
With Liverpool having Trent Alexander Arnold, Chelsea having Recee James, and Manchester City having Joao Cancelo, Solskjaer and his staff are trying to find their perfect player in that position.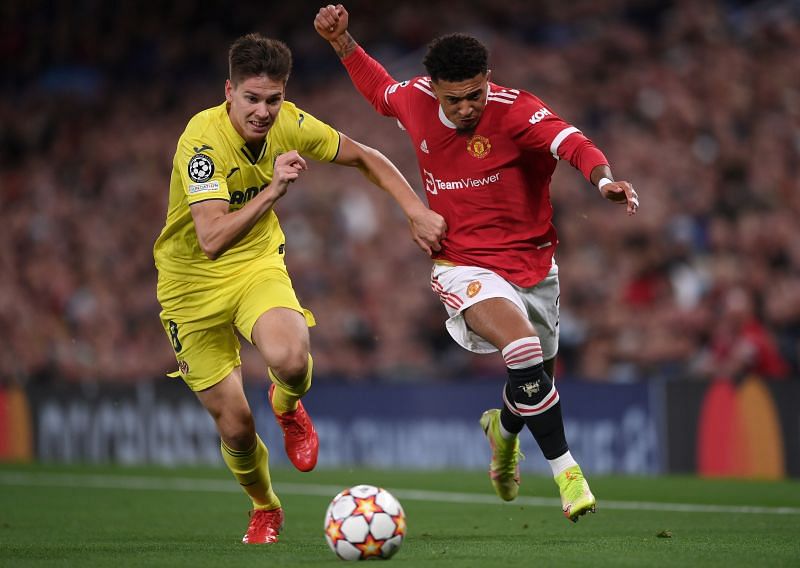 Eric Bailly was replaced by Jadon Sancho at half-time against Manchester City. He showed some great defensive intelligence to keep the scoreline tight. These qualities have caught the eye of Solskjaer who is now trying to make him play as a wing-back more often.
Whether this strategy will work or not, depends on the player's adaption to this new role.