- Advertisement -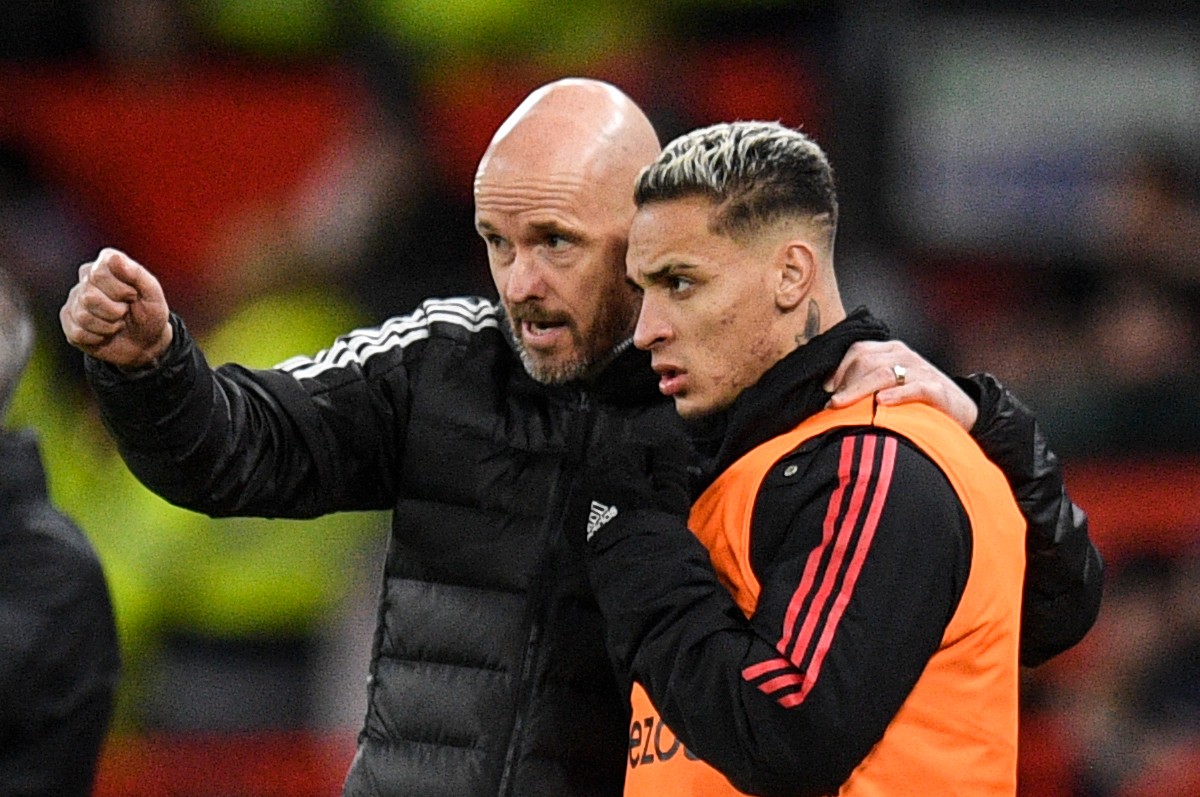 Manchester United manager Erik ten Hag has reportedly been keen for the club to sign characters who will be able to respond well to constructive criticism and take his instructions on board.
The Red Devils appear to have given Ten Hag a fair bit of control over transfers since he took over in the summer, with both Antony and Lisandro Martinez joining him from Ajax.
Still, according to The Athletic, some close to Man Utd are unsure it's a good idea to give the manager too much control over signings due to the fact that there's no guarantee he'll be there that long.
United have made so many signings under so many different managers down the years, with the current squad made up of players who will have been more well suited to some coaches than others.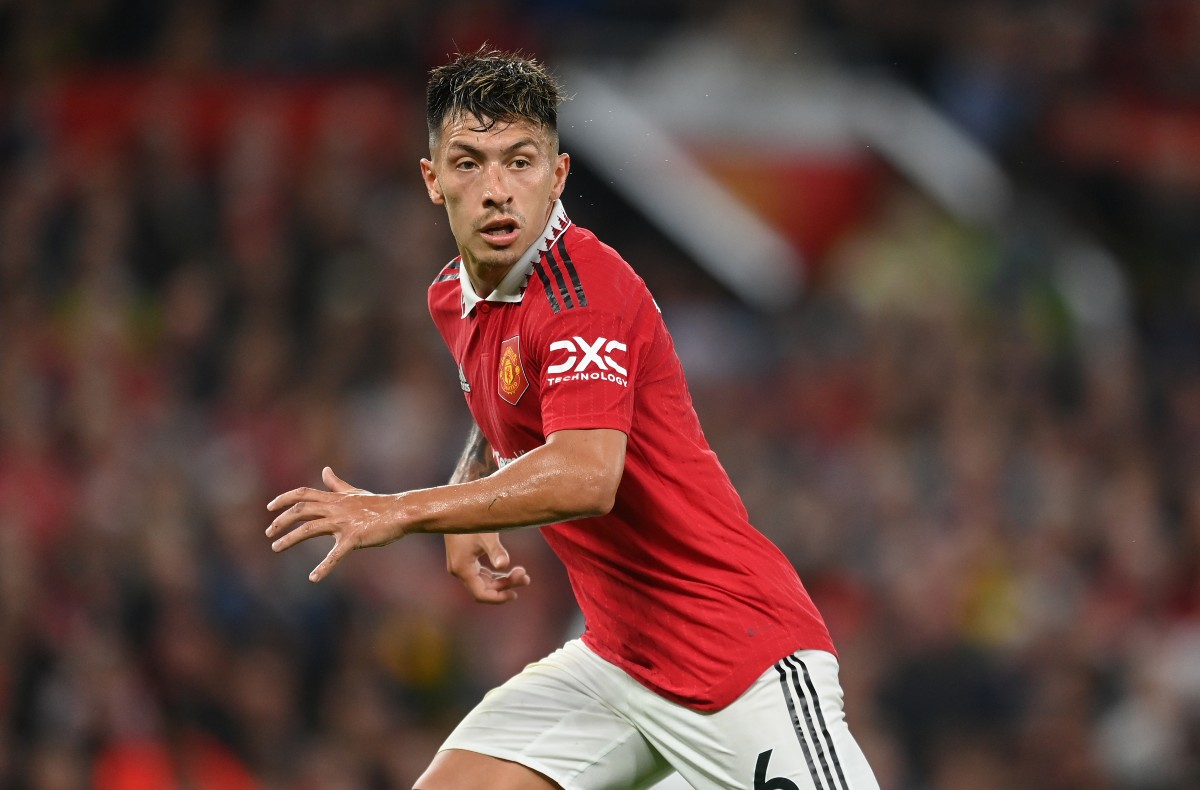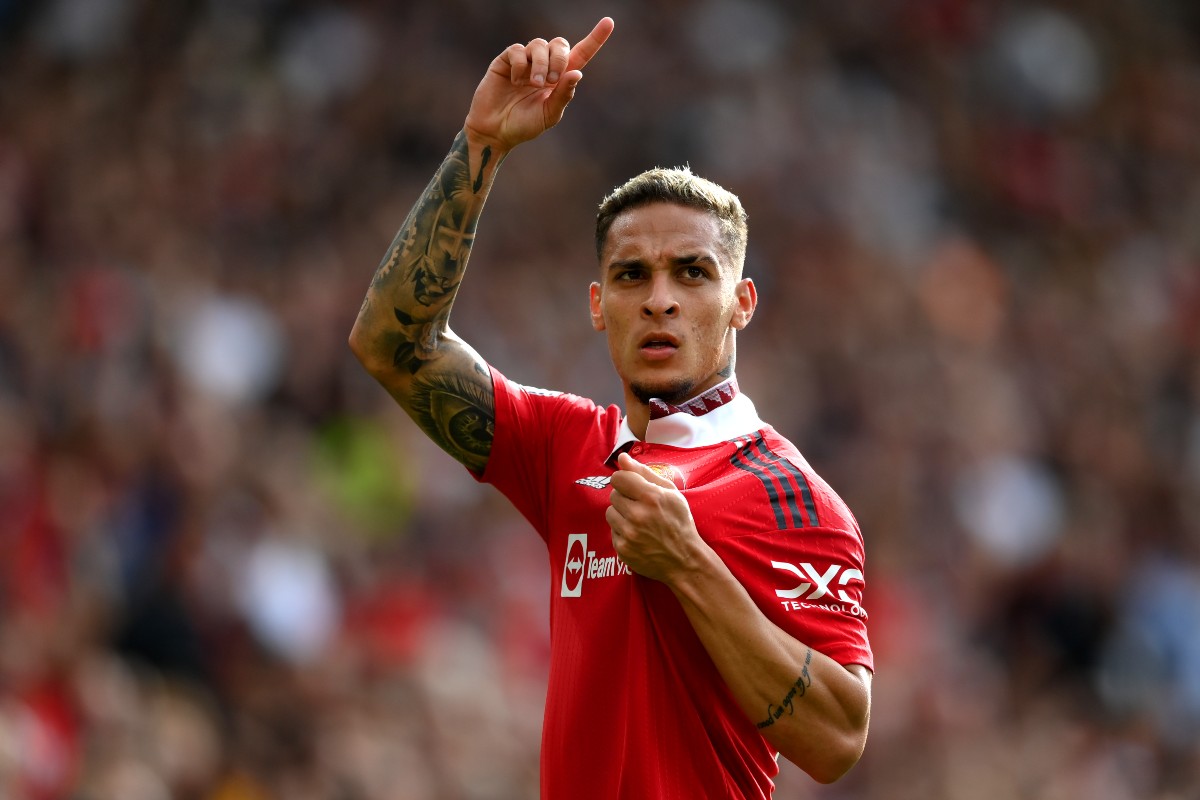 The Athletic add that Ten Hag has specifically been keen to bring 'characters' to United, and few fans would argue that they've been lacking in that department in recent times.
MUFC have often looked divided and mentally fragile, so it's surely vital for Ten Hag to be able to work with some stronger personalities if he wants to steer the team towards success.
- Advertisement -