- Advertisement -
Out-of-form Manchester United star Marcus Rashford has received "terrible" treatment due to people "moaning" about his performances, according to Frank McAvennie.
Rashford has come under mounting pressure over his form this season, with the England international under the spotlight in the 3-2 Galatasaray defeat on Tuesday.
The 25-year-old United forward squandered an incredible opportunity when he decided to square the ball to Bruno Fernandes instead of taking a shot himself.
Rashford was heavily criticised for his decision-making in the aforementioned move, as Sacha Boey intercepted the ball before Fernandes could find the back of the net.
The Three Lions star, who inked a new United deal in the summer, has faced stinging calls to be dropped by Erik ten Hag over his current run of form.
READ MORE: Impressed pundit says one Manchester United star is 'the real deal'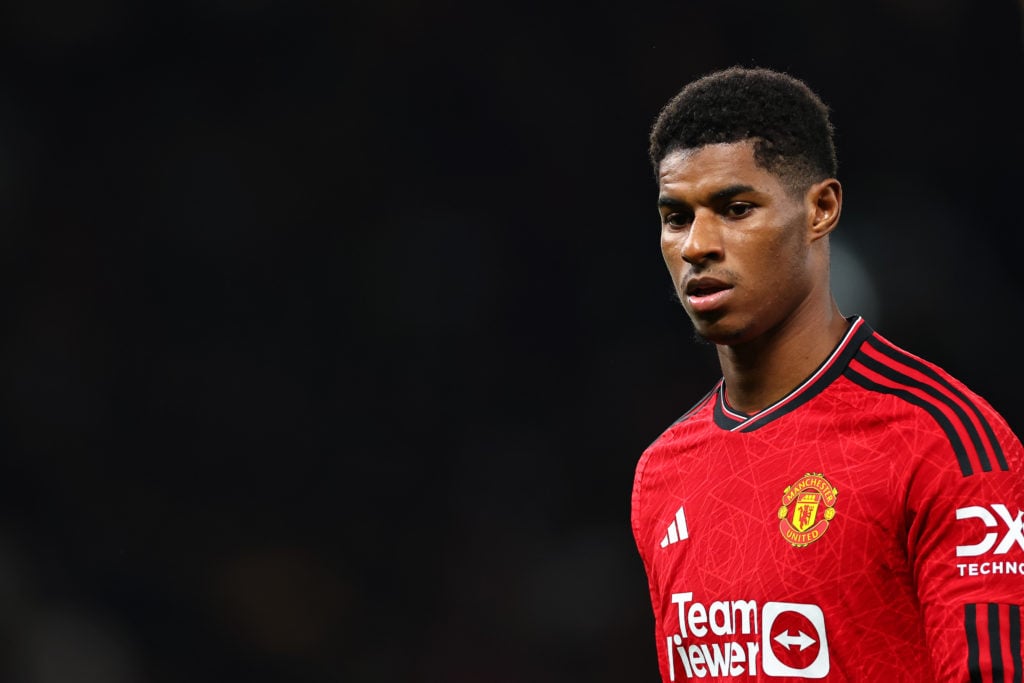 McAvennie on Rashford's United form
Rashford has started in all of United's opening seven Premier League matches, but the Red Devils forward has scored only once and registered one assist.
The United player also started in both Champions League defeats to Bayern Munich and Galatasaray, with Rashford picking up separate assists in both matches.
MORE UNITED STORIES
Speaking to Football Insider, former Scotland international McAvennie believes that the criticism is "getting into [Rashford's] head."
"Everyone is moaning about Rashford about how he does not shoot and he does not pass," he said.
"The other night he was through on goal and he passes when he should have shot. That is because it is getting into his head and people are having a go at him.
"It is terrible. If you have got a lot going on in your head, then you are not going to score."
Crunch time for Rashford
Rashford had high expectations placed on his shoulders at the start of the new Premier League season thanks to his scintillating form in the previous campaign.
The England star was arguably — at one point at least — the most in-form forward in the world after his return from the 2022 World Cup in Qatar.
However, United's struggles in the early stages of the season have only increased the pressure and criticism on Rashford over his performances so far.
Despite his run of form at the moment, Rashford has retained Ten Hag's support and the United boss has backed him to be "on fire" again soon.
"Everyone at Manchester United backs him," Ten Hag said.
"The team supports and believes in him. I'm sure with that confidence of the team behind him this will change, it will pass.
"Strikers when they don't score, they need one goal and they step over it. It will come — he is so experienced.
"He knows when he and the team are doing the right things, the momentum will come and he'll be on fire."
Related Topics
- Advertisement -