- Advertisement -
Manchester United midfielder Christian Eriksen expressed his desire to have more playing time after delivering an outstanding performance and receiving the Man of the Match award in the game against Copenhagen on Tuesday.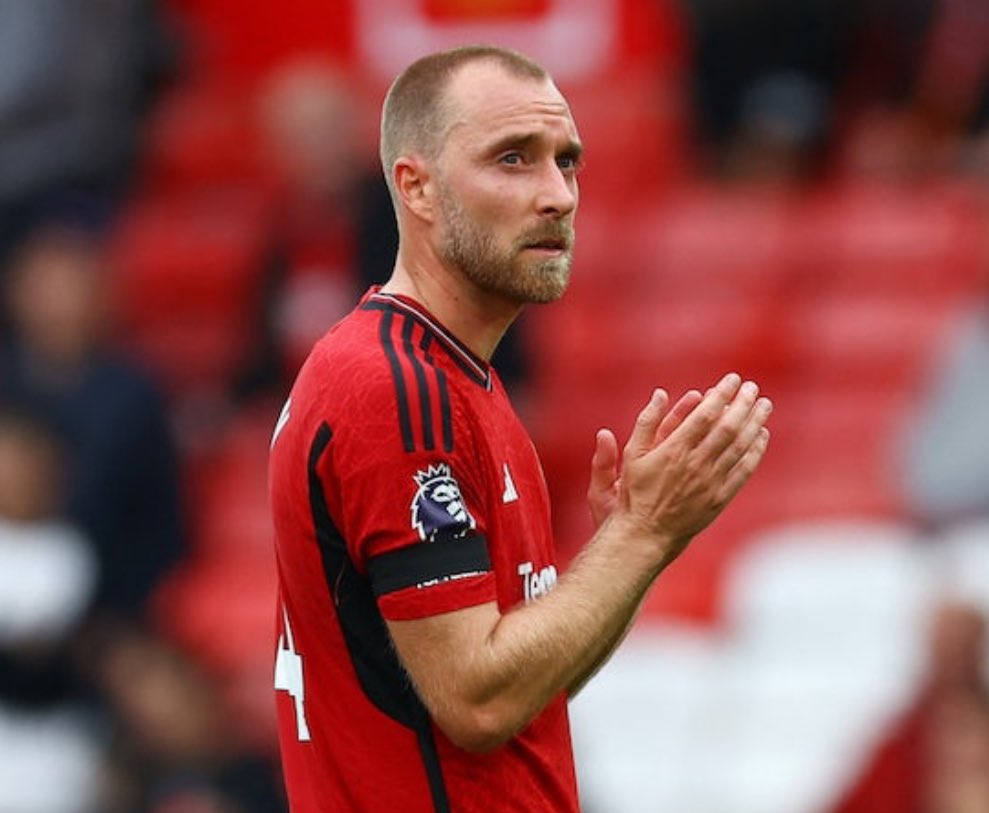 Although the Danish star hadn't been a starter for the Red Devils since September 20, he has frequently come off the bench under the management of Erik ten Hag.
In the recent match against Copenhagen, Eriksen was substituted in for Sofyan Amrabat during halftime and played a crucial role by providing an excellent cross that led to Harry Maguire's late winning header.
The 31-year-old received the Man of the Match award for his impressive 45-minute performance.
Must Read: Manchester United join Arsenal in the race to sign Galatasaray star Sacha Boey
In his post-game comments, he provided a straightforward response regarding why he has been starting games on the bench.
While speaking to journalist Fred Caldeira, the former Spurs midfielder said:
"Ask the manager why I'm starting on the bench, that's out of my hands. But obviously, I want to play as much as possible. Obviously, the manager is looking the other way, but at the moment if you win like this, it's worth it."
Curtinha para Eriksen, eleito o melhor em campo: por que não é titular? pic.twitter.com/HJCTUZaXPn

— Fred Caldeira (@fredcaldeira) October 25, 2023
Eriksen came into the game at halftime against Copenhagen and had a strong second half, displaying a 90 per cent passing accuracy, creating three key passes, and delivering a brilliant cross that resulted in an assist.
In our view, he should be included in the starting lineup for the upcoming match against Manchester City on Sunday. United should adopt an attacking approach against Pep Guardiola's team to secure the maximum number of points.
Also Read: Juventus showing interest in signing Manchester United target Jadon Sancho
Amrabat and Scott McTominay had subpar performances on Tuesday. It wouldn't be unexpected to see a double substitution, potentially involving Casemiro and Eriksen entering the starting lineup.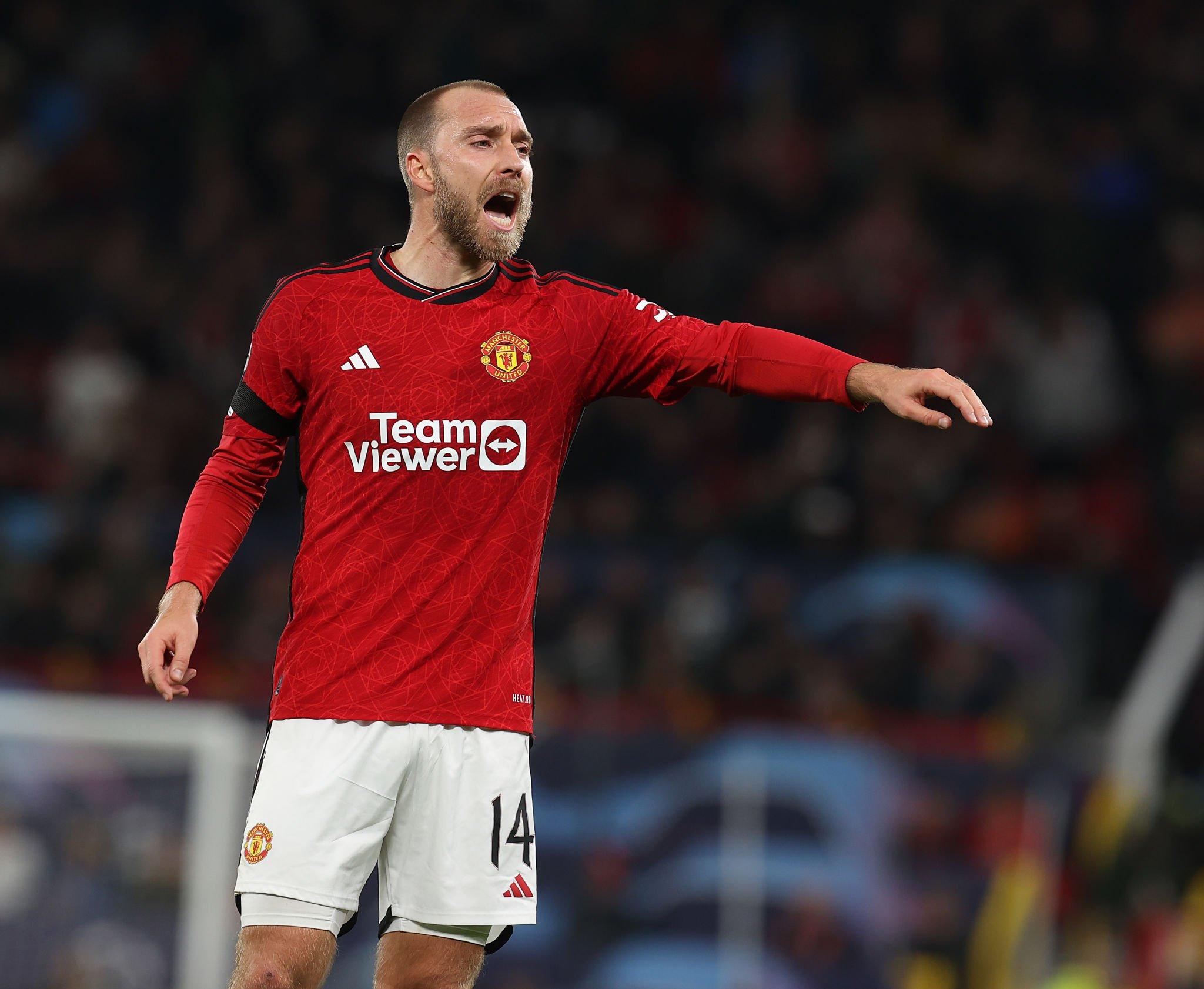 Casemiro was given a rest, following the club's advice, after sustaining an ankle injury. Although he returned to training earlier this week, he missed the Copenhagen match due to a suspension.
The Brazilian is expected to make a comeback in the starting lineup for the eagerly anticipated derby at Old Trafford.

- Advertisement -