- Advertisement -
Manchester United are set to appoint Cardiff City's head of recruitment to a role at Old Trafford.
We knew there'd be changes at Old Trafford, and it appears recruitment is something that's about to get a bit of a switch up.
Ahead of the impending takeover, we knew there'd be a few changes – with BBC Sport reporting a key condition of Sir Jim Ratcliffe's planned investment is for control of football operations at the club.
But have things already been put in motion?
READ: Who is Sir Jim Ratcliffe? Net Worth and more of Man Utd's new potential owner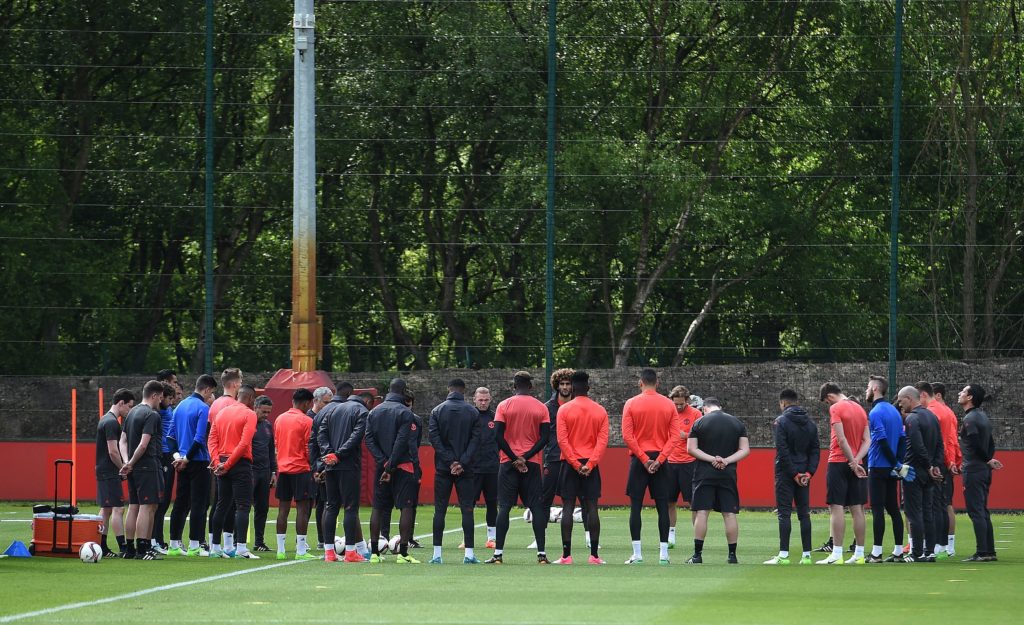 Ben Clarke to join Manchester United's recruitment team
United are set to appoint Cardiff City's Ben Clarke to a recruitment role at Old Trafford, according to Transfer correspondent Pete O'Rourke.
Clarke has apparently done well in his role at the Championship club, where he is head of academy recruitment currently. It is believed by O'Rourke that he has agreed terms with United and is heading from Cardiff soon.
It remains uncertain as to what role he'll take up at United in terms of superiority – but he will definitely be working in the recruitment side of things.
Was this Ratcliffe's doing?
It could be. O'Rourke believes that United are looking to improve their youth set-up and have targeted Clarke to head up its academy recruitment.
MORE UNITED STORIES
They're looking to bring the best young talent in the country and across the world to Old Trafford. Something that has gone rather amiss in recent years.
The Red Devils could see an entire revamp to the footballing operations at the club if Ratcliffe is successful in his bid.
Clarke could just be the start, hopefully exciting times ahead.
Related Topics
- Advertisement -