- Advertisement -
Manchester United kicked off their Premier League season with a 1-0 win against Wolverhampton Wanderers at Old Trafford on Monday.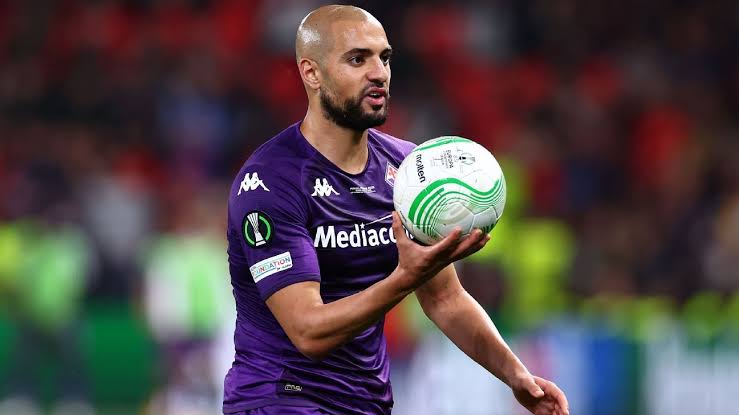 The decisive goal was netted by Raphael Varane during the second half. However, the outcome could have been different if Wolves had taken advantage of their opportunities.
Wolves made 23 attempts on goal in contrast to United's 15. In the final moments of the match, Andre Onana was fortunate to avoid conceding a penalty.
United faced issues by surrendering possession a remarkable 39 times in the attacking third during the match. This will prompt manager Erik ten Hag to seek substantial improvement moving forward.
Apart from the attacking struggles, the midfield also delivered a subpar performance against Wolves. Casemiro found himself isolated in the central midfield, frequently facing numerical disadvantages as Mason Mount and Bruno Fernandes pushed forward.
Must Read: Manchester United 1-0 Wolves: Match Report | Premier League 2023-24
In our assessment, it's evident that the Brazilian player required greater support. While Scott McTominay possesses the capacity to hold a midfield role, he lacks the ball control that Ten Hag values.
It's evident that the Red Devils require an upgrade in the midfield department, particularly in comparison to McTominay. Fiorentina's Sofyan Amrabat emerges as a fitting choice due to his strong tackling and adept passing abilities.
The Moroccan player has already expressed his willingness to move, leaving the responsibility on Man United to meet Fiorentina's €30 million asking price.
According to La Nazione, the Red Devils could make an offer soon for the 26-year-old midfield anchor.
Amrabat could provide robust competition for Casemiro, given his diligent work rate, skill in disrupting play through tactical fouls, and minimal loss of possession.
Also Read: Bayern Munich reject Manchester United's initial offer for Benjamin Pavard
Although capable of playing individually, the African star could also complement Casemiro, helping in midfield control under Ten Hag's tactics.
While United have been linked with new centre-back signings, our viewpoint stresses the importance of prioritizing a new defensive midfielder after the recent performance against Wolves.
Fred's departure to Fenerbahce will yield approximately €15 million, bonuses included. United requires another similar sale before pursuing Amrabat.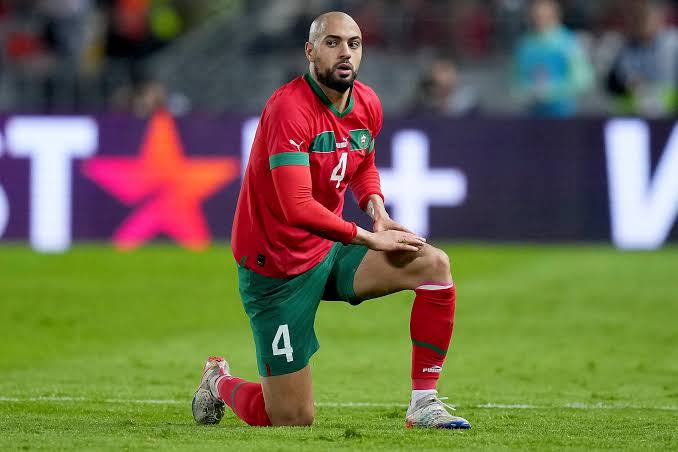 Currently, Donny van de Beek seems most likely to leave, with renewed interest from Ajax and Real Sociedad also in the mix. It is crucial to part ways with the Dutchman, as securing Amrabat's transfer might hinge on finding a suitable replacement.
Although the Serie A star's contract has less than a year left, Fiorentina holds an extension option to keep him until June 2025.

- Advertisement -