- Advertisement -
Roy Keane was asked by former Manchester United teammate Gary Neville if he would make a sensational appearance on ITV's hit TV show I'm a Celebrity… Get Me Out of Here!
ITV has seen runaway success with the I'm a Celeb format since its 2002 debut and the UK broadcaster has had several high-profile sports figures on the reality show.
Ex-boxer Amir Khan, ex-Manchester City player Wayne Bridge and ex-Tottenham boss Harry Redknapp, who was series 18's winner, have all appeared on I'm a Celeb.
Keane recently appeared on The Overlap's Stick to Football show alongside fellow Sky Sports pundits Neville and Jamie Carragher, as well as Ian Wright and Jill Scott.
Both Wright and Scott were former contestants on I'm a Celeb, having appeared on series 19 in 2019 and on series 22 in 2022 respectively.
READ MORE: Ex-Man United star played and scored for Steven Gerrard's Al Ettifaq, despite still being a free agent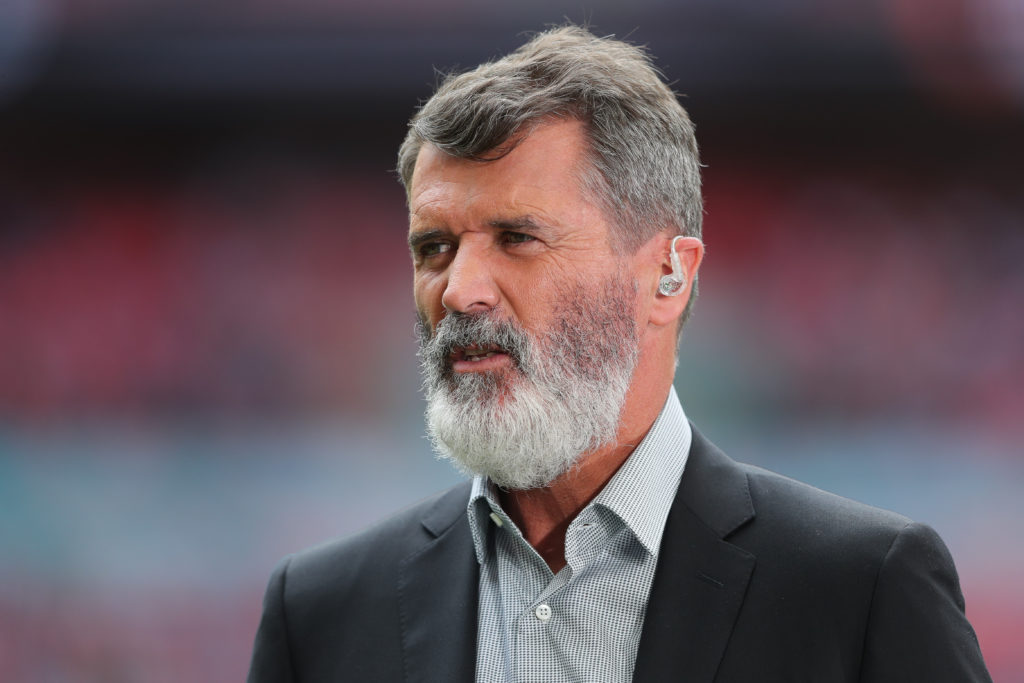 During the listeners' questions for the Stick to Football show, Neville revealed that one fan had asked the panellists what celebrity show they would take part in.
MORE UNITED STORIES
Wright and Scott recalled their respective experiences on I'm a Celeb before Neville took the opportunity to ask United legend Keane if he would consider it.
Neville suggested that a price of £1m had previously been floated around over the idea of Keane taking part in I'm a Celeb.
Speaking to Keane, he asked: "Roy, would you go in the jungle?
"There was a price put on it at the World Cup, I think, if I remember rightly. I think you said for a million quid you'd go in the jungle."
Keane doubted that he had floated around the idea of the £1m incentive to appear on I'm a Celeb after hilariously saying that he would have kept his options open.
But the former United captain then went on to dismiss the suggestion that he would feature on the show, despite Carragher saying that all of them would want to see it.
"Did I say that? Or did somebody else say it?" Keane asked.
"No, I don't think I said that. I never… I would have kept my options open, Gary.
"I wouldn't put a price out there. I don't see myself in these programmes. No, I don't see it."
Imagine Keane in Bushtucker trials…
Considering his no-nonsense approach on the pitch in his prolific career, time would honestly have to stand still to see Keane appear on I'm a Celeb.
If, hypothetically speaking, Keane decided to make a U-turn and take part in I'm a Celeb, then every contestant would already know they're fighting a lost cause.
Keane would no doubt dismiss the drama that other contestants kick up when they took part in I'm a Celeb's famous Bushtucker trials.
That's not to mention the legendary former United midfielder would easily become a fan favourite for viewers due to his hardman approach and straight-talking chatter.
Never say never, but Keane on I'm a Celeb would be an instant box-office draw for ITV.
Maybe it's time ITV floated around a potential £1m offer to Keane? Just a thought to put out there.
Related Topics
- Advertisement -