- Advertisement -
According to the Mirror, Manchester United assistant manager Mitchell van der Gaag is said to have no plans to go back to Ajax.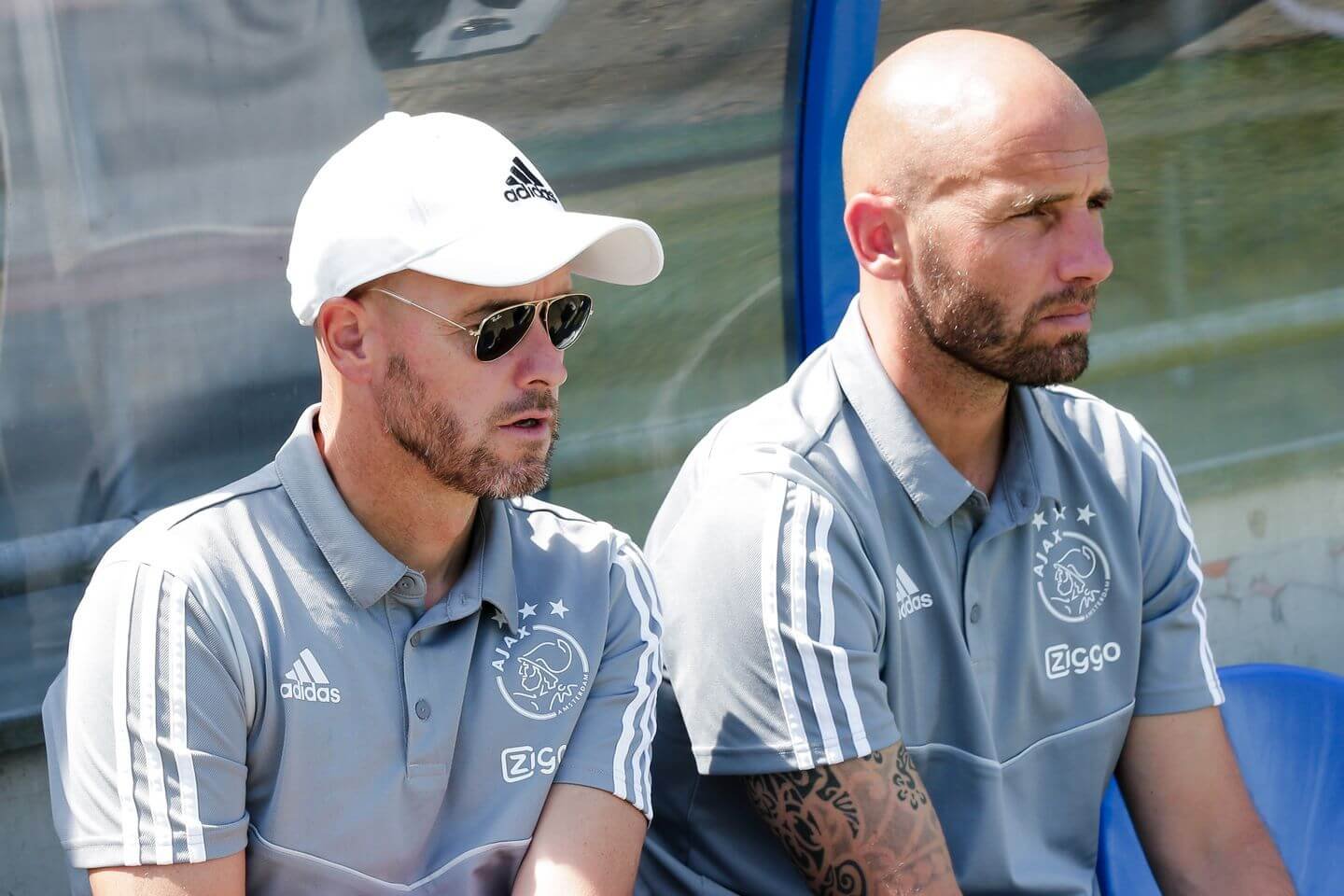 On Monday, the Dutch giants revealed that they had parted ways with their head coach, Maurice Steijn, after only 11 matches in charge.
Steijn managed to win just two of those matches, one of which was in the Europa League qualifiers, leading to the decision to make a change in leadership.
Ajax have appointed Hedwiges Maduro as the interim manager as they face upcoming matches against Brighton & Hove Albion and PSV Eindhoven this week. Maduro is expected to remain in this role for at least these two games.
Nevertheless, the club officials face a critical decision in selecting a permanent manager as the Dutch side is currently in the Eredivisie relegation zone. This decision is considered one of the most important managerial appointments in the club's history.
The next manager taking over from Steijn at Ajax will face the challenging task of building team chemistry, especially considering the significant player turnover during the summer, where several key players were sold by the club.
It is now been said that Van der Gaag is being considered as a potential candidate for the position due to his knowledge and prior association with the club.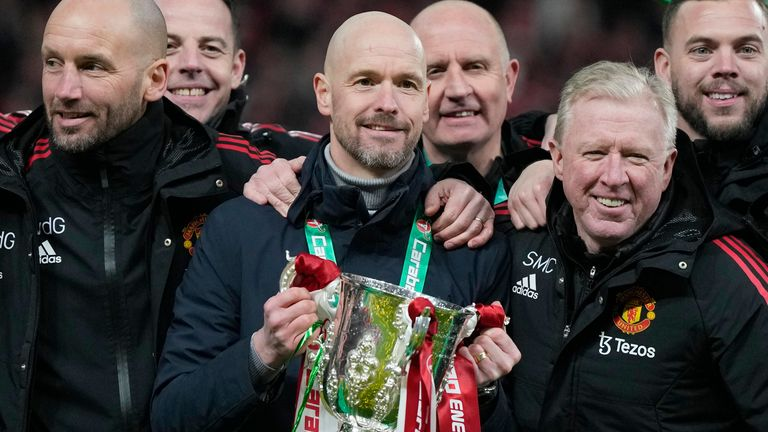 The 52-year-old previously managed Jong Ajax (the reserve team) from 2019 to 2021 before becoming an assistant during Erik ten Hag's final season in charge.
However, the report suggests that Van der Gaag has informed United officials that he intends to reject any approach from Ajax.
The Dutch club reportedly inquired about the possibility of needing to pay compensation to bring in Van der Gaag before Steijn officially departed from the club.
Also Read: Erik ten Hag provides a mixed injury update on Luke Shaw and Aaron-Wan Bissaka
However, the assistant manager appears to be interested in continuing his career alongside Ten Hag at United, at least in the near future, with the aim of improving the team's performance.
Despite recent victories over Burnley, Brentford, and Sheffield United, the Red Devils still sit in eighth place in the Premier League standings, trailing leaders Tottenham Hotspur by eight points.
The next match for them is against Copenhagen in the Champions League on Tuesday night, and it could be a crucial fixture since the English giants already lost their first two group-stage matches.

- Advertisement -