Domestic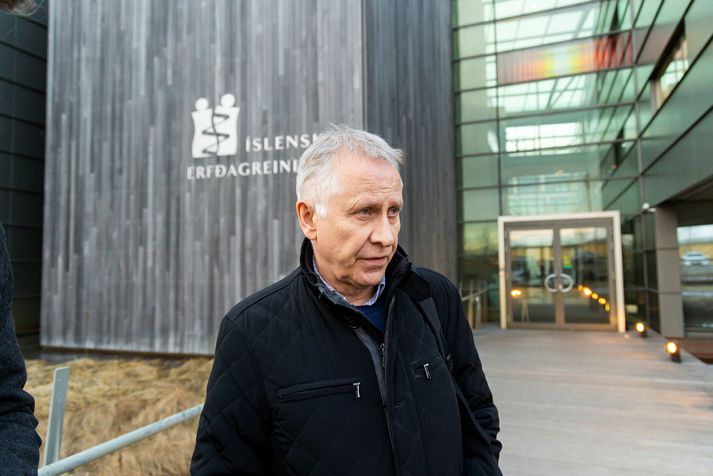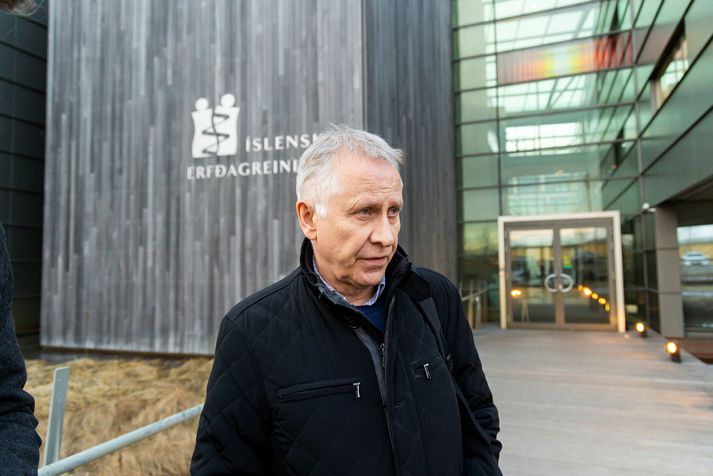 Þórólfur Guðnason, Epidemiologist, reviews the situation. This is the first meeting after it became clear that nothing would happen to Pfizer's research project in this country. / Vilhelm

The Civil Protection Department of the National Commissioner of Police and the Office of the Medical Director of Health convene a regular information meeting at 19 today.

Þórólfur Guðnason, Chief Epidemiologist and Víðir Reynisson, Chief of Police review the situation regarding the progress of COVID – 0248 of the epidemic in this country.

The meeting will be broadcast live on Vísir, on television on Stöð 2 Vísi and then in the text description below.
---
Note. Indicates readers to exchange views. All comments are the responsibility of the person writing them. Readers must adhere to a matter-of-fact and moderate discussion, and Vísir reserves the right to remove comments and / or discussions that go beyond those limits. The indicator will block the access of those who do not express themselves under their own name or repeatedly violate the above rules of conduct.