- Advertisement -
Liverpool legend Jamie Carragher has admitted that Lisandro Martinez has proven him wrong in his recent prediction about the Argentine defender.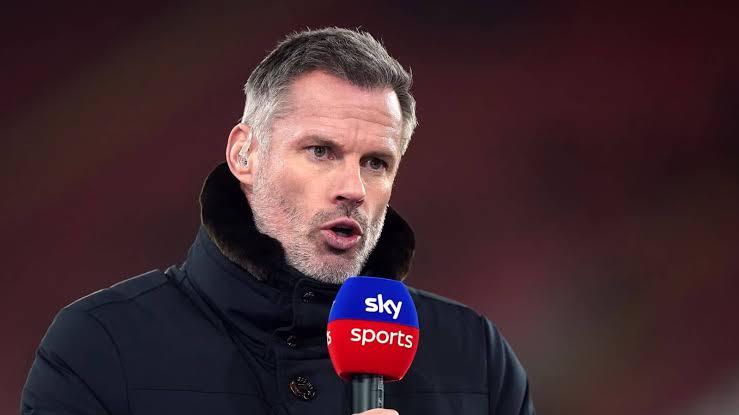 Carragher stated that he was convinced that Martinez wouldn't succeed in the league as a centre-back owing to his short physique after Brentford defeated United 4-0 earlier in the season.
However, the 24-year-old has been a rock-solid player for United since then and has formed a strong partnership with Raphael Varane at the heart of the defense.
On the Overlap Live Fan Debate, Carragher admitted that his original impression of the defender was wrong. He said:
Lisandro Martínez has been brilliant.

"To be that small and play centre-back, you have to be a special player.

"He's been a big part of Manchester United's spirit. At the World Cup with Argentina, we saw him have that fight – with him and Casemiro coming in, they feel more powerful and strong."

"Someone of that size will get exposed in the air – that has to happen at some stage. Every player has weaknesses; the best players hide them or make sure they don't get exposed.

"He's a really good player and he's surprised me with the way he's coped."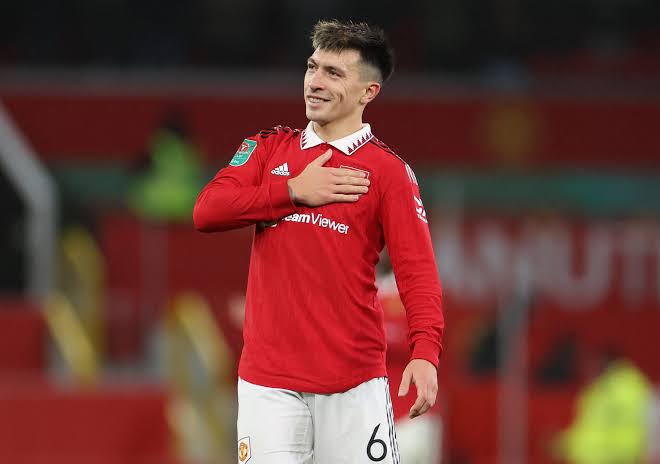 Many expressed concern that a centre-back with a 5′ 9″ stature wouldn't be able to succeed in the Premier League following United's sluggish start to the season.
The Butcher, as he is referred to by Red Devils supporters, has been a revelation and an important factor in United's success this season. He has won 27 aerial duels, which is the second most on the United team behind Casemiro. No matter how tall the centre forwards are, he is not intimidated by them.
The 25-year-old puts his entire body into his defence and plays with his emotions on his sleeve. This is what has made him a favourite among the Old Trafford faithful.
He has not only been a rock at the back but also aids his team's attacking players by making line-breaking passes. When compared to other Premier League defenders, his pinpoint ball-playing abilities set him apart.
Carragher and all the other pundits who questioned him because of his small stature have been put to rest thanks to his performances.

- Advertisement -