- Advertisement -
Manchester United manager Erik ten Hag has revealed that Jadon Sancho is back in Manchester, but he is not yet ready to re-join the first team.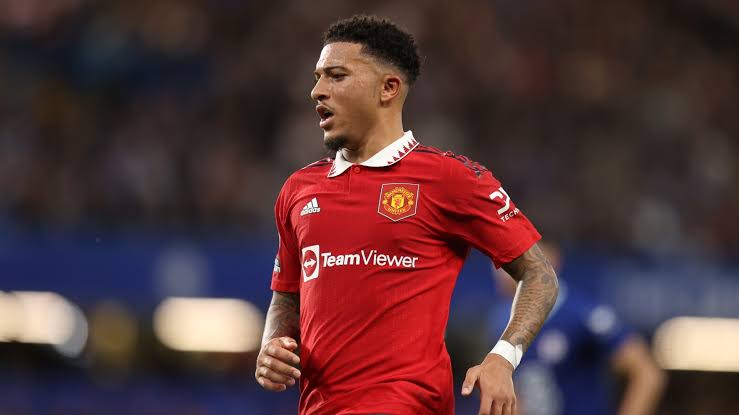 Sancho missed United's midseason training camp in Spain and instead trained by himself with a select group of trainers. Ten Hag suggested it in an effort to help him regain his form.
Since joining Old Trafford for £73 million from Borussia Dortmund 18 months ago, the winger has struggled to live up to expectations.
Prior to United's 3-0 victory over Nottingham Forest, Ten Hag said that Sancho had been battling "physically and mentally" and wasn't ready to be considered for the team. Against the Wolves, he did not even participate.
Sancho is back in the country and moving in the right direction, according to Ten Hag, but he won't be given a chance to join the first squad any time soon.
As reported by Sky Sports, the Dutch boss said :
"The time is not now [for him to return to the squad] but he is making progress. We will see when he is ready to return into the squad. He's back in Manchester, he will start individual training."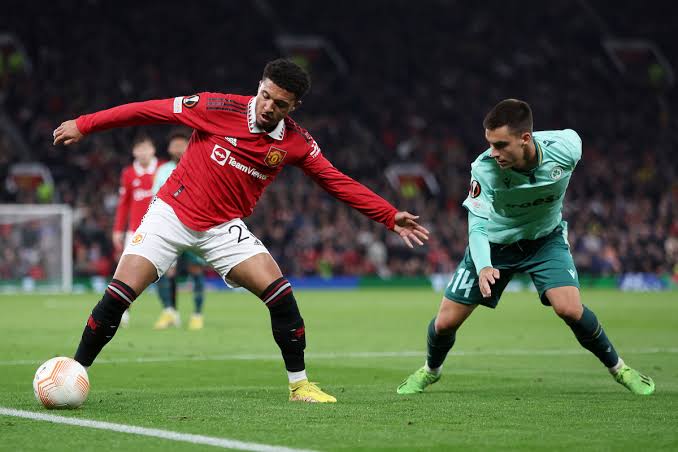 Sancho last played for United against Chelsea in October, just before it was made official that he had been left off of Gareth Southgate's final 26-man World Cup roster.
Sancho did get attention at the start of the 2022–23 season after a lacklustre debut season at Old Trafford, as the wideman managed just three goals and three assists in 29 appearances. Sancho stood out during the first few weeks of Ten Hag's campaign, scoring three goals in eight appearances while on the club's preseason tour of Australia and Thailand.
Nevertheless, such numbers still fall well short of the kind of results he amassed at Dortmund, where he scored 38 goals and had 51 assists in just 104 league appearances.

- Advertisement -