- Advertisement -
Anthony Elanga believes he has enjoyed the 'perfect' start to life at Nottingham Forest after sealing a £15 million move away from Manchester United. 
They say first impressions count. And Anthony Elanga certainly made a good one.
Mere moments after coming off the bench for his Nottingham Forest debut on the opening weekend, the summer signing from Manchester United breezed through Mikel Arteta's backline with a burst of acceleration that would not have looked out of place on the Silverstone circuit, setting up Taiwo Awoniyi to pull one back.
But while that was little more than a consolation, Elanga's next contribution certainly mattered.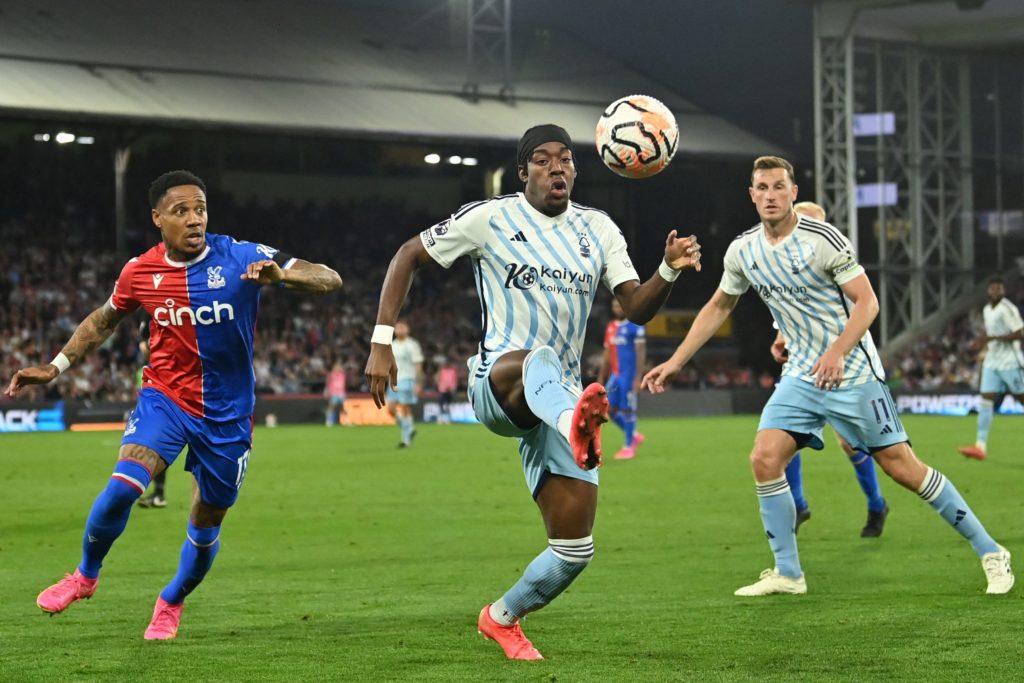 The Sweden international slotted home the only goal of the game as Forest triumphed at Chelsea's Stamford Bridge ground for the first time since 1995. Seven years before Elanga was even born.
No wonder, the Man United academy graduate is pleased with how things have been going for him at his new club.
Manchester United sold Anthony Elanga to Forest
"It has been perfect," Elanga smiles in conversation with Fotbollskanalen. "I talked to the bosses (of Nottingham Forest) before I came here. I know what the bosses want and how (they want) to play.
MORE UNITED STORIES
"The project and everything there is perfect for me. The season is long and we have only played eight games. We've won a few, and I've scored goals and got assists. So I can't complain about the start of the season.
"Now it's just a matter of continuing to work hard."
Casual observers may have described Elanga's £15 million switch as something of a 'step down'. The jet-heeled forward doesn't see it that way, however. Forest are, as Elanga is keen to point out, two-time winners of European football's biggest prize.
What's more, regular first-team football at the City Ground is far more beneficial to Elanga's development than sporadic cameo appearances at Old Trafford.
A goal and an assist already
"Nottingham is still a great team historically. They have won two Champions Leagues," the former United winger argues. "So you could say I've gone from one big team to another big team. The difference is not that big.  
"It's (important) to play. When you play, you develop. You can make mistakes, but you learn from them. So it's important for me to play as much as I can.
"Even if I come on from the bench and get to play 20-30 minutes, I'm still playing."
Related Topics
- Advertisement -