- Advertisement -
Manchester United should probably be relieved the club did not sell Paul Pogba in the summer, releasing him instead.
Because if Pogba was sold, Juventus would be knocking on United's door with a receipt and asking for their money back.
The Frenchman is yet to play a single minute for the Serie A side since joining, in any competition.
After making the bench recently, Pogba suffered another setback, and there is no current return date in place.
READ: Confirmed Manchester United transfers in, out, loan deals for January 2023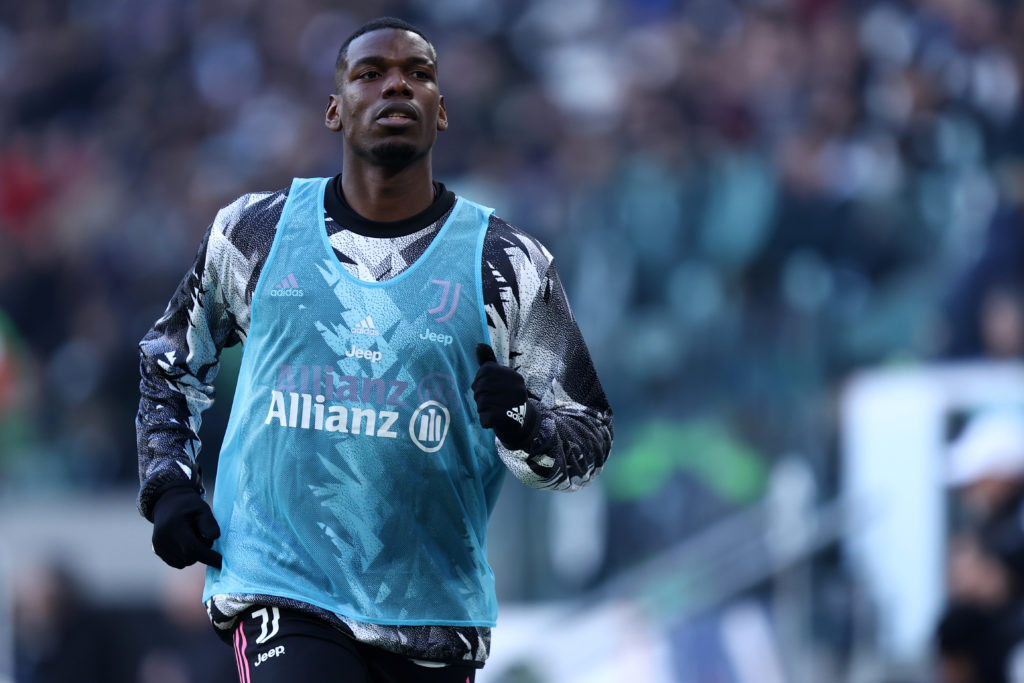 Even though Juventus did not spend a penny to acquire Pogba via a transfer fee, they are paying the midfielder a high wage, and getting nothing in return.
With Juventus currently slumped to ninth place in Serie A and eliminated from the Champions League, there is an even bigger spotlight on Pogba's situation.
Italian legend Marco Tardelli last night blasted Pogba for having a destabilising effect on Juventus' season, remarking that he is their problem now.
Tardelli was quoted by Tuttomercatoweb: "Pogba hasn't played since April 2022, when he was still in Manchester.
"It's now a problem for Juve, we don't know when he'll return and we don't know what he wants to do.
"Pogba goes skiing while his teammates are struggling with big problems of Juve, one does not operate when the club wants but he decides the timing because he is afraid of losing the World Cup.
"Today Pogba is a big problem that the Bianconeri must solve, this situation also demonstrates that Juve do not have clear enough ideas.
"It's not possible to have a player like that on the payroll. His behaviuor towards his teammates isn't fair either, it annoys me."
Manchester United fans will be having flashbacks of Pogba's time at the club, listening to Tardelli's comments.
Pogba suffered an injury for Juventus in pre-season, and then focused his recovery on the World Cup rather than his club, and ended up missing the tournament anyway.
Time is running out for Pogba to have an impact on Juventus' season. By time he returns, it could take a while for him to recover his match sharpness.
But that's not a problem for Manchester United to worry about. Juventus must attempt to figure it out.
Have something to tell us about this article?
Let us know
- Advertisement -