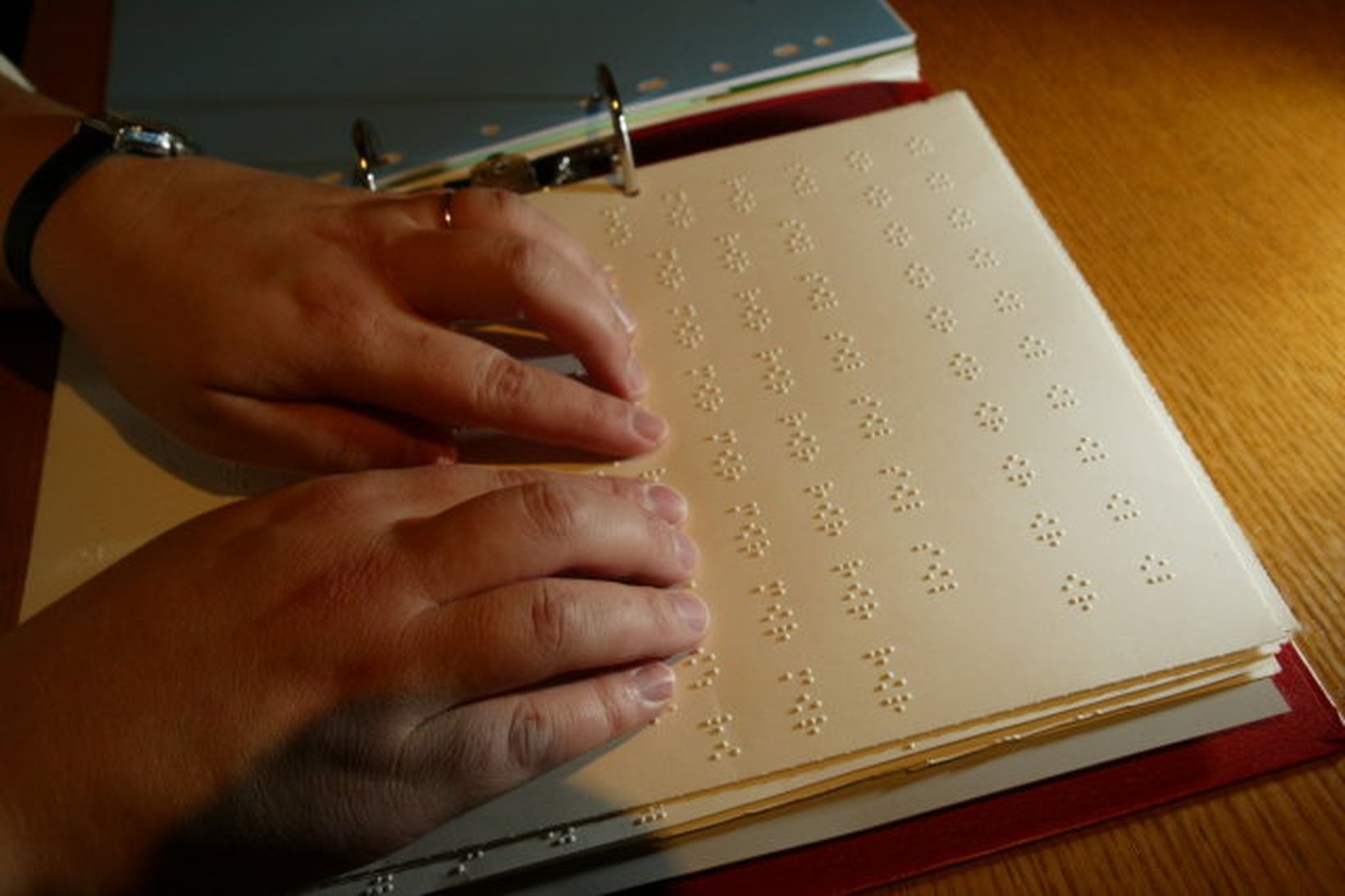 Blindrafélagið warns its members not to upgrade their Android smart devices. Photo / Þorkell Þorkelsson
There is a high probability that the Icelandic screen reading voices Karl and Dóra will stop working when a new update to the Android operating system is taken into use in appropriate smart devices. Blindrafélagið has warned users not to upgrade their smart devices, people use their voices a lot when reading screens.
The Icelandic voices were set on the market for the Windows and Android operating systems this year 2012 and the Association for the Blind was for a long time in charge of updating and adapting the screen reading voices. Many people rely on them for screen reading, while others use them for study, news reading, favorite reading, and communication.
The Blindrafélagið's website says that this development is sad because no other solutions are forthcoming. In August this year, it is possible that no Icelandic voice will be available for screen reading on Android smart devices.
For them who have already updated their Android smart devices, you can find instructions for trying to recover Karl and Dóra.