- Advertisement -
Inter Milan goalkeeper Yann Sommer has named a former Manchester United goalkeeper as his biggest inspiration in a recent interview.
The Swiss goalkeeper joined Inter Milan as a replacement for outgoing goalkeeper Andre Onana, who Erik ten Hag deemed good enough to be Manchester United's number one.
Onana has had a tough time at Old Trafford and there was a time when Yann Sommer was the man who was linked with a move to United to replace outgoing goalkeeper David De Gea.
However, United chose Onana and the 27-year-old has had a difficult start to life in the North West of England.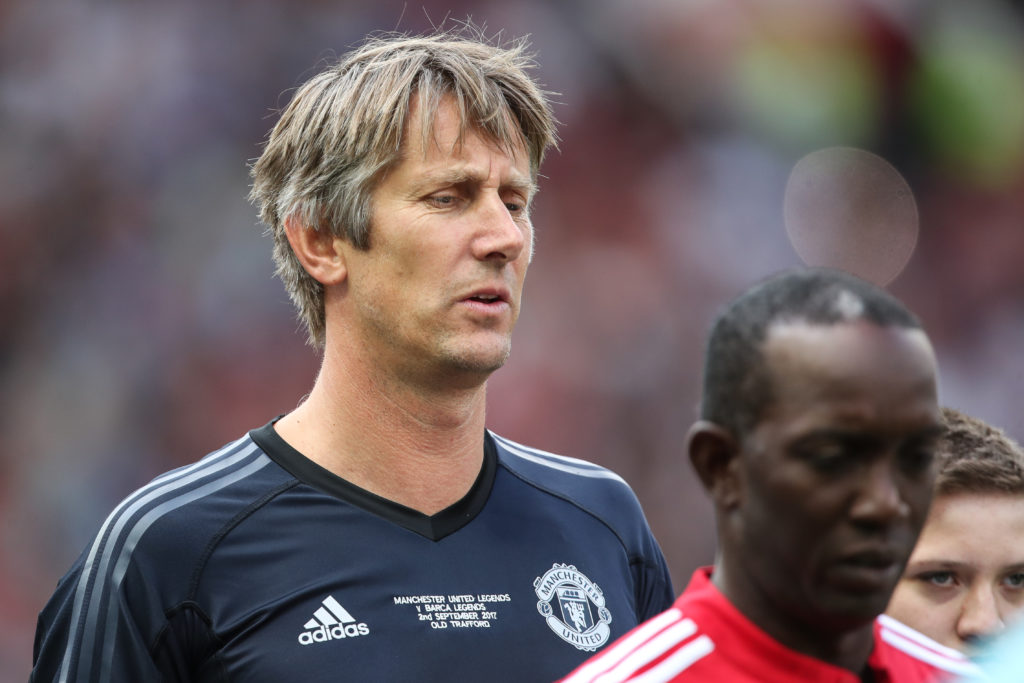 Sommer's idol
The Swiss international, speaking to FCInterNews, named former United goalkeeper Edwin van Der Sar, as well as former Real Madrid icon Iker Casillas as his two biggest inspirations as a goalkeeper.
"I started playing football when I was four years old. I never played any other sport," he said.
"I've always wanted to be a footballer. I've always played in goal since my first training session, I just wanted to be a goalkeeper.
MORE UNITED STORIES
"There are many goalkeepers who inspired me. But above all, I'd say my favorite is either Casillas or Van der Sar."
it's fair to say the Swiss goalkeeper has had a much better time of things of late than the Cameroon goalkeeper who has struggled to be his consistent and confident self throughout the season.
Sommer, formerly of Borussia Monchengladbach and Bayern Munich, was heavily linked with the Red Devils and was asked about a move to United, but the Swiss international wanted to stay at Bayern.
Well, with De Gea's contract expiring it started a chain reaction. Andre Onana replaced the Spaniard and Yann Sommer left Bayern for Inter Milan.
It's probably fair to say that, at the moment, the Italian side have gotten the better deal so far.
Related Topics
- Advertisement -