- Advertisement -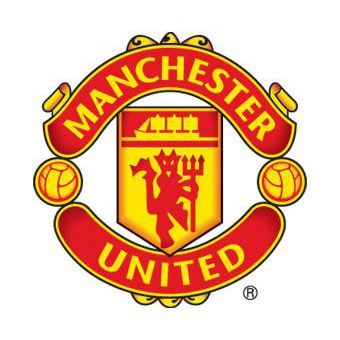 by
Communications Department
Tuesday 14 February 2023 17:00
Manchester United's international fan event, #ILOVEUNITED is coming to Los Angeles, California for the first time on Sunday 5 March for a live screening of the club's huge Premier League match against Liverpool.
#ILOVEUNITED LA will be a three-week celebration of support for the Reds in the US, featuring locally tailored content across club channels, including a special edition of the award-winning UTD Podcast, starring former United striker and current LA Galaxy favourite Javier Hernandez.
The campaign culminates with the special free-to-attend fan party from 06:30 local time at Skylight ROW DTLA in downtown LA and will be attended by United legends Diego Forlan and Andrew Cole and some surprise special guests, all of whom will meet fans throughout the morning.
Treble-winning striker Andy Cole will be a special guest at #ILOVEUNITEDLA.
Fans will enjoy the full United matchday experience in the build-up to kick-off at 08:30, from giveaways and unique photo opportunities to football challenges, interactive games and live music.
Those in attendance will also play a starring role in a special edition of MUTV's global live broadcast Matchday Live.
This will be the fifth occasion the club's now legendary fan event will have taken place in the United States, following on from the success of last season's stop in Miami.
Manchester United's CEO, Alliances and Partnerships, Victoria Timpson, said:
"The connection between Manchester United and our passionate fanbase in the United States runs deep and we are delighted to be bringing the ever-popular #ILOVEUNITED event back to the west coast.
"#ILOVEUNITED offers a unique opportunity to experience a Manchester United matchday like never before while connecting with likeminded fans and club legends, providing an unforgettable experience for our supporters.
#ILOVEUNITED – Miami
 Gallery
Check out our wrap-up gallery to see how we celebrated with some of our amazing fans.
"Time and again our fans in the US have showcased their incredible passion for the club and we look forward to bringing the excitement of a live fan event to our valued supporters in Los Angeles."
#ILOVEUNITED Los Angeles is free to attend. Fans can apply online for tickets by visiting ManUtd.com/ILOVEUNITEDLA by no later than Sunday 26 February.
Applications will then be entered into a ballot, with tickets issued at random. Successful applicants will be notified by email no later than Thursday 2 March.
Recommended:
#ILOVEUNITED MIA Video

#ILOVEUNITED MIA

Watch the highlights from #ILOVEUNITED Miami as the US fanbase experienced a United matchday like never before…

All The Goals: Diego Forlan Video

All The Goals: Diego Forlan

All The Goals | Relive the United career of Uruguay's 2010 World Cup Golden Boot winner Diego Forlan…

All The Goals: Andy Cole Video

All The Goals: Andy Cole

All The Goals | Watch every United strike by one of our top five Premier League marksmen, Andy Cole…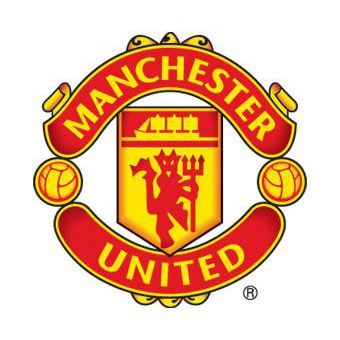 by
Communications Department
Tuesday 14 February 2023 17:00
Back to Top
- Advertisement -