- Advertisement -
Jamie Carragher has admitted he got it wrong about Lisandro Martinez when he first signed for Manchester United.
The early season losses to Brighton and Brentford had many critics scrambling to write the defender off, including Carragher.
Carragher said the Argentine was too small to be a success in the Premier League, but he has shone for United during a season when he has also won the World Cup.
The Sky Sports pundit was challenged about his comments on the Overlap, and says he has now changed his mind about Lisandro.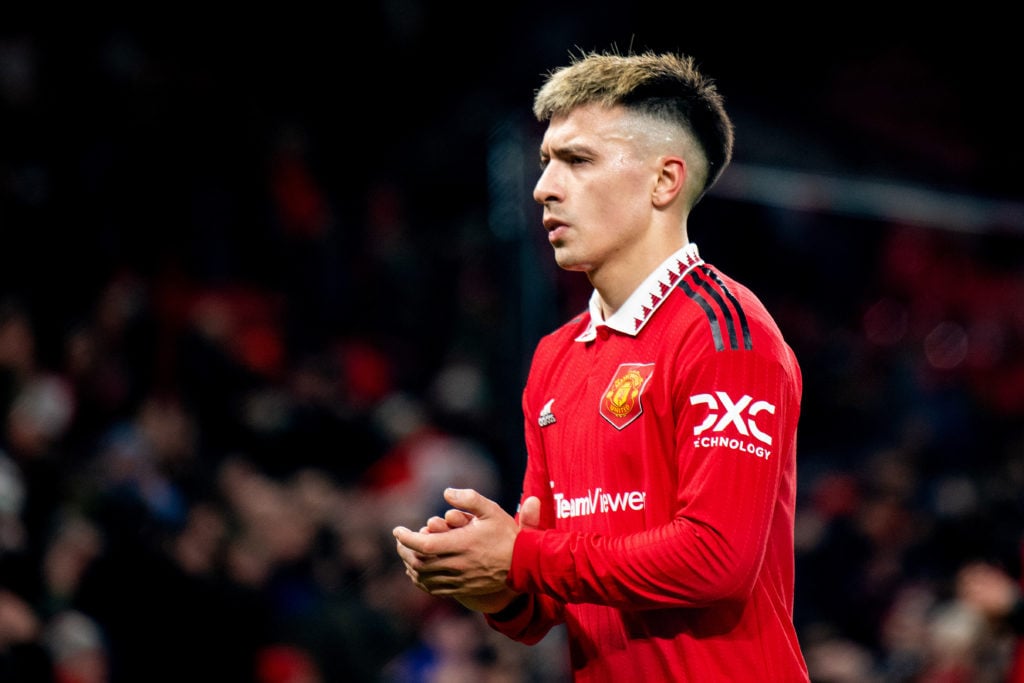 Carragher said: "I think he's been brilliant. To be that small and play centre-back, you've obviously got to be a special player and a good player.
"I didn't think someone at that size could cope in the Premier League and he has coped. He's been brilliant. What I said before about United's spirit, he's been a big part of that.
"There was a game I saw a few weeks ago, he was sub and someone scored a late goal and he was right involved. You saw him in the World Cup, Argentinian, he's got that fight.
"Him and Casemiro coming in, it feels more powerful. I think he could still get exposed in the air at some stage but every player has weaknesses, the best players make sure they don't get exposed or hide them. I think he's a really good player.
"He's surprised me. I've got no problem, I can admit when I'm wrong!"
Martinez has been outstanding and his partnership with Raphael Varane is one of the reasons for United's vast improvement this season.
He defends with absolutely everything he has and is so determined to keep the ball out of the back of the net, raising standards around him as well.
Lisandro was written off too early by some critics and he is now proving them wrong, with Carragher effectively having no choice but to row back.
United have not kept a clean sheet in their last two matches and will be looking to change that against Leeds at Elland Road on Sunday.
Have something to tell us about this article?
Let us know
- Advertisement -