- Advertisement -
The Glazers may have inadvertently helped one man during his time at Manchester United so far.
'The Glazers' is a phrase used at Manchester United that will send shivers down many fans' spines. The American owners, it's safe to say, are not well-liked around Old Trafford.
Joel and Avram have been sponging off the club for years, but it looked like around a year ago they were finally willing to sell. This, however as everyone knows, has never come to fruition and they remain an unwelcome presence around the club.
We believe that this has seriously helped one man at United.
READ: Man Utd Fixture List 23/24: Next Game, Key Dates and More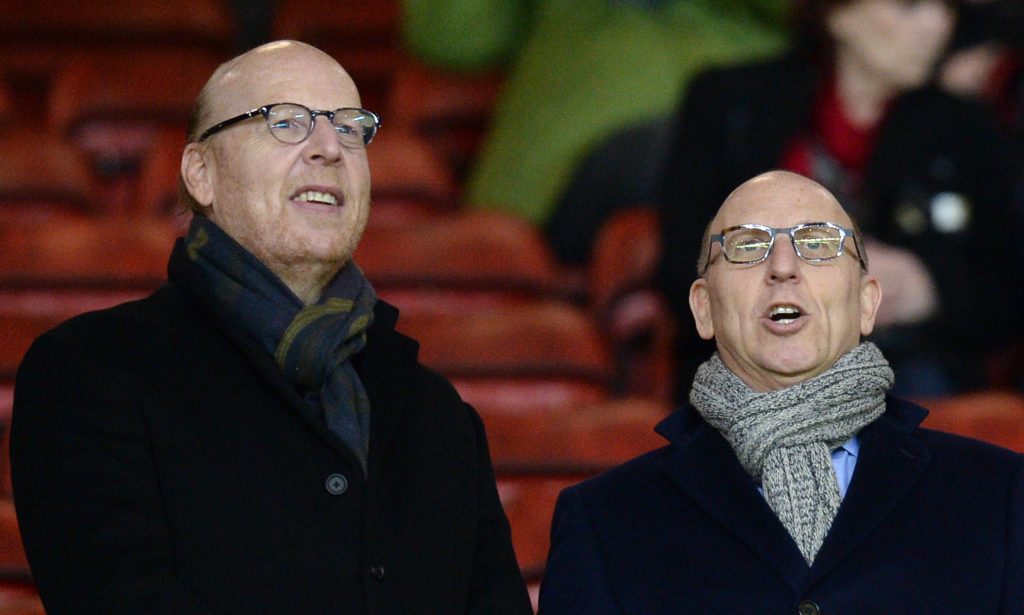 Since Erik ten Hag has arrived at the club, he has seriously splashed the cash. The Dutchman has spent a whopping £407m in just three transfer windows for the Red Devils.
Some of the signings have definitely worked out. Lisandro Martinez was inspired, Christian Eriksen was a no-brainer and Casemiro was phenomenal last season – but there have been a few definitely dubious calls.
MORE UNITED STORIES
Antony being the first. The Brazilian was brought in for a monumental £86m, with Ten Hag pushing for this signing against the club's thoughts.
Andre Onana has also had a tough time. His £47m move from Inter was a huge call.
Similarly this season, Mason Mount was a risk. He was Ten Hag's number-one midfield target and the hefty fee we paid suggests we went all in no matter what.
How the Glazers have deflected the blame
What we're saying is, that the fact the Glazers remain at the club means the impotence is taken immediately off the manager.
His inconsistent spending is bypassed by many due to the dislike of the Glazer family.
Ten Hag has been backed in numerous areas and was given a budget only some managers can dream of. Particularly this season, he spent his lot far too quickly – and paid the price at the end of the window, having no money for targets.
Instead of blaming him, the fans once again turned on the owners, quite rightly… but realistically, he definitely had a part to play.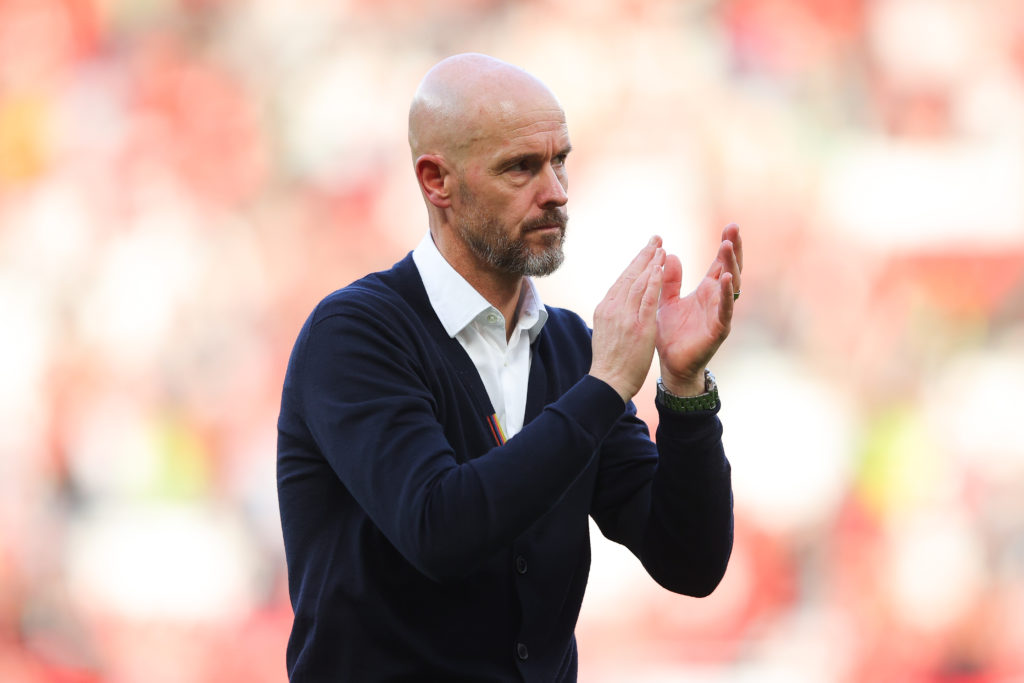 Let's be clear…
We are not defending the Glazers in any form whatsoever. The money they have taken from the club is nowhere near the amount Ten Hag has even spent, but what we are saying is you have to adapt to your situation.
He knew he had a budget and decided to spend it all early, which is fine – but there were major repercussions.
Ten Hag may have been a little too reckless in this year's window. We firmly believe the idea the Glazers are still here plays a big factor in the idea that he has been shielded from scrutiny in regard to his transfer business.
Related Topics
- Advertisement -