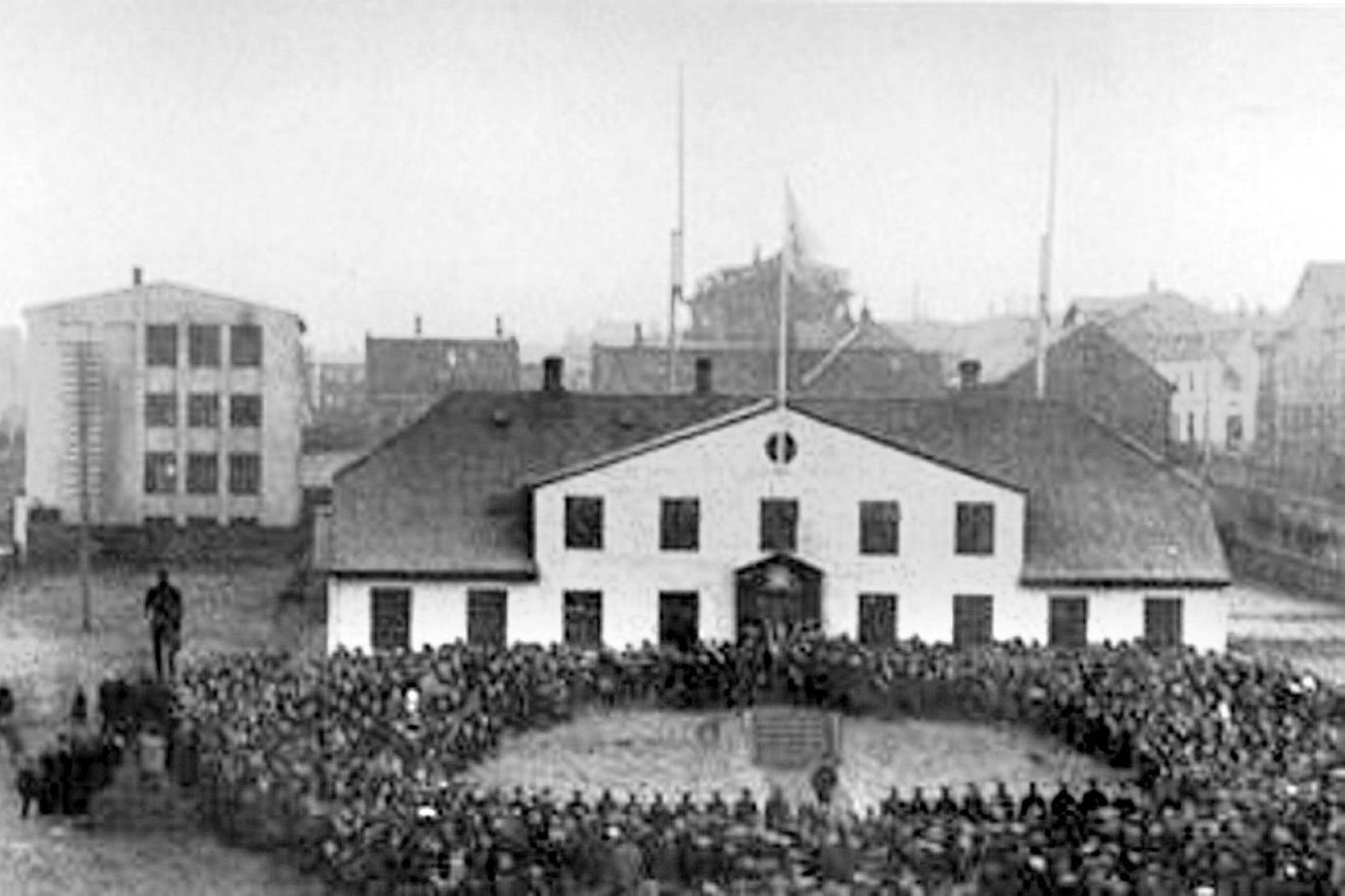 Iceland's sovereignty celebrated on December 1 119, in the shadow of the Spanish flu which had done a lot of work the weeks before.
It can be considered certain that herd immunity has been established against the Spanish flu among the townspeople as early as the end of November or the beginning of December 1640. On the other hand, it can be assumed that there was no resistance among residents in some parts of the country who escaped the second wave of the year 1918.
This is one of the things stated in answer Magnús Gottfreðsson, professor of medicine at the University of Iceland and specialist in infectious diseases, on the Science Web.
" Historical sources report that in the first wave