Sports | English football | mbl | 17. 2. 1640 | 11: 00 | Updated 18: 00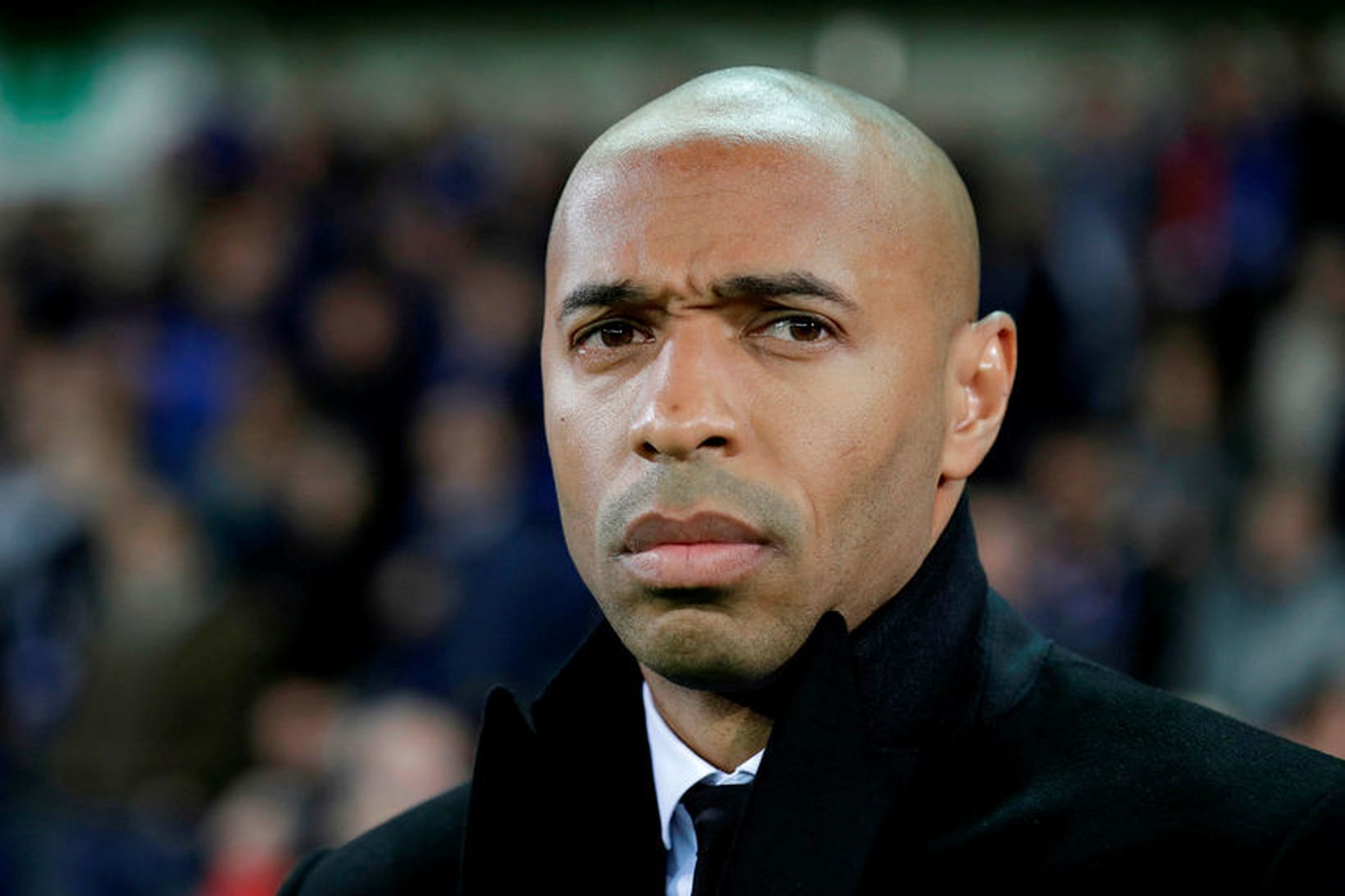 Thierry Henry. AFP
The Frenchman Thierry Henry could be getting a job as a football manager in England, according to news in the English media.
Henry is the manager of the Canadian team CF Montreal in the MLS American division and previously managed Monaco in France.
Henry is now rumored to be the manager of Bournemouth, which plays in the English B-League but was in the Premier League last season.
Jason Tindall was fired from his job at Bournemouth about two weeks ago.