- Advertisement -
Manchester United captain Harry Maguire is not in negotiations to move to Aston Villa, reports Fabrizio Romano.
A since deleted tweet from a Talksport reporter, also reported by Caught Offside, claimed an 'exclusive' that Maguire was on the verge of a move to Aston Villa.
Romano reports there are no talks taking place between either club, with it 'clear' the defender will stay at United.
Manchester United need defensive depth
It is right to wonder what Harry Maguire's future at Manchester United looks like long-term, amid both inconsistent form over the past 12 months, and his standing in the pecking order.
At times he has been as low as fourth choice under Erik ten Hag, while Luke Shaw has also emerged as a legitimate centre-back option.
But there is little sense in letting Maguire leave Old Trafford this month, amid a very hectic fixture pile-up.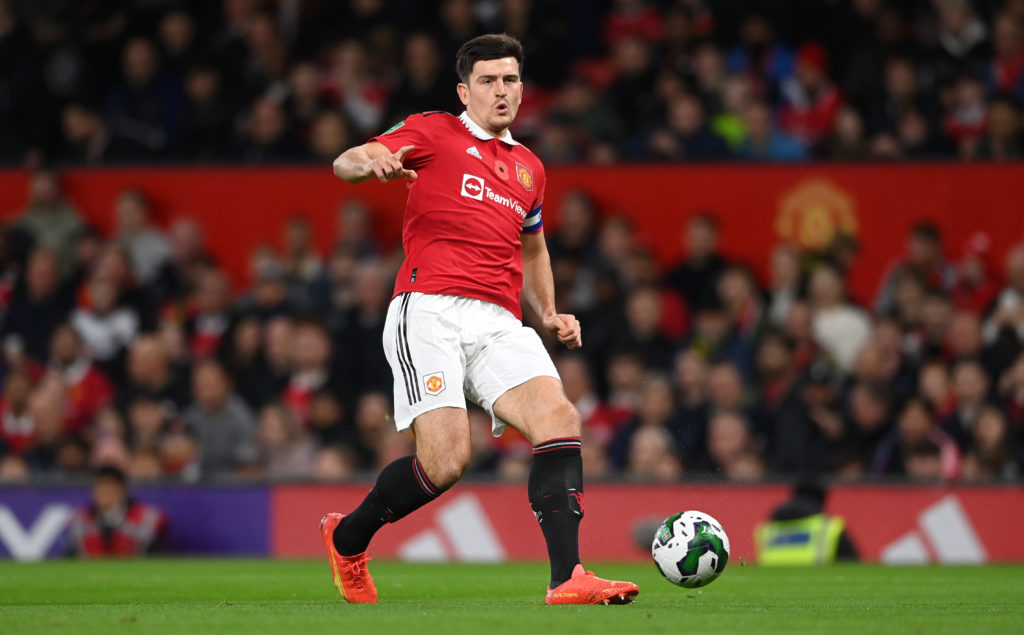 United are still competing in four competitions, and have seen defender Raphael Varane struggle with injuries in the recent past.
Maguire will get game time, and could even feature in the Carabao Cup quarter-final this coming week.
The defender is still the club captain, and while United may wish to upgrade on him in the summer, and he may desire a move for the sake of his England career, now is not the time for club and player to part ways.
Have something to tell us about this article?
Let us know
- Advertisement -