- Advertisement -
Harry Maguire has revealed that a call with a Manchester United legend has helped him deal with the criticism he has suffered over the past year.
Harry Maguire, who joined Manchester United for £80 million back in 2019, has had to deal with a torrent of abuse since he made the move to Old Trafford.
The English defender was awarded the captaincy barely a month after he joined the club and remained in that position until this summer.
Erik ten Hag made the decision to strip the 30-year-old of the captaincy and handed the responsibility to United midfielder Bruno Fernandes.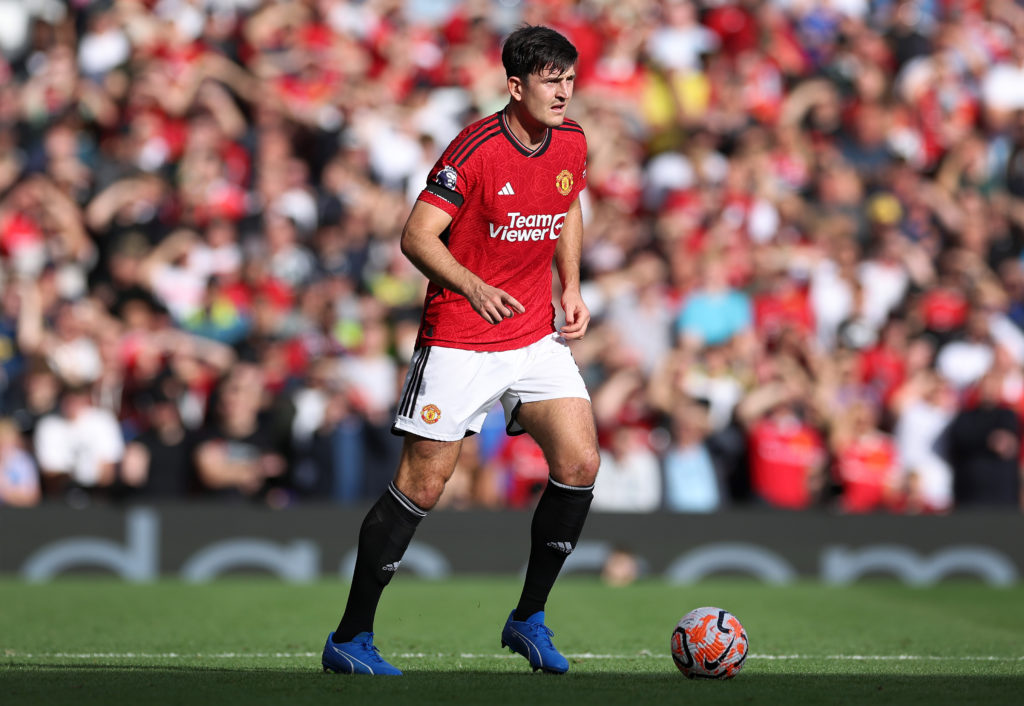 Maguire's renaissance
The English defender's future at Old Trafford looked very bleak as Maguire was told that he was no longer part of Ten Hag's plans at Old Trafford.
A failed move to West Ham United meant the defender stayed put and was keen to fight for his place.
Two months later, however, things have changed.
The English defender, due to the raft of injury issues, has seemingly cemented himself back in the United fold and has performed well for the Red Devils.
MORE UNITED STORIES
Despite this, Maguire still has to deal with some abuse and has revealed, in an interview with ESPN, that a former United icon has helped him.
Beckham's help
Speaking ahead of England's international friendly matches, Maguire revealed that David Beckham rang him to assist him and provide the defender with advice about how he dealt with the abuse he suffered when at the club.
"It meant everything," Maguire revealed. "I've spoken throughout my career about David Beckham being someone I looked up to and watched when I was a young boy.
"Unfortunately I didn't end up on the right wing scoring and assisting as many goals as he has. But he was a big role model when I was growing up. It shows how classy he is to reach out to me and to message me. It was something I really appreciated. It was touching really.
"I don't want to go too much into the conversation but the main thing he did is remind me of the career I've had to date and the big moments I've had in my career."
Maguire seems to be more confident at Old Trafford now the burden of being captain is off his shoulders and fans will be hoping for this upturn in form to continue.
Related Topics
- Advertisement -