- Advertisement -
According to the Manchester Evening News, Harry Maguire expects to stay put at Manchester United this month, despite the shocking rumours that Aston Villa would try to sign him.
The centre back has had a difficult season with the Red Devils and has only earned four Premier League starts under manager Erik ten Hag.
Despite this, he continues to be an important member of the team, and he is expected to start against Charlton Athletic in the upcoming Carabao Cup quarterfinal. Erik ten Hag wants to keep him at Old Trafford, at least through the summer.
Meanwhile, after being photographed in Birmingham yesterday, there have been shocking rumours that Maguire may be moving to Villa. However, he is thought to have gone to the Belfry to play golf.
Maguire and United are said to have dismissed the rumours of a surprise transfer. The English star has clearly fallen down the pecking order in United's defensive rankings. Prior to the World Cup, Victor Lindelof, Lisandro Martinez, and Raphael Varane were chosen above him.
Luke Shaw received the go-ahead to play in centre defence when the season resumed after the World Cup. The former Leicester City defender should thus be considering leaving Old Trafford this summer.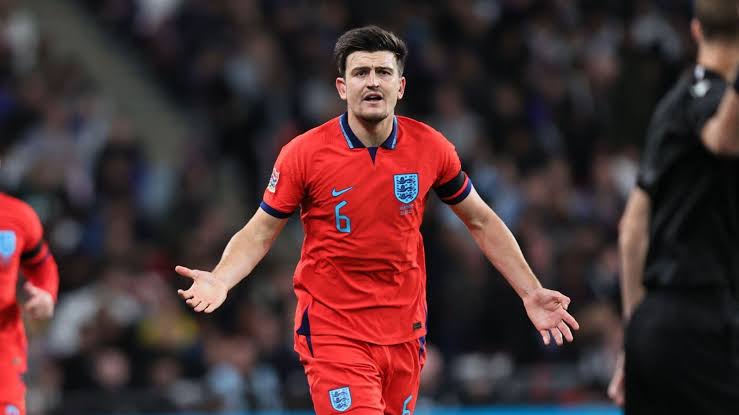 A transfer, though, is only expected for the summer, when United might look to sign a new center-back.
United are operating on a tight loan budget as they aim to sign a new striker. Maguire's departure would create a new void that would be difficult to fill for the remainder of the season.
So, in the summer, his position should be evaluated. Maguire might be playing for a Premier League club next season if United is successful in finding a strong replacement.

- Advertisement -