- Advertisement -
Wout Weghorst joined Manchester United in the January transfer window to fill a need created up front by Cristiano Ronaldo's departure.
His arrival became an absolute necessity with Anthony Martial's injury problems recurring.
Weghorst has started the last six games for Manchester United, displaying a high level of reliability. He does however only have one goal to his name, a strike in the Carabao Cup semi-final.
Dutch legend Frank de Boer has given his verdict on Weghorst's ability and contribution.
READ: Confirmed Manchester United transfers in, out, loan deals for January 2023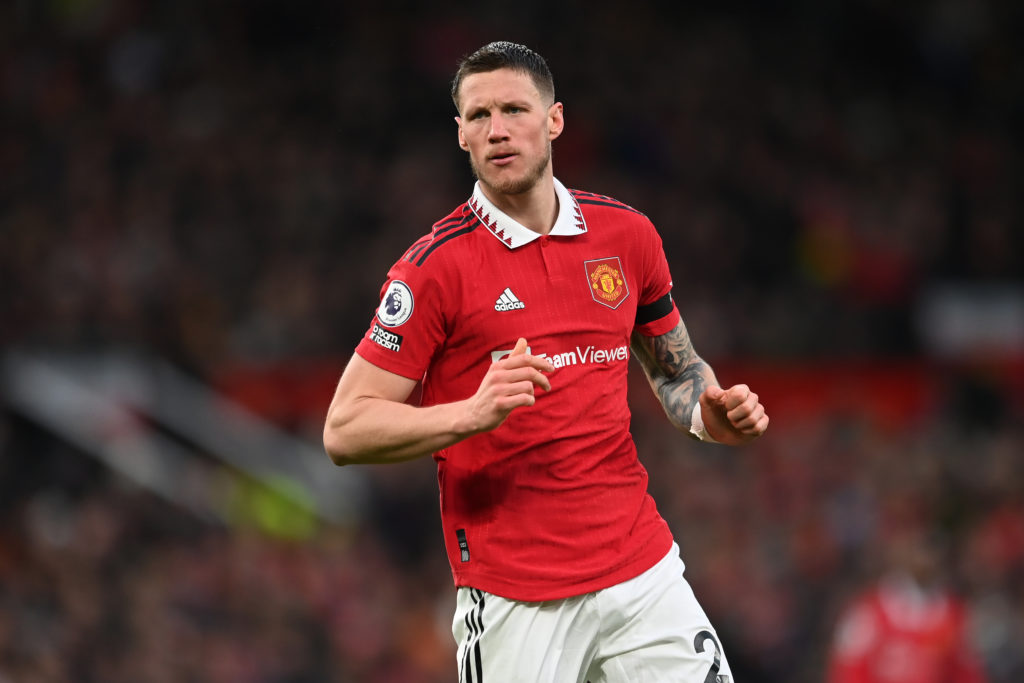 De Boer was quoted by FCUpdate praising the hard work Wout Weghorst has brought to Manchester United.
He said: "He has qualities that others can benefit from. Sometimes strikers are very selfish, but he does so much defensive work.
"He knows his qualities. That's why he is so loved by coaches. His efficiency is incredibly high."
Referring to a lack of goals so far, De Boer added: "Everyone knows that the Premier League is the competition with the highest level and fantastic central defenders."
Weghorst is certainly putting in the hard graft, and Manchester United are better off for having him available.
The last few weeks would have been difficult without a centre-forward. Having Weghorst in the line-up allows Marcus Rashford and the other wide players to stick to their positions, rather than being shoe-horned into other roles.
The goals will come for Weghorst, United are still figuring out ways to use him to maximum effect. But he did show an ability to contribute when it matters most, with his semi-final goal.
United should be quietly encouraged with the way Weghorst has started out.
Have something to tell us about this article?
Let us know
- Advertisement -