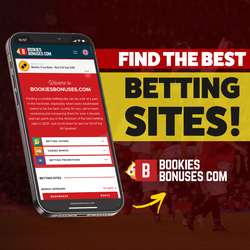 Manchester United's form has been poor this season, despite the fact that the manager change at Old Trafford has yet to produce a discernible improvement in results.
Ralf Rangnick's reign has been hampered by a number of senior stars who have struggled to find form this season, with several of the Red Devils' biggest names unable to find form.
United was thrashed at home by Wolves last week before squeezing past Aston Villa in the FA Cup on Monday evening, and we've looked at five players who are struggling right now as a result of those poor performances.
Here are five Manchester United players who are having a bad season.
1. Harry Maguire 
Harry Maguire has had a horrible first half of the season at Manchester United, returning after impressing in England's Euro 2020 final run to deliver a string of poor performances.
Maguire's form has been inconsistent this season, with terrible and inconsistent individual performances in thrashings by Leicester and Liverpool.
His performance against the Foxes was especially unpleasant to see, as the centre-back was undoubtedly guilty for all four goals in the defeat at the King Power Stadium in October.
Maguire's poor form has seen his world-record price tag used as a stick to beat him with, while his status as club captain has been called into doubt — not least by former Red Devils captain Roy Keane.
After being named captain just months after joining the club, there are now questions about whether he is the right man for the job, with his recent rallying cry about the team's dismal record sounding all too familiar.
Since the start of last season, United has had a superior win rate (1.94 points per game) with Maguire than without him (1.85), but he has had a poor run of form this season and appears to be a very small mirror of his former self.
2. Marcus Rashford
The English striker has struggled since returning from international duty with England, having opted against having surgery done for a shoulder issue to represent England at Euro 2020.
Rashford missed the opening weeks of the season as he recovered from the treatment, but has failed to find his form since returning to first-team action.
The academy graduate has scored just three goals across all competitions and none in his last eight Premier League appearances, whilst his latest showing in the win over Aston Villa proved hugely ineffective.
📊 Marcus Rashford's Premier League record this season

1️⃣ Assist
2️⃣ Goals
1️⃣7️⃣% Shot conversion rate pic.twitter.com/fz5p71DLOy

— Football Daily (@footballdaily) January 11, 2022
Perhaps more worrying was Rashford's apparent lack of interest against Villa, which included a moment when he turned his back on a lost ball.
It's unclear whether Rashford is still suffering from fitness issues, but he's fallen far short of expectations in recent seasons. His decision-making in the final third is still a work in progress for a player who is now 24 years old and in his seventh season as a senior.
3. Jadon Sancho: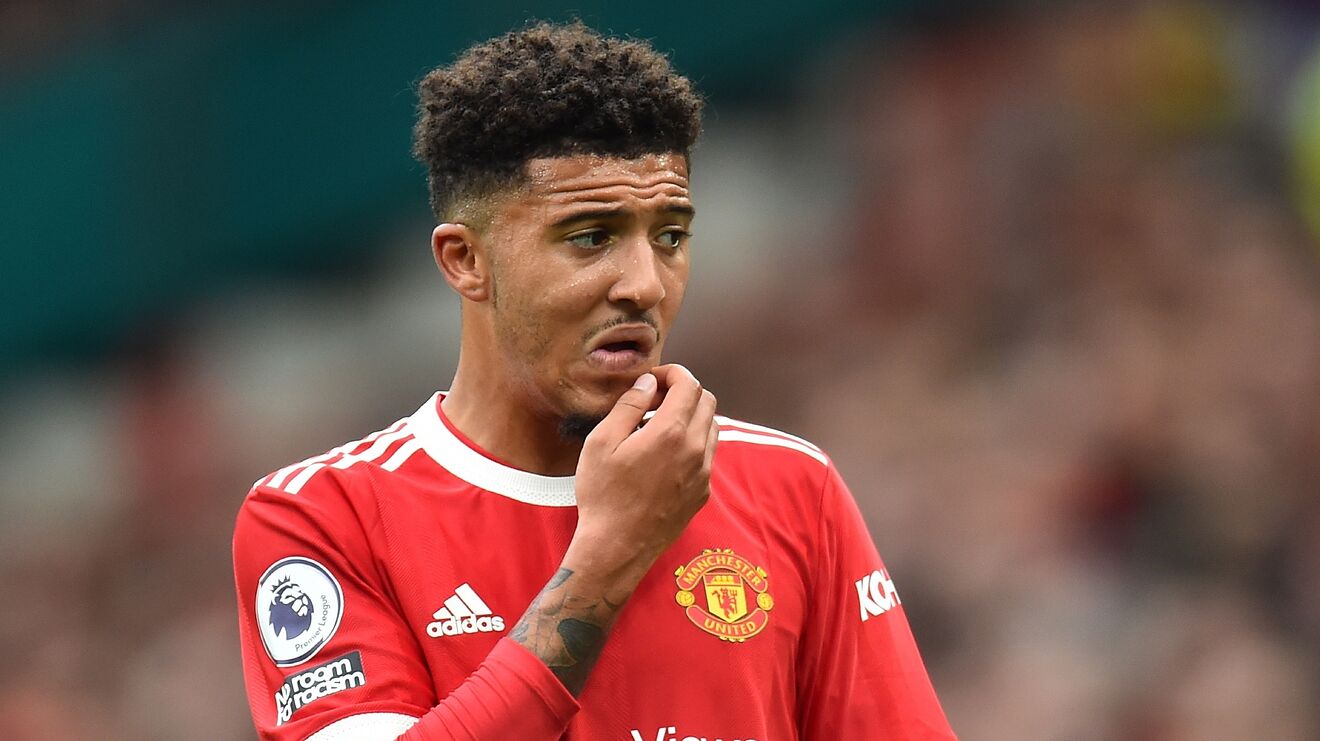 After all of the anticipation surrounding his long-awaited arrival at Manchester United, Jadon Sancho has yet to make his mark.
After four seasons with Borussia Dortmund, where he scored 114 goals in 137 appearances, Sancho was regarded as one of Europe's most promising young talents.
Sancho was expected to be the answer to Manchester United's right-wing problem, but he has instead played on both wings and in a variety of formations as he struggles to find his feet in English football.
In 16 league appearances, he has only one league goal, and he has yet to provide a single assist in any competition throughout the 2021/22 season.
Sancho's place in the England squad is currently in jeopardy, with players like Emile Smith Rowe (10 G/A), Bukayo Saka (10 G/A), and Jarrod Bowen (10 G/A) vying for a place in Gareth Southgate's plans.
4. Aaron Wan-Bissaka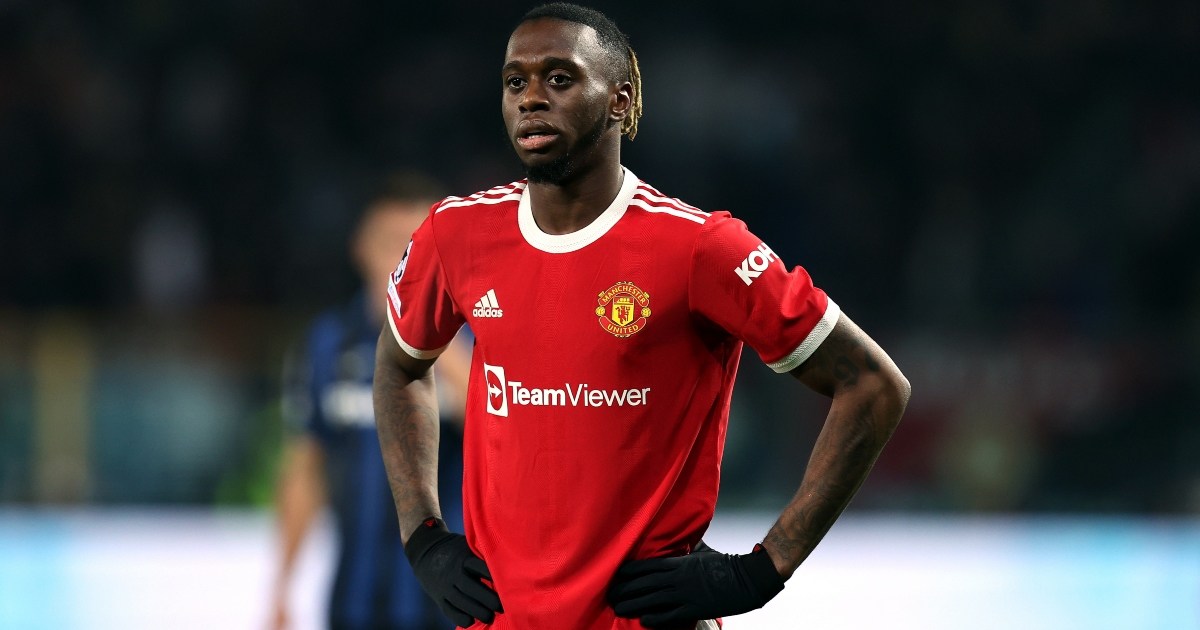 Although Aaron Wan-Bissaka has been a Manchester United player for two and a half seasons, there are still questions about whether the £50 million deal is the right fit for the club.
After being awarded Crystal Palace's Player of the Season in 2018/19, Wan-Bissaka drew praise for his one-on-one defending, earning him a move to Old Trafford, where he has divided opinion ever since. The 24-year-old appears to have deteriorated this season, with his defensive positioning criticized and his offensive threat low.
Also Read: Aaron Wan-Bissaka banned from driving for six months
Wan-Bissaka rarely appears at ease in the final third, and his statistics are dismal when compared to the league's top right-backs, as he failed to provide a single goal or assist in 15 Premier League games during the 2021/22 season.
In comparison, Trent Alexander-Arnold, Joao Cancelo, and Reece James, a trio of defensive superstars who have combined for 34 goal involvements this season, are so good when moving forward.
Despite spending a large sum on Wan-Bissaka, the Red Devils may still want an upgrade and a right-back who is more suited to a possession-oriented side.
5. Luke Shaw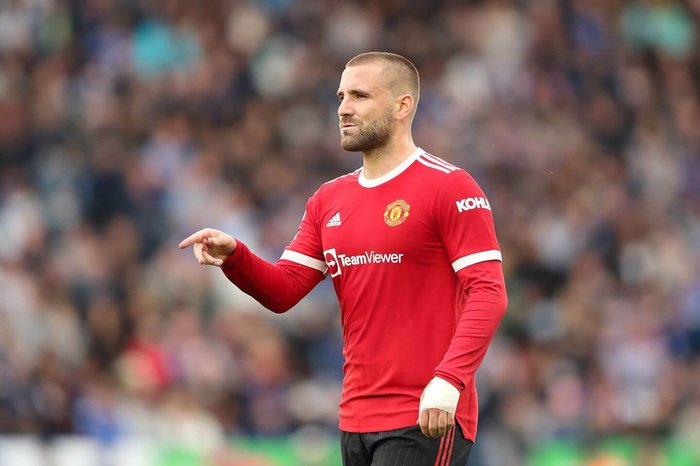 Although Luke Shaw's form isn't as bad as some of the players higher on this list, the left-back has seen a sharp decline in his standards from the previous season.
He was named the Manchester United' Players' Player of the Year in 2020/21 before going on to have a fantastic Euro 2020 campaign with England, scoring in the final, but he has fallen far short of expectations in the first half of this season.
Shaw is averaging fewer tackles, clearances, dribbles, and crucial passes per 90 minutes this season than last year, while also committing more fouls and being dribbled past. He has received five yellow cards in just 14 league outings this season, which is a cause of frustration.
Shaw has also failed to score and has only supplied a single assist in a disappointing season after posting career-high numbers the previous season.