- Advertisement -
Fabrizio Romano has revealed that he thought Paul Pogba had the "potential to win" a Ballon d'Or after saying that he felt "sorry" for the former Manchester United star.
Pogba left United for a second time in 2022 after his contract with the Premier League club expired and he re-signed for Serie A side Juventus on a free transfer.
However, the 30-year-old French midfielder's second spell in Turin has been far from successful and Pogba has endured an injury-ridden run with the Old Lady so far.
Coupled with Pogba's injuries has been the news that the 2018 World Cup winner was provisionally suspended from Juventus last month after a failed drugs test.
According to BBC Sport on Saturday, Pogba's B sample has now tested positive after Italy's national anti-doping tribunal (NADO Italia) revealed its initial findings last month.
Pogba could face a ban from two to four years if a punishment is handed down for any wrongdoings, despite the player vowing to clear his name against the claims.
READ MORE: Manchester United fans respond to club's official message about Andre Onana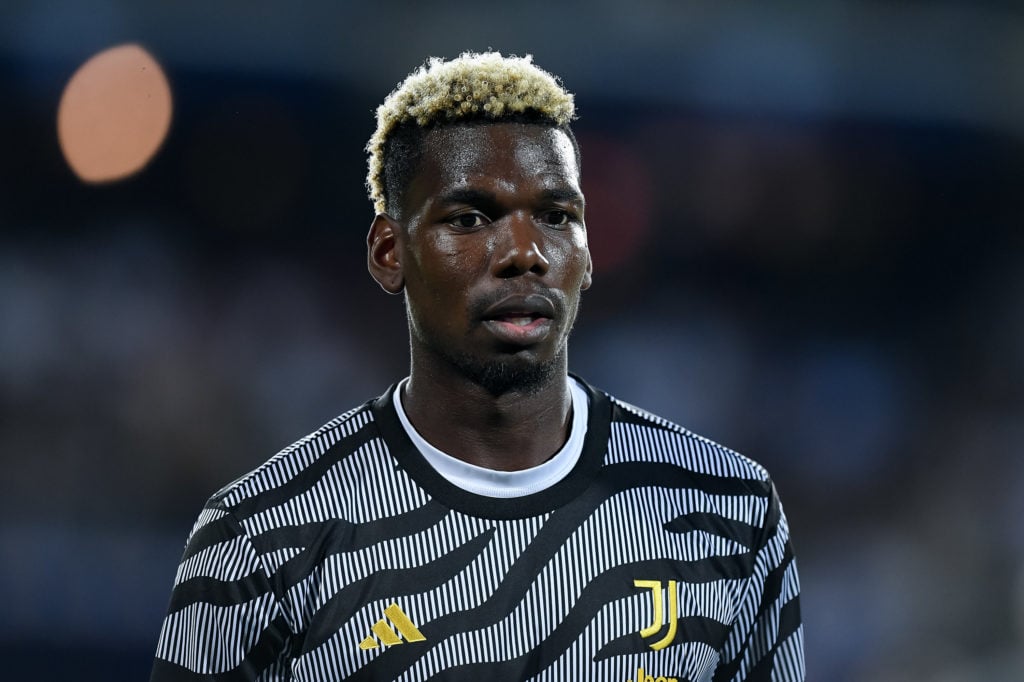 Romano on 'insane' Pogba
Romano believes that Pogba was "unlucky with injuries for [a] long time" and it is "really sad" to see what has happened to the Juventus midfielder.
MORE UNITED STORIES
Speaking in his column for the Daily Briefing, the transfer news expert hailed the France international and once saw Pogba as an "incredible talent."
"I just feel sorry for Paul Pogba," he said (via CaughtOffside).
"One of the very best talents I've ever seen when he was at Juventus, joining on a free deal from Man United.
"He had the potential to win the Ballon d'Or in my opinion… he was insane.
"Then, life outside of football is not always easy for stars like Pogba and I think that created an issue.
"He was also unlucky with injuries for [a] long time. It's really sad to me, as Pogba was really an incredible talent."
Pogba still divides Man United fans
There is no denying that the expectations on Pogba's shoulders were huge when ex-United boss Jose Mourinho brought the Frenchman back to Old Trafford in 2016.
United splashed out a then-world-record transfer fee of £89m to pry Pogba away from Juventus, but fans remain divided on whether the club should have signed him.
Legendary former United manager Sir Alex Ferguson came under heavy criticism by some for initially allowing Pogba to walk on a free transfer to Juventus in 2012.
Pogba was raved about during his first spell at Juventus and United fans were eager to see what he would bring to the Red Devils' midfield under Mourinho.
The former United midfielder did show moments of brilliance at Old Trafford, but far too often Pogba would come under fire over his lack of consistency at the club.
Related Topics
- Advertisement -