- Advertisement -
According to the Sun, Manchester United manager Erik ten Hag is planning to conduct individual discussions with his players to address any issues in the dressing room.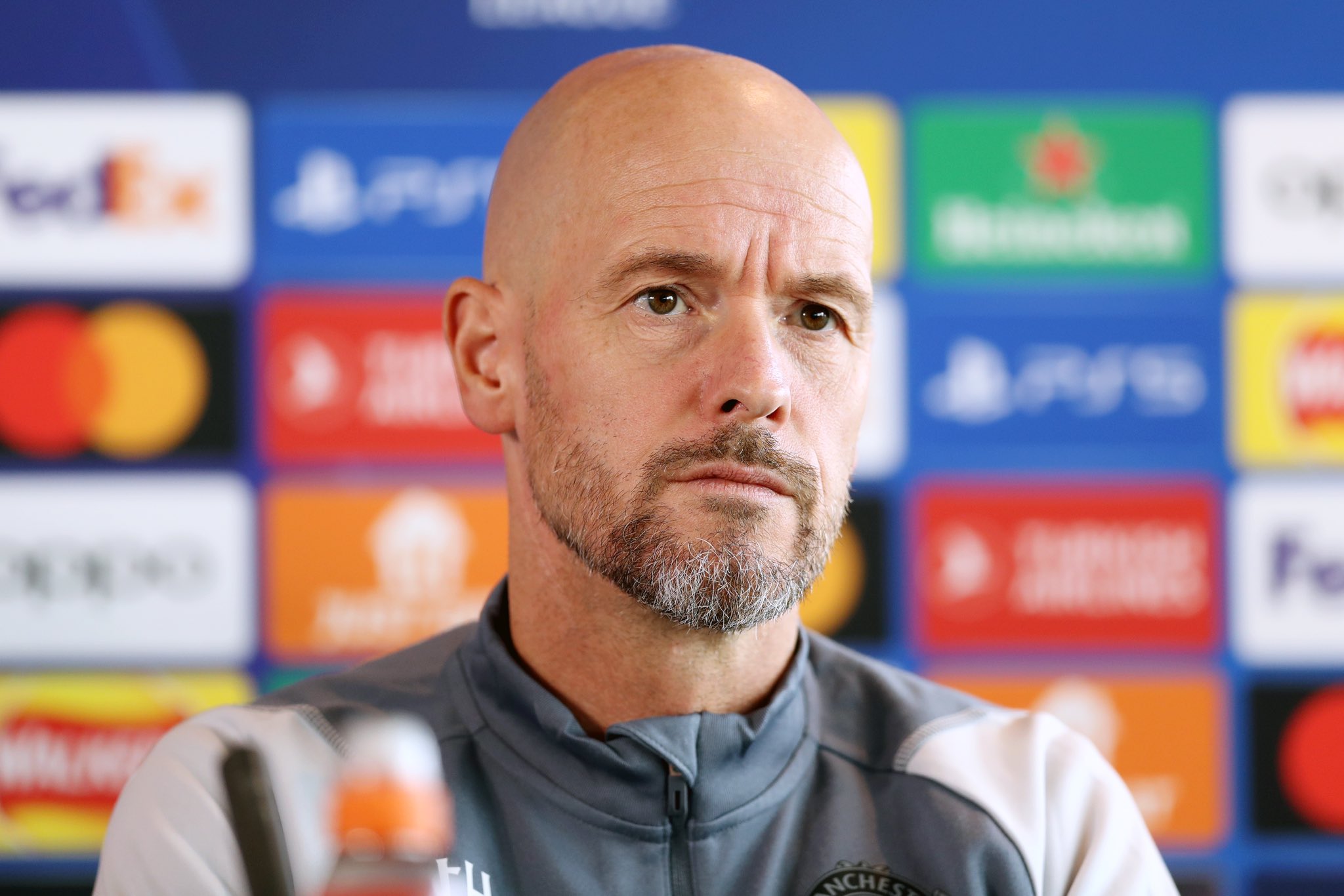 He has instructed the players to meet with him today and tomorrow as part of his efforts to identify and resolve any underlying problems within the team.
Ten Hag aims to have open and candid discussions with each United player to address any concerns or grievances they might have related to him, his coaching staff, training methods, tactics, and their fellow teammates.
The team's current season has seen its worst start in 61 years, with eight losses in the first 15 games across all competitions.
The Red Devil's recent struggles include a 3-0 home defeat to Newcastle United in the Carabao Cup, and their chances in the Champions League last-16 look slim after losing their initial games against Bayern Munich and Galatasaray.
In the Premier League, they have lost five out of ten games, with their victories coming by narrow margins. Reports of discord within the team have emerged, indicating a lack of unity among the players.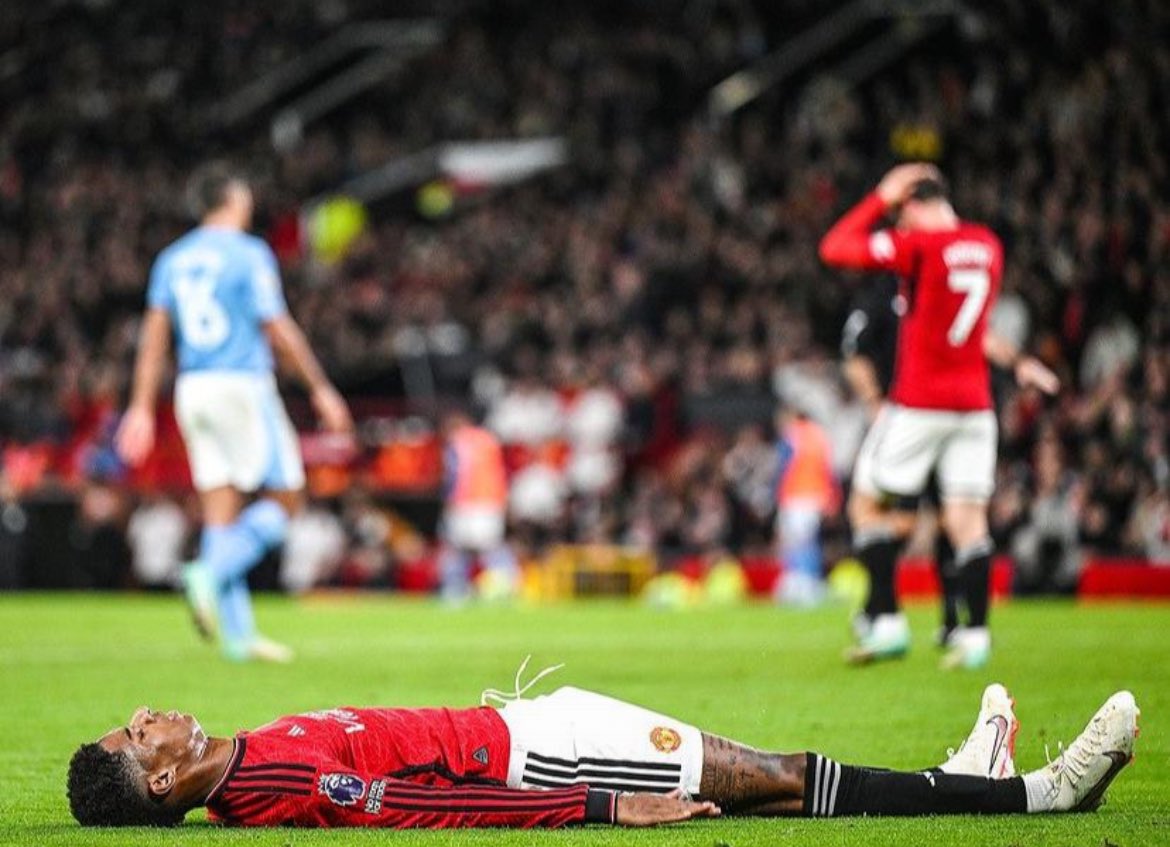 Ten Hag is aware that his job is in danger despite the ownership situation, given that he has spent nearly £400 million on players since joining just over a year ago.
The Dutch boss must figure out a way to reverse the team's fortunes to salvage their campaign and secure his position.
Anything less than a victory against Fulham at Craven Cottage on Saturday could severely impact his chances of retaining his job.
The outcomes of the three games before the next international break will be crucial in determining the future of his Man United career.

- Advertisement -