- Advertisement -
Erik ten Hag has singled out an area in the Manchester United team that is unbalanced following their disastrous defeat against Galatasaray.
The Red Devils are in atrocious form as they have suffered 6 defeats in 10 games in all competitions and are seemingly in disarray.
Erik ten Hag has to be under pressure following a terrible start to the season and you wonder just how the Dutchman will arrest this alarming slide down the table.
The Dutch manager has seemingly singled out an area of the Manchester United team that needs improvement and has labelled it as 'unbalanced'.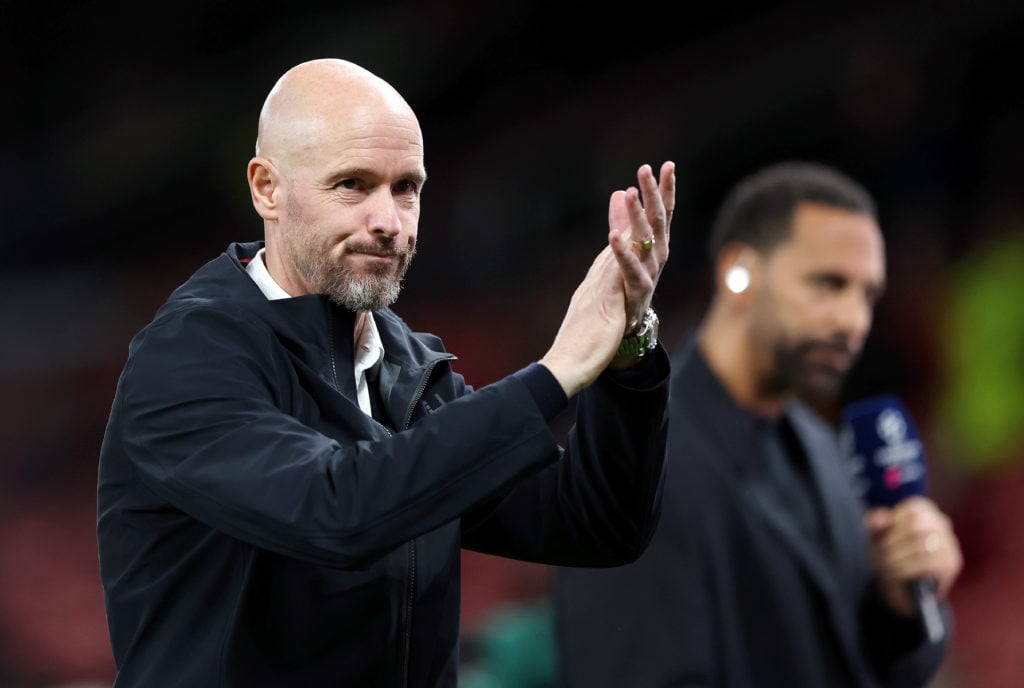 Ten Hag's view on the side
Speaking after the game to Laurie Whitwell, among other journalists, Ten Hag has seemingly picked out an area in the team that needs improvement and it is hard to disagree with the former Ajax coach.
When the 53-year-old was asked for an explanation for the defeat, he said: " Explanation? There are no excuses.
"Maybe we're unbalanced (on the) left side but still can't be making the errors we are.
"We have to do better, simple as that, we have to win our games."
MORE UNITED STORIES
It's hard to disagree with Ten Hag's assessment, the left-hand side is an issue but one that might not be solved anytime soon.
Rashford & Amrabat
It's not a coincidence that Marcus Rashford had his best run of form last season from the left with an overlapping full-back behind him in Luke Shaw.
The 25-year-old, who looked to be on the brink of leaving United in the summer of 2022, had his redemption season and netted 30 goals in all competitions, and Shaw's performances helped.
However, without Shaw and Sergio Reguilon now out injured too, United have an issue and Sofyan Amrabat, who was brought in from Fiorentina as midfield cover, is certainly not the solution.
According to the Manchester Evening News, the provisional aim is for the Spaniard to return against Brentford this weekend and you wonder if this could be the difference to getting Rashford back to his best in front of goal.
- Advertisement -