- Advertisement -
Erik ten Hag has declined to comment on the internal probe conducted by Manchester United on the Mason Greenwood case.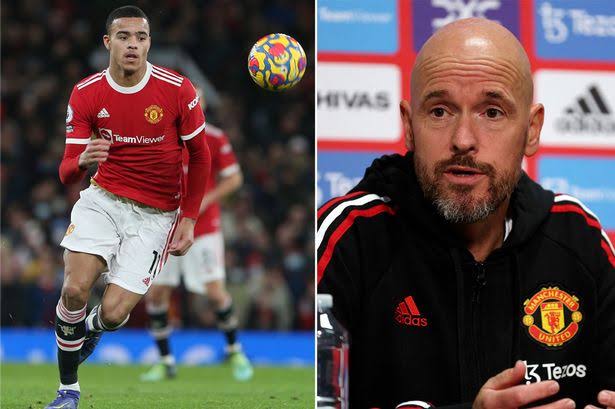 Yesterday, the Greater Manchester Police declared that the striker's criminal case had been dropped. The forward was accused of trying to rape the same woman, acting in a dominating and abusive manner, and assaulting her.
Later on Thursday, United revealed in a statement that the club would conduct an internal inquiry about this matter. Greenwood won't participate in the process or in training with the main squad.
In the pre-match conference before the game against Crystal Palace, Ten Hag was asked about Greenwood's current scenario and the club's inquiry into the process. However, the Dutch boss refused to comment on the matter.
As reported by the Manchester Evening News, Ten Hag said:
"No. Nothing. I can't add nothing, I refer to the statement of the club. As I said, in this moment, I can't give comment about the process. I can't say anything about it, I refer to the statement of the club and at this moment I can't add anything."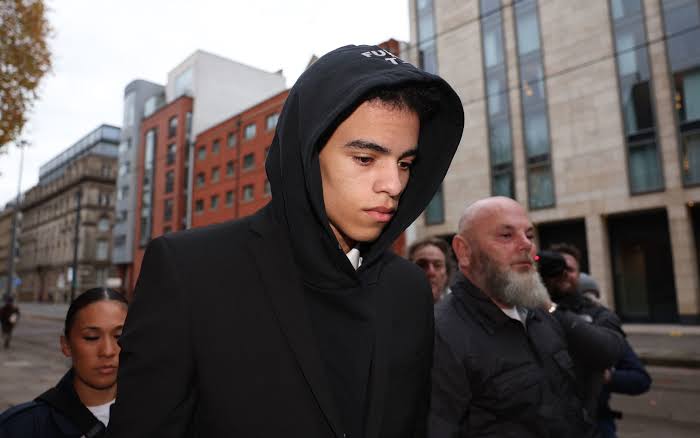 Later in the day, a statement from Greenwood was also made public. The player, whose last game for United took place on January 22, 2022, is under contract with the team until 2025, with an option for another year.
The Red Devils will wait for the matter to be resolved before making any decisions regarding the player and his future. Currently, Greenwood won't be allowed to start directly, and it is expected that he will be training rigorously for the next few months before stepping foot on the field.
His lack of practise needs to be addressed by the club before planning the striker's next step.

- Advertisement -