- Advertisement -
The transfer window is open and Manchester United made the first signing of the month this week, landing goalkeeper Jack Butland on loan.
United fans are eyeing more high profile moves later in 2023, and manager Erik ten Hag knows it.
Ten Hag also knows exactly who – after a supporter urged him to sign both Jude Bellingham and Kylian Mbappe.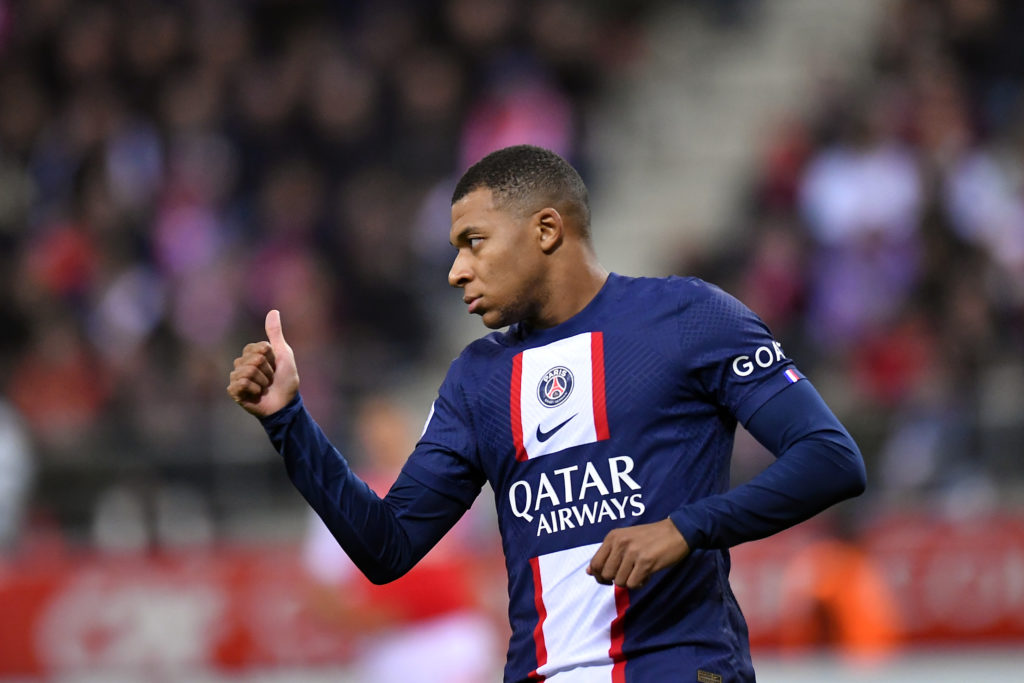 The Dutchman was approached as he was leaving Carrington, stopping to pose for a photo and a quick chat.
In a clip uploaded to TikTok, Ten Hag gave his response, jokingly asking the supporter to chip in and swell the club's funds.
Ten Hag smiled: "Do you have pennies for me?"
Signing just one of Jude Bellingham and Kylian Mbappe would require millions of pounds, far more than the pennies Erik ten Hag jokes about.
Bellingham has been touted at £130 million – while Kylian Mbappe would likely cost double that figure for any club to prise him away from PSG after his stunning World Cup performances.
Whoever Manchester United's next owners are going to be, let's hope they have very deep pockets.
At least we know Erik ten Hag is a sensible man – he would love either of Bellingham or Mbappe in his Manchester United team.
Have something to tell us about this article?
Let us know
- Advertisement -