- Advertisement -
Manchester United manager Erik ten Hag has praised his substitute player's impact since the start of the season. This season, 10 goals have been scored by the replacement players in all competitions.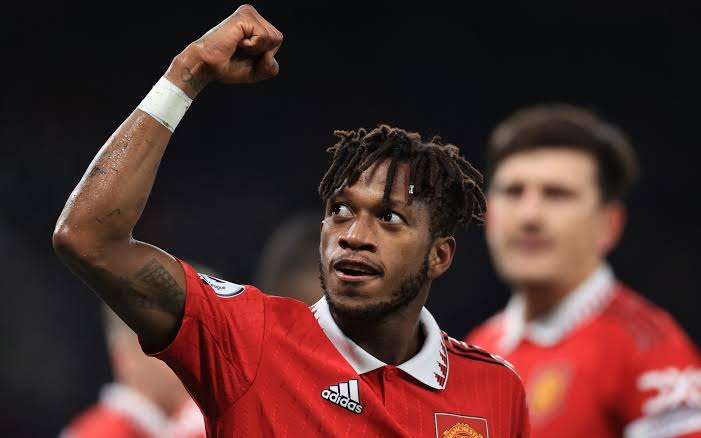 The impact has been generous since Ten Hag has not shyed away from looking at the bench whenever he needed help. In the recent match against Nottingham Forest, Fred was the latest substitute to be named on the scoresheet after he scored the third goal against Forest.
Ten Hag seems to be making full use of the five player substitute rule since it's commencement in the Premier League. The gaffer was asked about the player's impact from the bench and their importance in recent matches.
While speaking to the club's official website, the Dutch boss said:
"We need impact from the bench. And I am happy once again it was a player who came from the bench, Fred, who is scoring a goal. I think all the subs who came on [against Forest] did really well."

"In the offensive department, you need players coming from the bench who will have an impact on the game, whether you need a goal or, if you are leading, [someone] that can go for a counter attack and keep the win on your side."
Since the start of the season, Marcus Rashford and Anthony Martial has scored the most goals as a substitute, by grabbing three goals each. Surprisingly, the former is also placed second on the all-time top scoring substitutes.
The Red Devils now face Wolverhampton Wanderers in their final game of the year on Saturday at the Molineux.

- Advertisement -