- Advertisement -
Erik ten Hag delivered an emphatic response when he was questioned about his self-belief after a poor start to the season for Manchester United.
Manchester United are in crisis at this current moment in time, that's not a shocking statement. As well as this, there are no signs that the current group of players are able to arrest the slide down the table.
It's quite clear who will get the brunt of the blame if the club's poor form, with 8 defeats from 15 games in all competitions, carries on.
The former Ajax boss seems to be coping well with the pressure but it's unclear how much time the Dutchman has left at the club.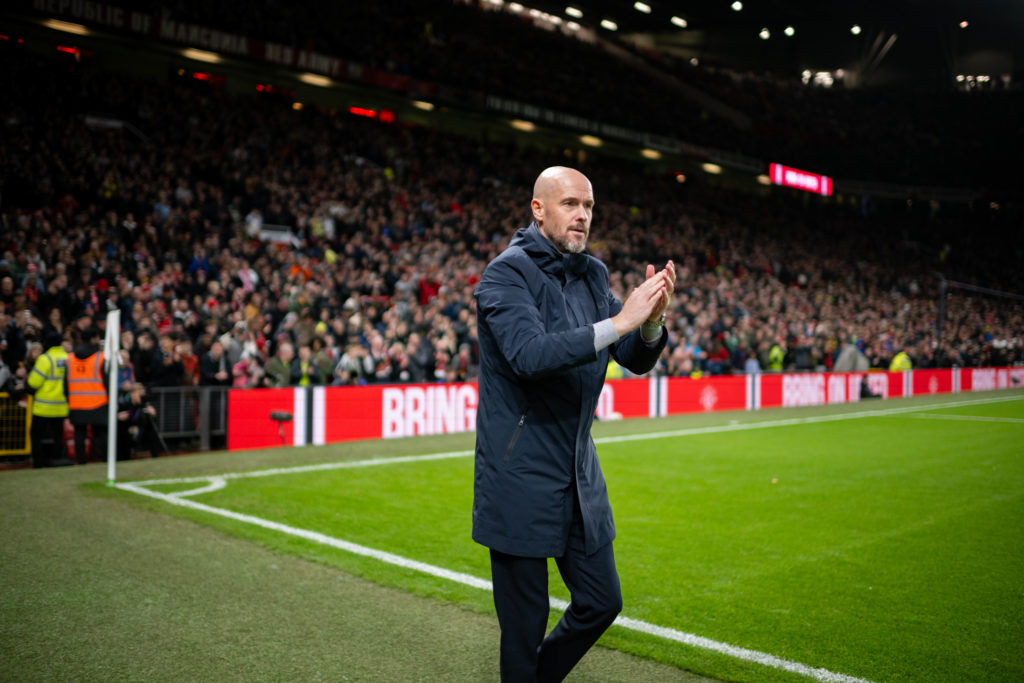 Erik ten Hag was asked in his post-match press conference about how he has so much self-belief and gave a rather emphatic answer that shows he isn't giving up without a fight.
"I'm a fighter, and I know it's not always going up," Ten Hag stressed. "We have [had] a lot of setbacks this season so far, but also then you have to deal with it, and that is never an excuse.
"When there are setbacks, when the routines in the way of play are not similar, not the same, but even then you have to get the results in. Obviously, Sunday [and] tonight, [were] far from [our standards].
MORE UNITED STORIES
"We have to do things right and at a certain level, at a minimum level, to win games."
Ten Hag needs to fight
The Dutchman's self-belief and willingness to fight may well be exactly what the Red Devils need during such a tough time at Old Trafford.
It seems, due to the sheer cost of how much it would take to sack the Dutchman, he will be afforded time to turn things around in Manchester.
United take on Fulham this Saturday and another defeat would be unthinkable but certainly not implausible.
- Advertisement -