- Advertisement -
Elon Musk is 'monitoring' Manchester United ahead of a possible takeover bid, report The Mail.
The first deadline to make offers to buy or invest in Manchester United is this Friday (17/2).
The Mail report Elon Musk is 'wondering if there is an opportunity at Old Trafford that he should not miss', reporting his potential involvement as 'game changing'.
The chance to buy United is a one-off opportunity and Musk is regarded as one of the very few in the world who could easily afford to do so.
READ: Confirmed Manchester United transfers in, out, loan deals for January 2023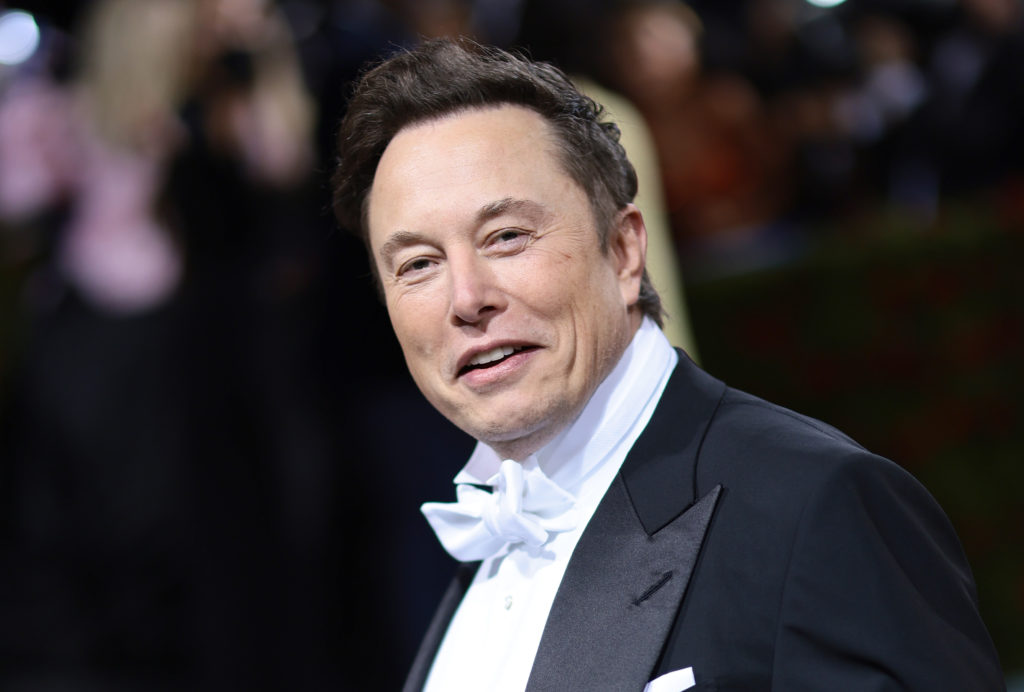 Elon Musk net worth
Elon Musk has a fortune of £157 billion. This would make the proposed price to buy Manchester United seem like pocket change.
United are expected to sell for between £4 and 6 billion, the highest ever sale of a sports team around the globe.
Further investment would be required from any new owner into the team, to the club's stadium and training ground, and to pay off the club's debts.
This would not be an issue financially for Tesla owner Musk, who potentially could be intrigued by a new project, having taken over social network site Twitter last year.
Musk previous United comments
Musk has sporadically been linked with the club over the past 12 months. Last year he caused a stir when he tweeted to say he would be buying Manchester United.
While he quickly walked this back as a 'joke', Musk cannot have failed to notice the interest this provided, creating headlines on major news platforms across the world, and amassing more than 800,000 likes to his Tweet.
For context this was more likes than a message he sent on a space mission to Mars, and was his most-liked Tweet in months.
The spotlight on Musk has increased since he took over Twitter last year. Whether Manchester United fans believe Musk is the right person to take over the club, is open to debate. But there is no denying he has the finances to do, if he wants to.
Last year Musk did claim he supported Manchester United as a kid, when he was asked by a fan on Twitter to buy the club from the Glazers.
Have something to tell us about this article?
Let us know
- Advertisement -