- Advertisement -
According to former United striker Dwight Yorke, Manchester United can still defeat Arsenal and Manchester City to win the Premier League title.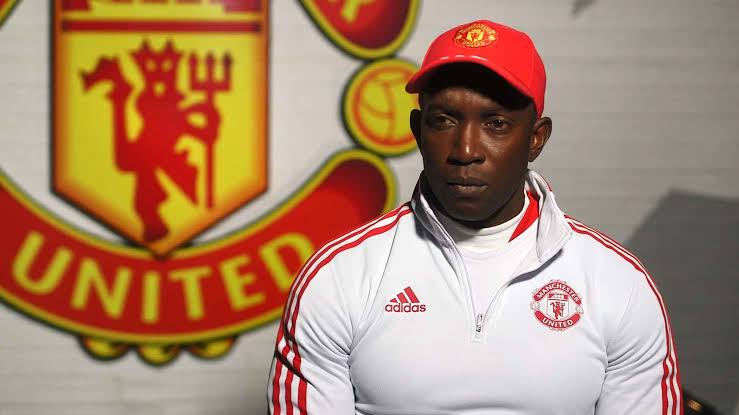 No club has grabbed more Premier League points since the World Cup than United, and Erik ten Hag's squad's five victories in their last seven games have propelled them into title contention.
And despite the league leaders having played one more game, Arsenal and City are currently only three points and eight points behind the league leaders, respectively, after both teams lost over the weekend.
Many supporters believe there is a chance the Red Devils might go all the way and win an improbable title because they are now in their finest form since Sir Alex Ferguson's time in charge. The legendary Manchester United player, Yorke, agrees that further mistakes from their competitors would make it easy for United to move ahead in the race to win the title.
As reported by The Metro, he said:
"Arsenal is in the driving seat, but I'm still expecting plenty of twists and turns. Who's to say – you know, my old club are a little bit behind at the moment – if Manchester United can go on an unbelievable run, who's to say they can't come into the frame?"

"No one is talking about Man United at the moment, but they're just getting something going over there now, so maybe they could become a threat with Arsenal and Man City slipping up."

"But eight points is nothing; they have got a slight chance of winning the Premier League. There are still 17 games and 51 points to play, for United. There's a lot of football in there."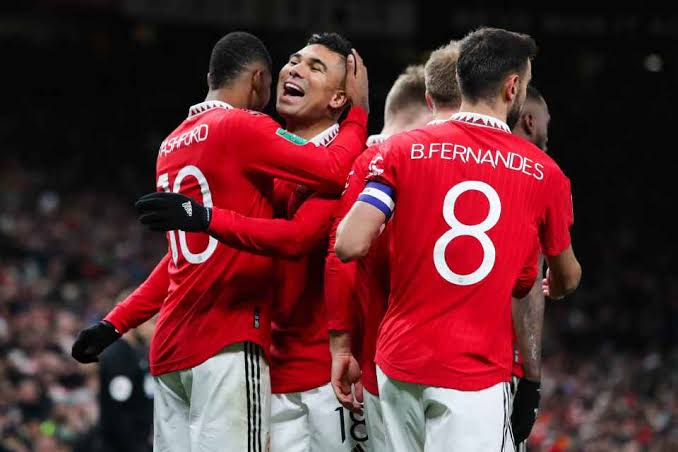 The upcoming games, which include United's doubleheader against struggling Leeds and Arsenal and City's home games against Brentford and Aston Villa before their matchup next Wednesday, may definitely spice things up.
The Red Devils will need to maintain their unbeaten shape and continue to grab maximum points in the upcoming weeks. More slip-ups from the top two clubs will definitely open up things for United at the top of the table.
However, the journey to the title won't be easy for the players and the manager as they are already fighting in every major competition.

- Advertisement -