- Advertisement -
The Manchester Evening News has reported that Juventus striker Dusan Vlahovic is "eager" to join Manchester United in the summer.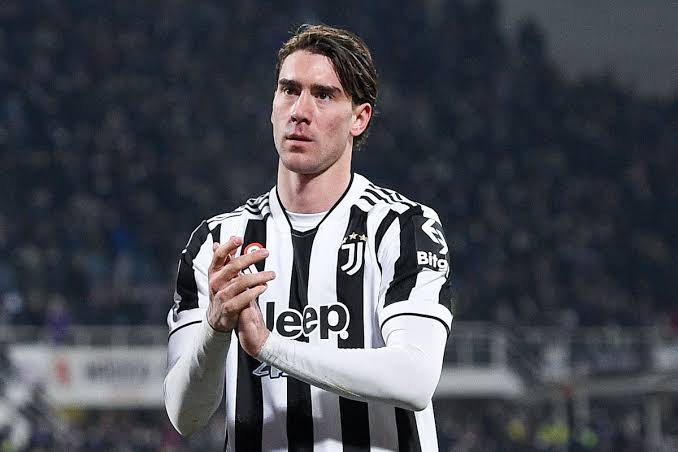 After terminating Cristiano Ronaldo's contract last month, the Red Devils are desperate to bolster their attacking unit. The recruitment team is reportedly focusing on the summer transfer market while also trying to sign a striker on loan in January for the remainder of the campaign.
Vlahovic is a strong player, and he was one of Europe's most wanted strikers. He only moved to Juventus from Fiorentina in January 2021, but rumours of his departure are already circulating.
Cody Gakpo, who has already left PSV Eindhoven for Liverpool, is perhaps a better fit for the current United team than Vlahovic, a more conventional center-forward. Since his arrival, the 22-year-old has put up a decent 13 goals in 25 Serie A games for Juventus, but their early Champions League departure has left them in need of funding.
Darko Ristic, Vlahovic's agent, is trying to get his client out of Turin. Both Bayern Munich and Paris Saint-Germain are reportedly interested in the striker.
It makes sense that a player like Vlahovic would be eager to join United at this time. We are moving forward under Ten Hag, and a goal scorer will undoubtedly appreciate working with the rest of our attacking players.

- Advertisement -