As reported by the Mirror, Investors from the United Arab Emirates are keeping an eye on Manchester United's current situation and could be a part of an intense bidding war in the upcoming weeks.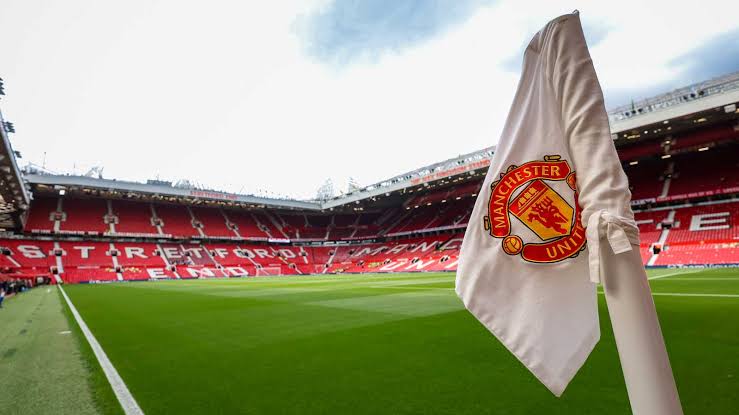 Middle Eastern investors have been heavily involved in takeover moves in the past few years. The prince of Saudi Arabia had recently taken over Newcastle United and this has led to several Asian countries exploring the possibility of a move.
The Glazers are interested in selling the club to any party who is willing to offer a deal worth £6-8 billion. Sir Jim Ratcliffe has also shown interest in the team but Ineos' recent claims suggest that they are working on a plan to buy French club Nice.
Recently, American businessman Todd Boehly took over Chelsea in a £4.46 billion deal. There will be a lot of investors waiting in the wings to start the bidding war. Raine consortium will be working towards selling the club and its co-founder Joe Ravitch has described United as a club with a  huge global fanbase.
However, United have laid some points when it comes to taking over the English giants. United will be sold to any potential suitor who is willing to maintain the club's heredity, work on the infrastructure and build the club both on and off the field.
The concerned party should always be keeping an eye on the club's needs especially strengthening the club in the transfer market. As mentioned by the club, the board are looking for strategic alternatives for the club.
This includes either a part of the club being sold or buying the majority of the stake.