- Advertisement -
Manchester United fullback Diogo Dalot has praised Erik ten Hag for changing the way his team responds to defeats this season.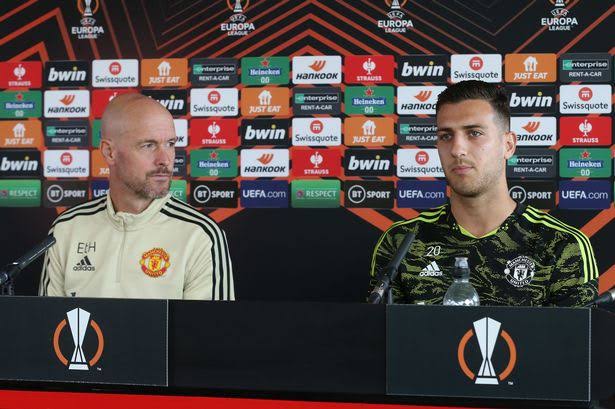 United have won 19 of their 26 games under Ten Hag, and they have rebounded admirably from losing their first two games of the season to Brighton and Brentford, which they lost 4-0 on a terrible day for the team.
After losing the Manchester derby 6-3 at the Etihad at the beginning of October, United went on a nine-game unbeaten streak. Following a 3-1 defeat to Aston Villa, they have won seven straight games in preparation for Tuesday's Carabao Cup quarterfinal clash with Charlton.
The day after the embarrassing loss at Brentford, Ten Hag forced the United team to train and made every player run 13.8 kilometers—the total distance by which the team had been outrun during the game. Ten Hag took part in the training.
According to the Portuguese right-back, one of the most significant changes under Ten Hag is the manner in which United are currently reacting and responding to losses.
The fullback mentioned this quality when asked what difference the Dutchman has made during a Q&A with season ticket holders.
While speaking to the club's official website, Dalot said:
"When you are winning games it's easier to see that and everyone is in a good mood and motivated and it's when the things didn't go as we wanted we actually did a good job and actually we bounced back."

"So we had some results this season that we didn't expect, especially at the beginning of the season, so the way that we work after that is one of the biggest differences that I've noticed since I've been here.

"Because in the past we have lost games and this season we have lost games, but the way we reacted after it made a difference so far and this is what I think is going to build us to be in a better position as a club, as players, as staff, as the manager."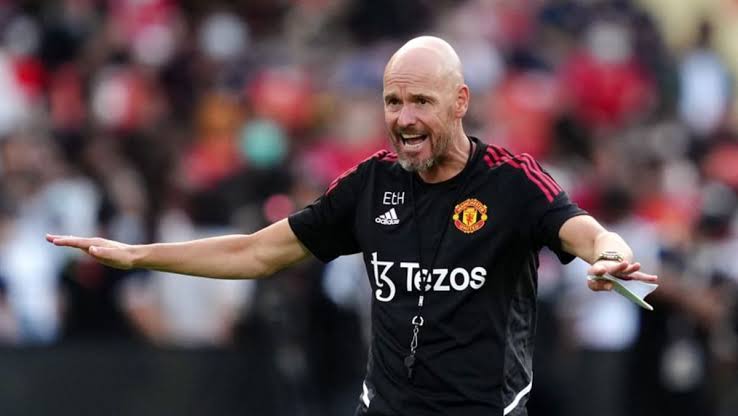 In order to advance to the Carabao Cup semifinals, United would need to beat the League One Addicks at Old Trafford for a ninth straight victory.
Dalot still lacks a medal from his time at United, and the team hasn't won a trophy since winning the Carabao Cup and the Europa League in 2017.

- Advertisement -