Former Premier League title winner Chris Sutton has slammed Manchester United authority for sticking with Ole Gunnar Solskjaer. The United manager has been completely clueless and has left the club in a disastrous state.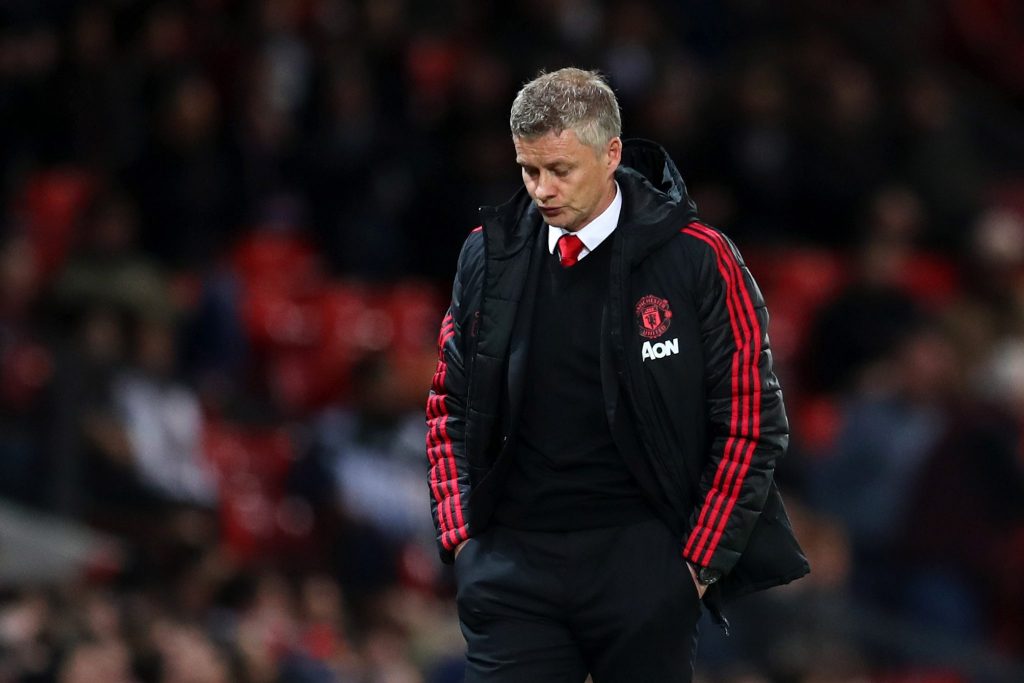 While talking to the Daily Mail, Chris Sutton said:
"Norwich are more ambitious than Manchester United because at least they've been decisive. Their expectation is to stay in the Premier League but they have made a change, rightly or wrongly."

"But Manchester United – what is the expectation, are they going to win something with the current manager and this squad? No, everyone can see that. Manchester United is still living off the history of when they were a good team and that's the issue and there are no excuses, there is nowhere to hide this season."
"I like Ole, he's a nice bloke but he's being outcoached and out-thought by the top guys."
It's not just the manager who is to be blamed, but also the Glazers and Ed Woodward for delaying a very important decision. Teams like Norwich City have acted swiftly to part ways with Daniel Farke after the club's poor form.
But a club like Manchester United is delaying and ignoring the crisis that is surrounding the club. There were claims that Solskjaer will be sacked after the Liverpool game, but he was given one more chance. He failed to deliver again as his team was defeated by Manchester City.
But still, there has been no strict action by the club and they are hesitating to sack their beloved manager Ole Gunnar Solskjaer. Tottenham had sacked Nuno Espirito Santo after just 17 games and appointed Antonio Conte quickly.
The Italian manager was a long-term United target but his appointment destroyed our chances of landing a top-class manager. With Zinedine Zidane not interested in coaching any team right now, United has very few options left with them.
Leicester City's Brendan Rodgers has been rumoured to be the next manager of Man United, but the Foxes are not going to let him leave without a fight.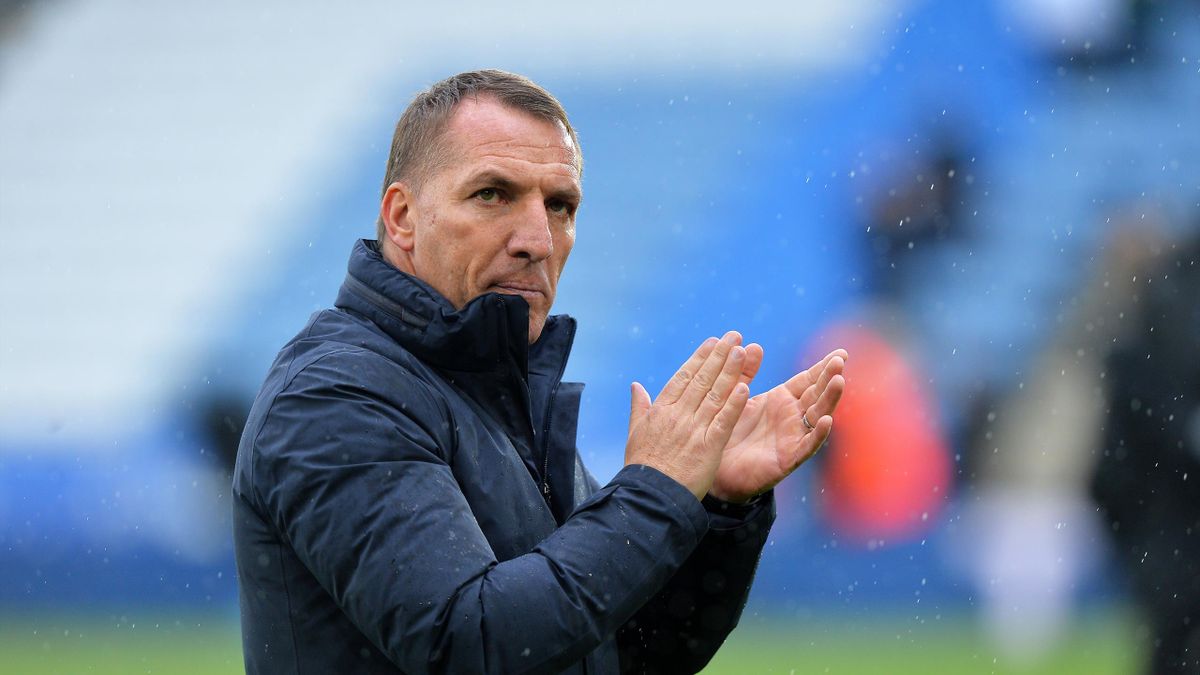 If the club tries to delay such an important action, they will be sinking under the weight of destruction.