- Advertisement -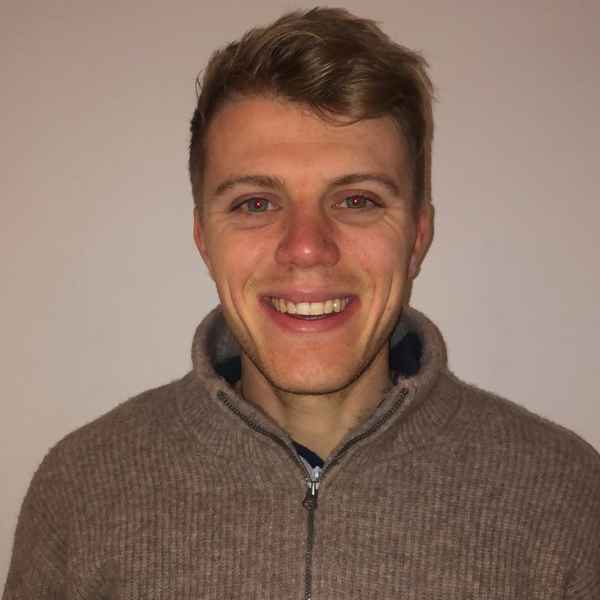 Tuesday 28 February 2023 18:26
Casemiro shared celebrations of his FIFPRO World 11 inclusion with his Manchester United team-mates at Carrington on Tuesday.
The Brazilian – and United Women goalkeeper Mary Earps – were present at FIFA's The Best awards ceremony in Paris on Monday evening, in what turned out to be a successful evening for both Reds.
Earps was named the Women's Goalkeeper of the Year, after a stunning 2022, in which she won the European Championship with England Lionesses.
Casemiro, on the other hand, appeared on stage with the likes of Lionel Messi and Kylian Mbappe to claim his trophy for being voted into the FIFPRO World 11 by his peers.
Simply The Best
 Gallery
Enjoy a selection of snaps of Mary Earps and Casemiro at FIFA's The Best awards ceremony.
The togetherness among the Reds is palpable, and the image is another indicator of that.
If individuals succeed, we succeed together.
Congratulations once more, Casemiro, here's to many more great achievements!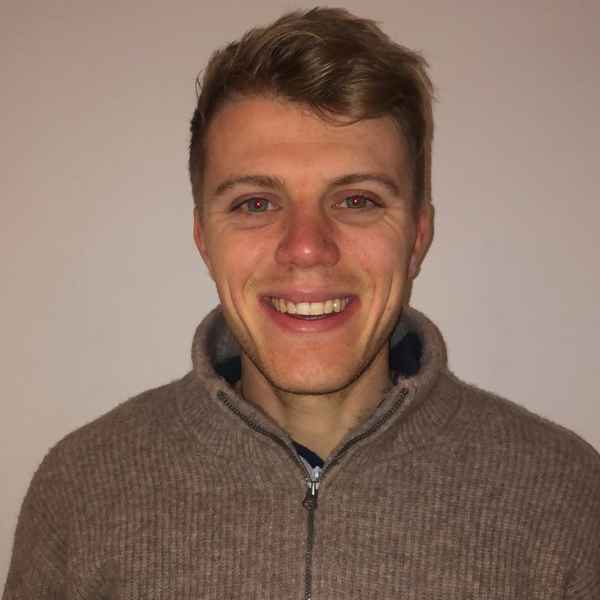 Tuesday 28 February 2023 18:26
Back to Top
- Advertisement -