- Advertisement -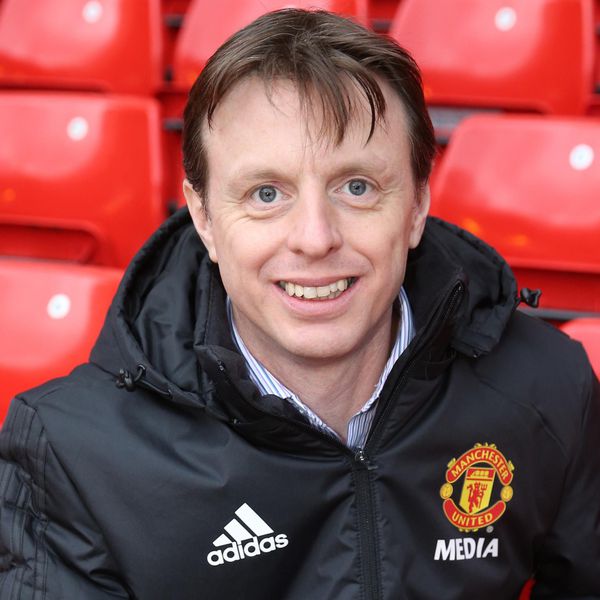 Tuesday 21 February 2023 12:06
Bruno Fernandes has promised to pay the Manchester United fans back for their unflinching support since he arrived at the club three years ago.
Our Portuguese magnifico quickly had a chant in his honour and has already twice won the Sir Matt Busby Player of the Year award.
An instant hit at Old Trafford, he will be driving the team on in this week's huge fixtures – against Barcelona in the Europa League on Thursday and Sunday's Carabao Cup final date with Newcastle United at Wembley.
The no.8 has been in fantastic form of late and provided two assists in the 3-0 win over Leicester City last time out, but it is clear that he values the constant backing of the Old Trafford faithful.
In an interview for the official Carabao Cup final programme, he outlined his bond with the United supporters and pledged that it is never lost on him when he pulls on the red shirt.
"It's an amazing feeling to have that connection with the fans," he said. "After two days at the club, I already had a song for me and it's something that makes you feel very special. It makes you feel like this is the right place to be and obviously, it was great for me to have that instant relationship with the fans.
"I've always felt the support from them, even through some difficult moments – where the team wasn't getting the results that we wanted or where I wasn't performing at my best level.
"I know that they will carry on and I just have to pay them back in the best way I can, which is to play my best football."
Fernandes modestly explained why he thinks he has always been so popular, since moving from Sporting Club in his homeland and adapting so effectively to football in England.
"I've always considered myself to be a hard-working player," he added. "Nothing else than that and I think the fans appreciate that. I think they appreciate the passion that I show, the way that I play and the effort I give for the club.
"In the beginning, the goals and assists probably made the fans have a special eye on me but, since then, I've had moments where I've scored more and moments where I've scored less, and they've always been supportive, no matter what. I'm really pleased with that."
You can read this and other interviews in full in the official Carabao Cup final programme, which is available to order here.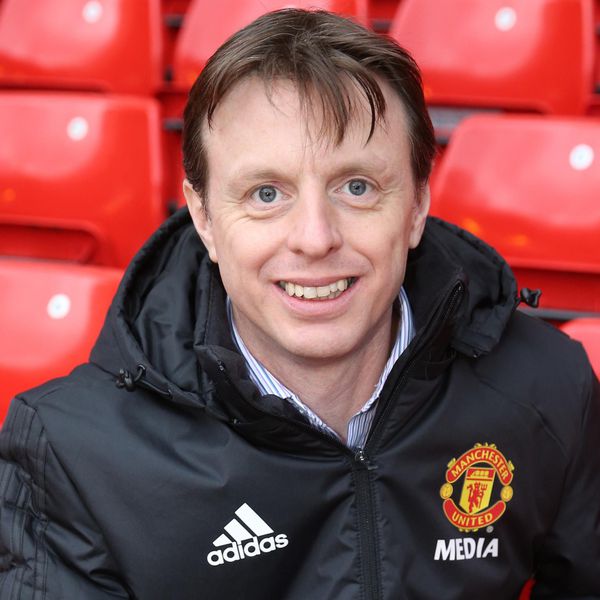 Tuesday 21 February 2023 12:06
Back to Top
- Advertisement -