Manchester United midfielder Bruno Fernandes has spoken honestly on Cristiano Ronaldo's shocking department from the club.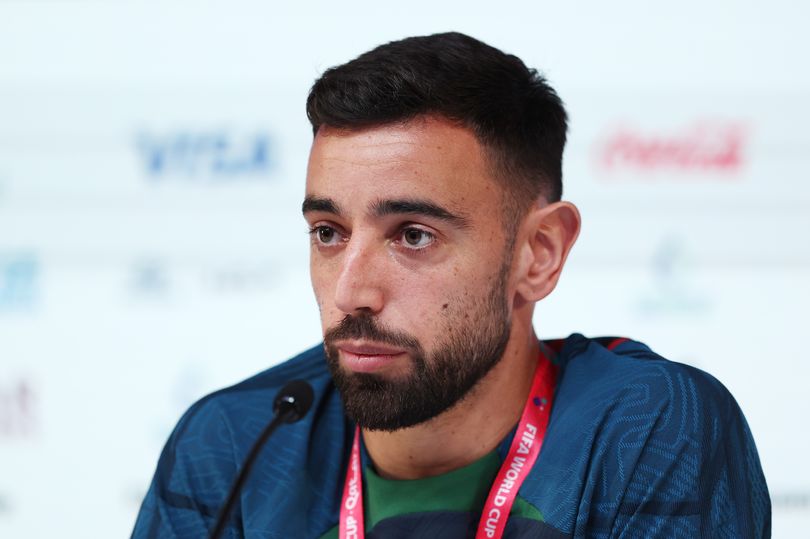 The Portuguese star admits that he doesn't have to pick a side and that nothing lasts forever. It was announced yesterday that Ronaldo terminated his contract with the club on mutual consent.
The club was swift in their decision-making and was already planning to announce the striker's exit. Following his bombshell interview with Piers Morgan, it was expected that the board will show no mercy towards the legendary striker.
The 37-year-old didn't receive even a single penny from the club. Ronaldo's departure has helped United in saving at least £11.5 million in wages.
Fernandes was recently involved in a cold hand-shake incident with his Portugal teammate. Ronaldo appeared to have been saying something to the midfielder and Fernandes simply snubbed the striker. The media started spreading rumours regarding a rift between the players. However, Ronaldo claimed the reports as totally baseless and he revealed that he was just having a fun moment with Fernandes.
After the legendary striker's exit from the club, Fernandes was asked about Ronaldo and his reaction towards the unexpected move by the player and the club.
As reported by the Manchester Evening News, he said:
"It was good for me while it lasted. Now Cristiano has taken a different decision for his career and his family and we have to respect that."

"I haven't discussed the topic with Cris. We're all focused on the national team and the World Cup. I don't feel uncomfortable. I don't have to pick a side. It was a dream come true to play with Cristiano [at United] but nothing lasts forever."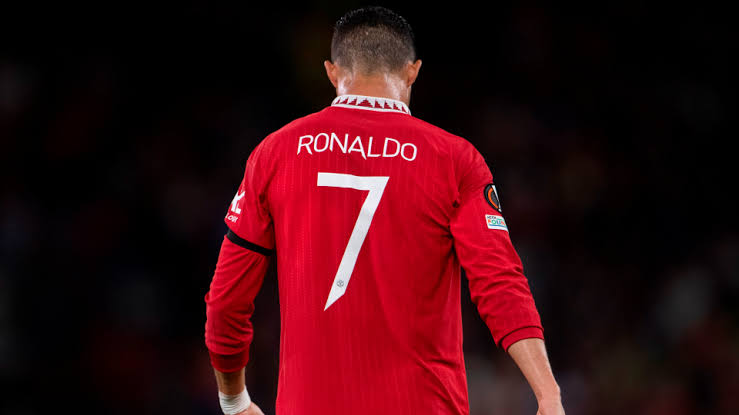 The 28-year-old midfielder was brutally honest in his words. It was not an easy decision for Ronaldo when it comes to leaving a club that has helped him grow into the best player in the world.
However, his return to the club raised questions as United were not performing at its best level under Ole Gunnar Solskjaer. United has changed since the Glazers took over but the arrival of Erik ten Hag has helped the team progress wonderfully this season.
Ronaldo's exit leaves a void to fill and the board will be looking forward to signing a new striker in the January transfer window.